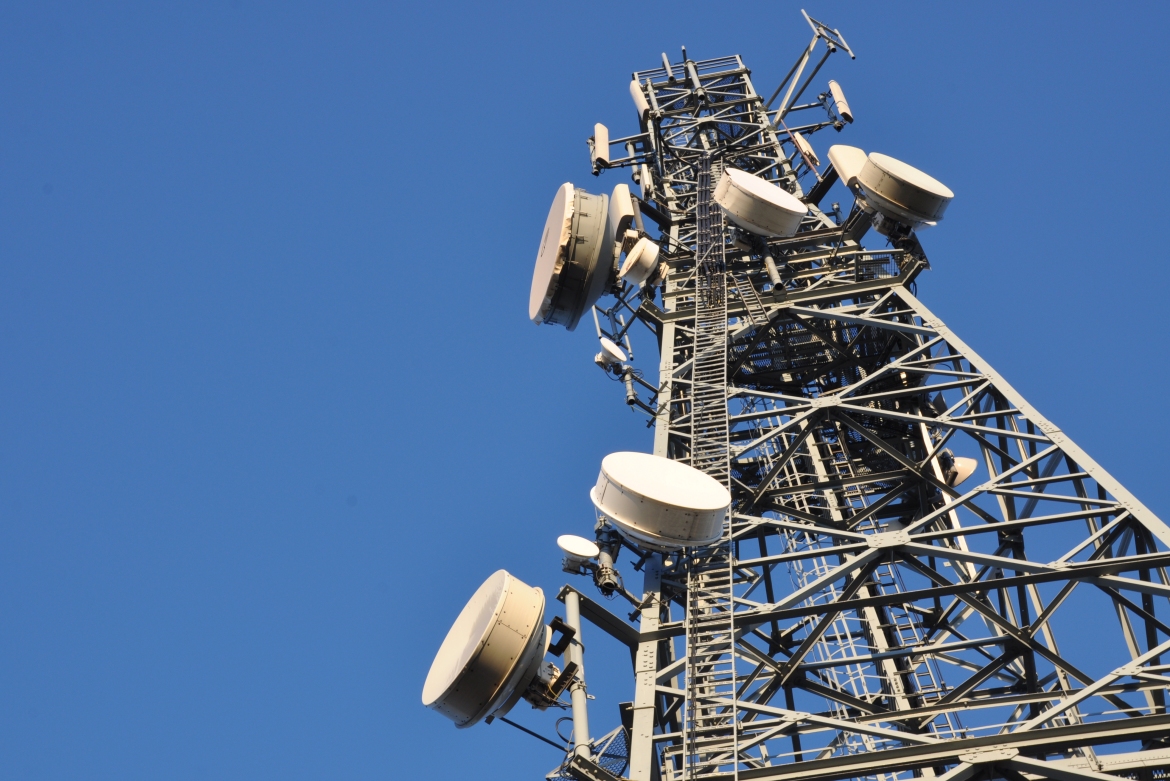 09 October 2017, India:
Tata Teleservices, the telecom unit of Tata Sons has informed the government that the company will soon shut down its services. Tata is one one the oldest in the telecom industry with 21 years in phone services venture. The company has over Rs. 28,000 crore loan and is looking at options including sale of tower stake, fibre & enterprise businesses to partly cover the payback.
"They wanted to inform informally that they want to close down the business, write off (losses). They will start the process within this month," one of the people aware of the details told ET. The Tata Group executives spent more than an hour and a half with DoT officials. "They will have to intimate other departments also," said the person.
Related Read: Tata Capital and Capital Float Partner to Fund Small Businesses
The company is also preparing an exit plan for most of its 5,000-odd employees, which includes a notice of three to six months, severance packages for those willing to leave earlier, a voluntary retirement scheme (VRS) for elders, while transferring only a small part of its employees to other group companies as per the report by ET.
"The Tata Group has always taken care of its people, but very few will get absorbed in other group companies. It is unfair to saddle other Tata companies with employees of TTSL," a senior official told ET.
"Circles heads of Tata Teleservices whose resumes we are placing have been given time till March 31 and were told of this in September. If they leave now, they will be given the salary for the remaining months of this financial year," said Kris Lakshmikanth, chairman of search firm Headhunters India. A circle head's salary can be up to Rs 1 crore. (Source- Economic Times, Image- vocfm.co.za)
Also Read: GoJavas Sends Rs. 300 Cr Notice to Snapdeal for Criminal Breach of Trust, Siphoning Off Money
Comments
comments