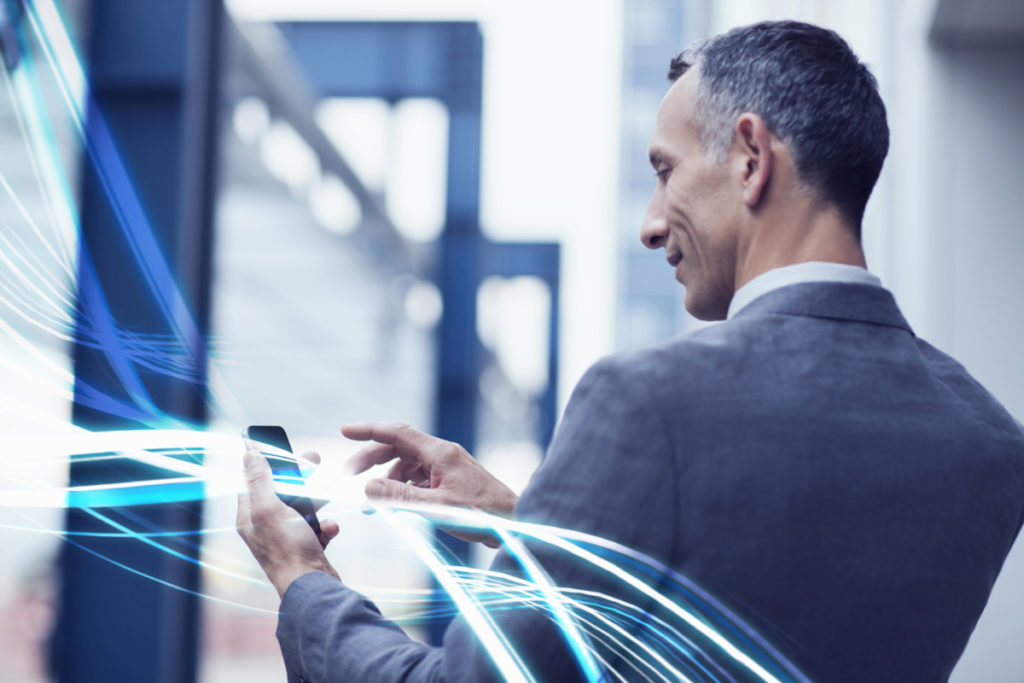 With the onset of $15 billion fourth generation, India's richest man Mukesh Ambani has almost set the telecom industry on fire. The industry is unstable, confused, and resistant or as we can sum up is heartbroken!  The impact of Jio's unlimited voice calls and cheap data tariffs has not only helped the newcomer to make an everlasting impression but has also given birth to a price war like never seen before!
Hit hard by Ambani's announcement of free calls and low data tariffs, shares of Idea cellular dropped 10.48% to 83.70 rupees on BSE while Bharti Airtel fell 6.37% to settle at 310.70 rupees. With an intent to outdo Jio, players such as Airtel, Idea, and Vodafone have decided to alter their data plans ahead of Jio's commercial launch, but even after cutting their data tariffs by more than 50 percent they are not even close to Jio's plan. Seems like trading 1 GB data for 75 cents isn't everyone's cup of tea!
So in the game of phones, it is Jio who leads? Well not exactly!
Because they are not going to give up the throne easily and neither are they are letting their empires fall apart, for their founders are still alive and are on a continuous struggling note. From mergers to an acquisition and from exits to entries they are going to try it all!
The game is on and first to play was Vodafone and idea!
British mobile phone giant Vodafone had late last month confirmed to rumors of merge with Idea as a deal to fend off Reliance's Jio. The merged entity is to emerge as the market leader in terms of wireless subscribers.
And for Bharti Airtel, "Har Ek customer Zaruri Hota Hai, so the game is going to be a little too much difficult, as Norway's Telenor group decided to exit the telecom industry and sell its business to Bharti's Airtel indicating how pressurized the telecom sector and how restless nights they had been living ever since Ambani's commercial launch of Jio.
Related Read: Jio Or Airtel – Who Will Win The LTE Battle ?
Telenor has a customer base of 44 million and had its operations in four circles namely Andhra Pradesh, Bihar, Gujarat, Up (east), Assam, Up (west) and Maharashtra. The acquisition included transfers of Telenor India's assets and networks further augmenting Airtel's overall fan base and existent networks. Furthermore, it will also enable Airtel to leave some strong imprints on these seven circles.
The customers of Telenor India will now be able to enjoy fastest and widest network of voice and data with a range of world-class Airtel's products and services. As since for Telenor it was getting difficult to breathe in Indian telecom sector, the company made a wise move to transfer their fan base into safer hands.
The acquisition of additional spectrum through this transaction is like a cherry on the cake of our already solid spectrum portfolio added Sunil Bharti Mittal, Chairman, Bharti Enterprises. The company is not going to give it up unless it restores its original position in the telecom market.
So it's not only the question of dignity or the profit volume charts that has forced these giants to take up such bold moves but the need to go dynamic. The need to constantly adapt to the ever-changing business environment. No matter how much instability or insecurity does the industry face, one aim is bound to be accomplished, one aim which all of them have in common. The aim is to digitalise India with increased customer satisfaction which we as Indians can see happening!
Related Read:
How Biggies Are Eliminating Competition Business Through Collaboration Platform
(Disclaimer: This is a guest post submitted on Techstory by Himanshu Jain, CEO of LegalRaasta, an online portal to get ISO 9001 in India. All the contents and images in the article have been provided to Techstory by the authors of the article. Techstory is not responsible or liable for any content in this article.)
Comments
comments