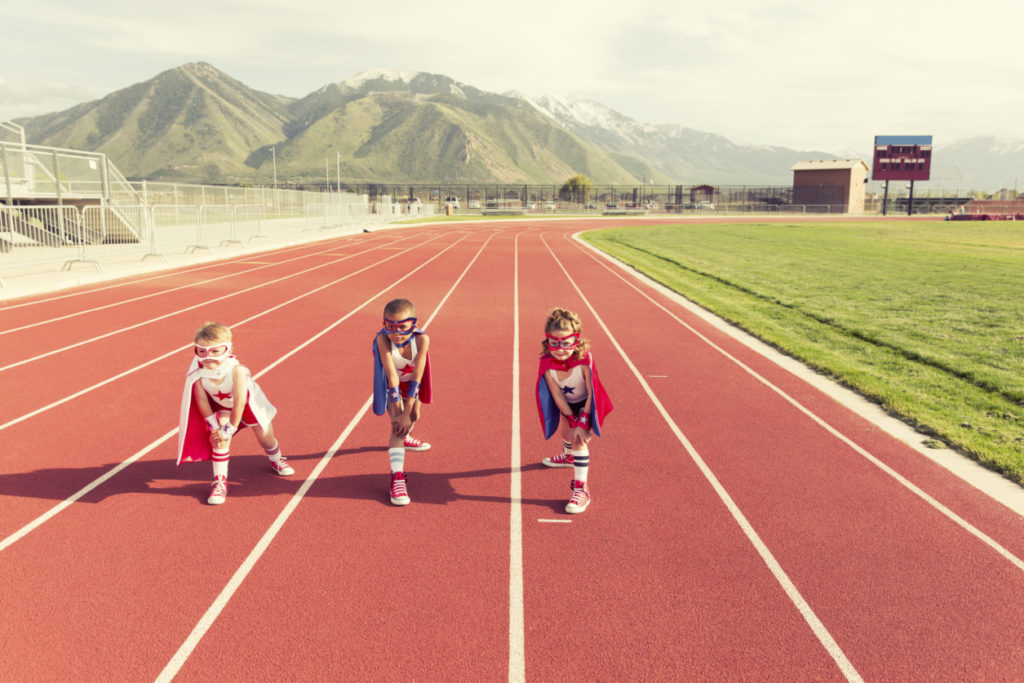 In the world of design thinking, collaboration has become an esteemed means to an end. Now neither the good designers go about designing a dress or a chair without the input of other peer designers and neither the colleagues from the other core competencies such as materials science, engineering or technology.
Similarly, a person who has a design thinking perspective, wouldn't go about designing a new transportation infrastructure or a service delivery system for a fast food chain without factoring in the others' ideas.
There are some reasons as to why collaboration is important for the growth of the business:
Self-awareness: Nothing crystallises what a person brings to the table more than when he's forced to articulate his competencies.  Collaborating challenges the person to articulate and distill what he is great at, and what he does poorly.
Scale: More effective problem solving happens when the businessman combines resources in talent, experience, finances and infrastructure. Sharing and leveraging those resources means that the businessman is required to reach to new markets increases and re-energizes the connection which he has with established customers.
Ecosystems rule, and as in nature, our social organisations thrive where there are diverse and complimentary systems that enhance the lives of other firms. The businessman must, however, understand that his firm is part of a greater whole and that there is power in that.
However, some of the examples of the Indian firms that have been a part of the collaboration platform are:
1. Vodafone and Idea Merger
Vodafone India Ltd and Idea Cellular Ltd have entered into a merger, whose chairman would be the Aditya Birla Group chairman Kumar Mangalam Birla. This is because prior to the Jio's entry, Bharti Airtel, Vodafone and Idea were able to increase their revenue and profit, even as they borrowed heavily in order to pay for the spectrum and the infrastructure. Jio, which stormed India's crowded cell phone markets with free voice calls for life, has spurred rivals to cut the prices and expand their mobile broadband networks.
The proposed merger of Vodafone India and Idea Cellular however intends to create the nation's largest telecom firm which aims to earn a combined revenue of Rs 78, 000 crore and a 43% share of the market hitherto which is dominated by Bharti Airtel Ltd, which reported an annual revenue of Rs 50, 008 crore from local telecom operations in the last financial year.
A transaction between them may compel the carriers to shed some spectrum and the subscribers to ensure regulatory approval under the India's competition rules. Vodafone and Idea are weighing options in order to on access the airwaves—including selling or sharing them, according to the people with a  knowledge of the matter.
The consolidation had been triggered partly by the entry of Reliance Jio Infocomm Ltd, which had invested a staggering $25 billion (about Rs 1.5 trillion) and had launched its operations last September by offering free voice and data services until 31 March which has now been extended until June 31.
2. Toyota Motor Corp and Suzuki Motor Corp
Toyota Motor Corp. and Suzuki Motor Corp. announced that it planned to "establish an implementation framework" for a business partnership in the areas such as green vehicles, safety and information technologies and also a mutual supply of products and components.
Last October, the two companies said that they were exploring a partnership, as they faced technological challenges which were being faced by these automakers and that they needed to keep up with the consolidation in the global auto industry.
The areas of collaboration which they agreed upon seemed to have stemmed from the rapidly changing global regulatory environment that had started to have an impact on India, which contributed to the 65% of Suzuki's consolidated profit. Its local unit Maruti Suzuki India Ltd also had a hefty 47% market share.
The potential partnership also aimed to eradicate the heels of major scandals which were hitting an auto industry under more pressure than ever in order to curtail its contribution and also to pollution.
The old age saying that, "two heads are better than one" has been around for over four centuries for a reason. Collaborating propels the firm to become a learning organization, a popular phrase right now that refers to the organizations which have cultures of ongoing learning, and the structures that support that learning through safety nets for failure, and the opportunities for growth in all the aspects of the employees' lives.
Each time the firm collaborates with others the businessman optimizes the capacity of his associates to extend beyond their comfort zone, grow, and in turn, it helps to stretch the boundaries of the organization. Thus while collaborating isn't necessarily easy, it can, over time, get a businessman's firm to a much more interesting position to innovate.
Also Read: Mergers And Acquisitions 101: Reasons, Challenges And Future of M&A !
(Disclaimer: This is a guest post submitted on Techstory by Himanshu Jain, CEO of LegalRaasta, an online portal for ISO registration in India. All the contents and images in the article have been provided to Techstory by the authors of the article. Techstory is not responsible or liable for any content in this article.)
Image Source: usnews.com