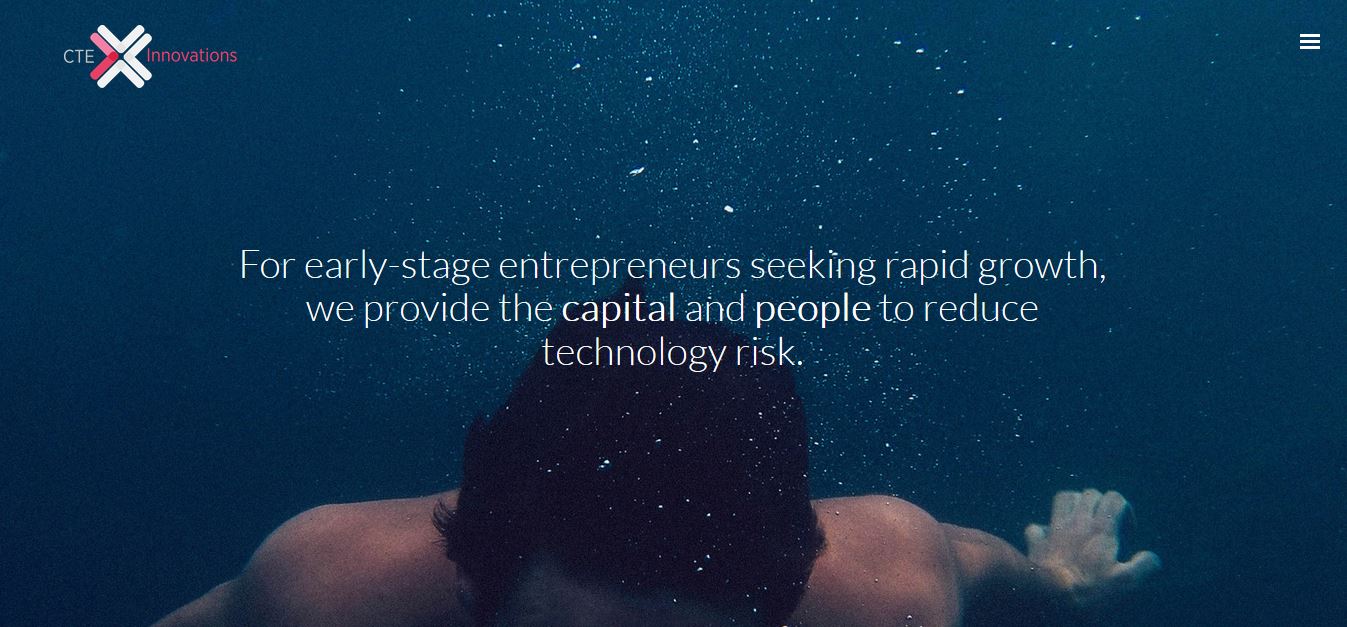 Cambridge Innovations (CI), assists early and growth-stage entrepreneurs seeking transformative industry disruption and rapid growth by providing capital and resources to reduce technology risk.
CI is led under the leadership of Alexis Kopikis, a serial entrepreneur with more than 20 years of experience in company creation. Tech Story spoke to Alexis Kopikis, on how Cambridge Innovations is bringing global technologies to India and his perspective on start-up landscape.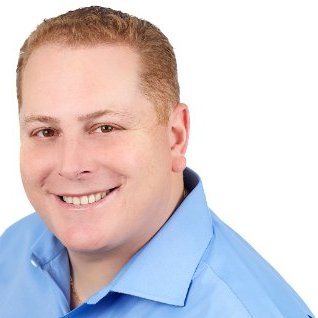 What is the investment strategy for CI (per ticket amount, industry focus)?
At CI, we are sector-agnostic and are focused on start-ups that are transformative, driven by the convergence of cloud and big data, and fuelled by AI and machine learning. We invest up to 20% of the round, in seed and early stage companies They in turn gain 24/7 development cycles from rapidly scalable and experienced technology teams, exposure to global markets (e.g. India, China), time to focus on their sales and marketing while accelerating their technology roadmap. With our partner companies, we seek to get them to a better Series A, faster.
With 3/4th of the target companies invested before March 2017. What can be expected from CI in the next 9 months?
We will continue to grow and explore opportunities to partner with the best entrepreneurs. We are happy to be ahead of plan of investing in 12 companies by March 2017 as we have invested in 9 companies already. Our model is resonating well with the entrepreneurs and we look forward to achieve our goal of 50 investments by March 2019.
[box type="shadow" align="aligncenter" class="" width=""]Also Read:

From An Entrepreneur To An Investor- In Conversation With Anjli Jain, Managing Partner Of EVC[/box]
What type of firm do you look to invest in? Which stage of a company's life do you tend to invest?
CI provides capital and technology support to early stage start-ups that is looking to reach the next level of growth. We believe the transformative impact of big data and analytics will impact nearly every sector of the economy.  We believe stongly that time to market is a critical success factor, and it is only accelerating. Entrepreneurs with smarts, creative idea and approach and capital need to rapidly scale enterprise-ready products. That is our sweet spot. At present, we have invested in start-ups like RoadZen, Valet Anywhere, Causemo, Ourly.help, MyCrowd and Authess.
What we look for?
– Founding teams who have proven understanding of their market, are passionate and optimistic about creating something meaningful, and thorough in their approach.  Individuals who can get the right team to work together.
– Lean operations based on continuous testing of hypotheses with measurable outcomes.
– Start-ups that focus relentlessly on baseline behavior, continuous improvement, and turn ideas into procures through feedback and data. Teams who spend the bulk of their time understanding their customers. People who make things they would want to use and understand (funnel metrics) how customers are acquired and retained.
– Start-ups for which accelerating their technology roadmap would give them a strategic advantage in the marketplace.
– Companies on the way to proving their revenue model hypothesis
How do you see the start-up scenario in India? Any plans of investing further in India?
India is a rapidly developing market. We believe there is a lot to be learned and the ecosystem is rapidly developing to support companies. The total funding and number of venture firms is increasing.  Incubation and acceleration is an essential component of success, hence we have invested in Anthill Ventures.
The market is beginning to focus away from investment valuations to exit valuations. We are bringing some of the best companies in the world to India, doing our part to enable the cross pollination of people and opportunities.
Where should startups focus more on – Strong Technology or Business Plan?
Neither. We believe start-ups should lay emphasis on hiring great people and understanding customers.
We believe if you give a good idea to a mediocre team, in time they screw it up. If you give a mediocre idea to a great team, they will find a way to fix it or come up with a better idea. Great accomplishments we find, come to companies relentlessly dedicated to finding, supporting and developing great people.
In addition to having a great team, start-ups should have the technology and business plan than enables them to most rapidly understand their customers and iterate.
[box type="shadow" align="aligncenter" class="" width=""]Also Read:

In Conversation With Brett Stevens: How Jaarvis Accelerator Is Shaping The Start-Up Ecosystem[/box]
Which part of a business plan is most attractive to investors?
An outstanding team, with a disruptive scalable idea, backed by strong technology differentiator, and a feasible execution plan.
What is the company you feel you missed out on investing in? Which are the investments are you proud of?
We are proud of every investments we did so far. We are in our early stages and believe that we are on track with our targets. We are seeing our model apply across industries, from automotive, energy, financial services, to healthcare. Our greatest pride is assembling the best teams capable of traveling the journey to success. Our mission is to create a company with purpose. In our philosophy, purpose trumps pride.
Comments
comments