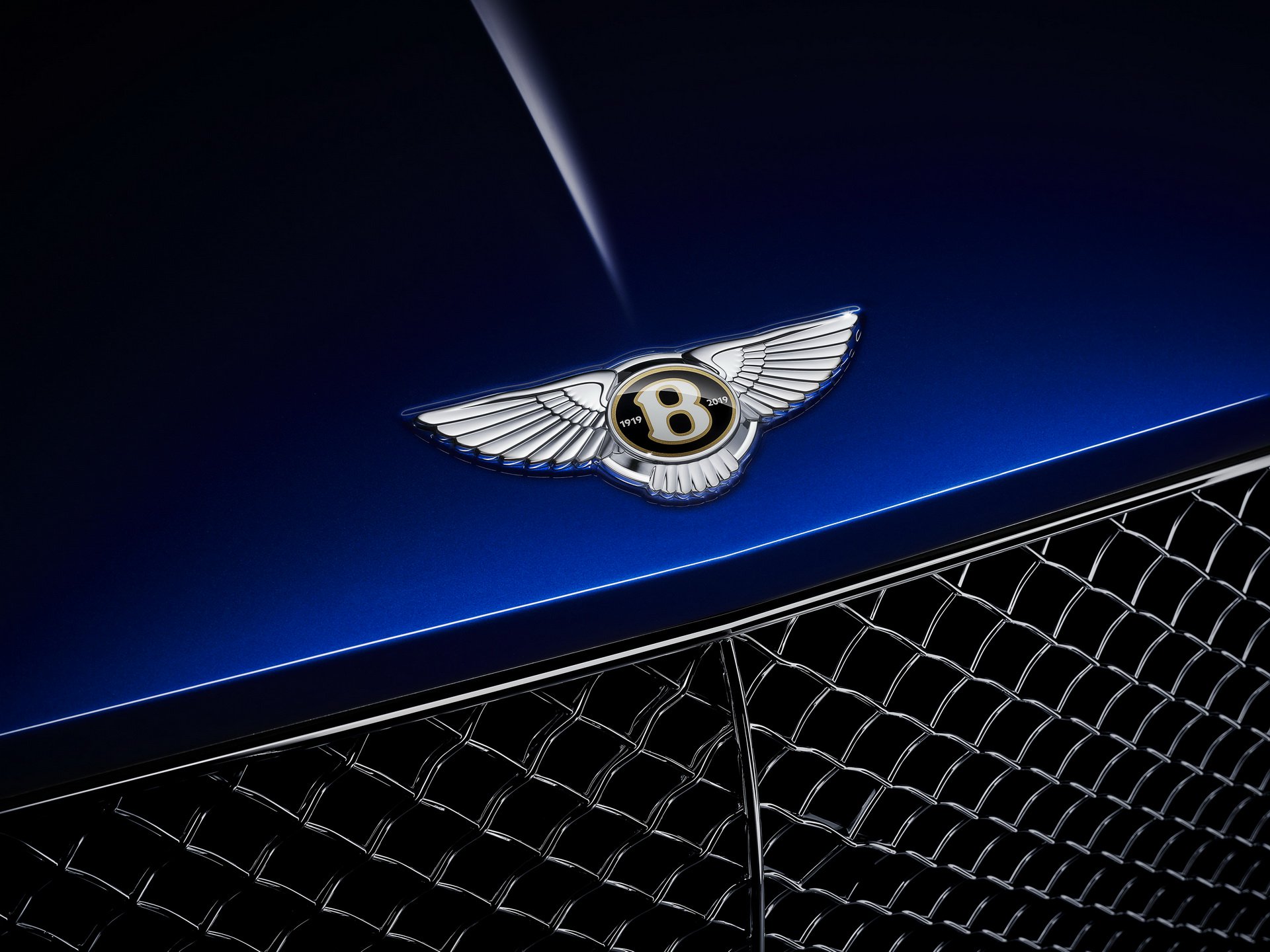 The British luxury carmaker, Bentley is celebrating a century of its existence and all the cars produced in the 100th year will be made a part of this big party. Bentley has announced that each Bentley car that will be manufactured in the year 2019 will wear special badges and have special Centenary Specifications cherishing the 100 years of the company.
The special specifications include the Unique Centenary Gold front and rear badging and will match the special wheel center badges and treadplates with a '1919-2019' display. The steering wheel badge, the key fob, and gear selector – all feature a similar use of the celebratory design.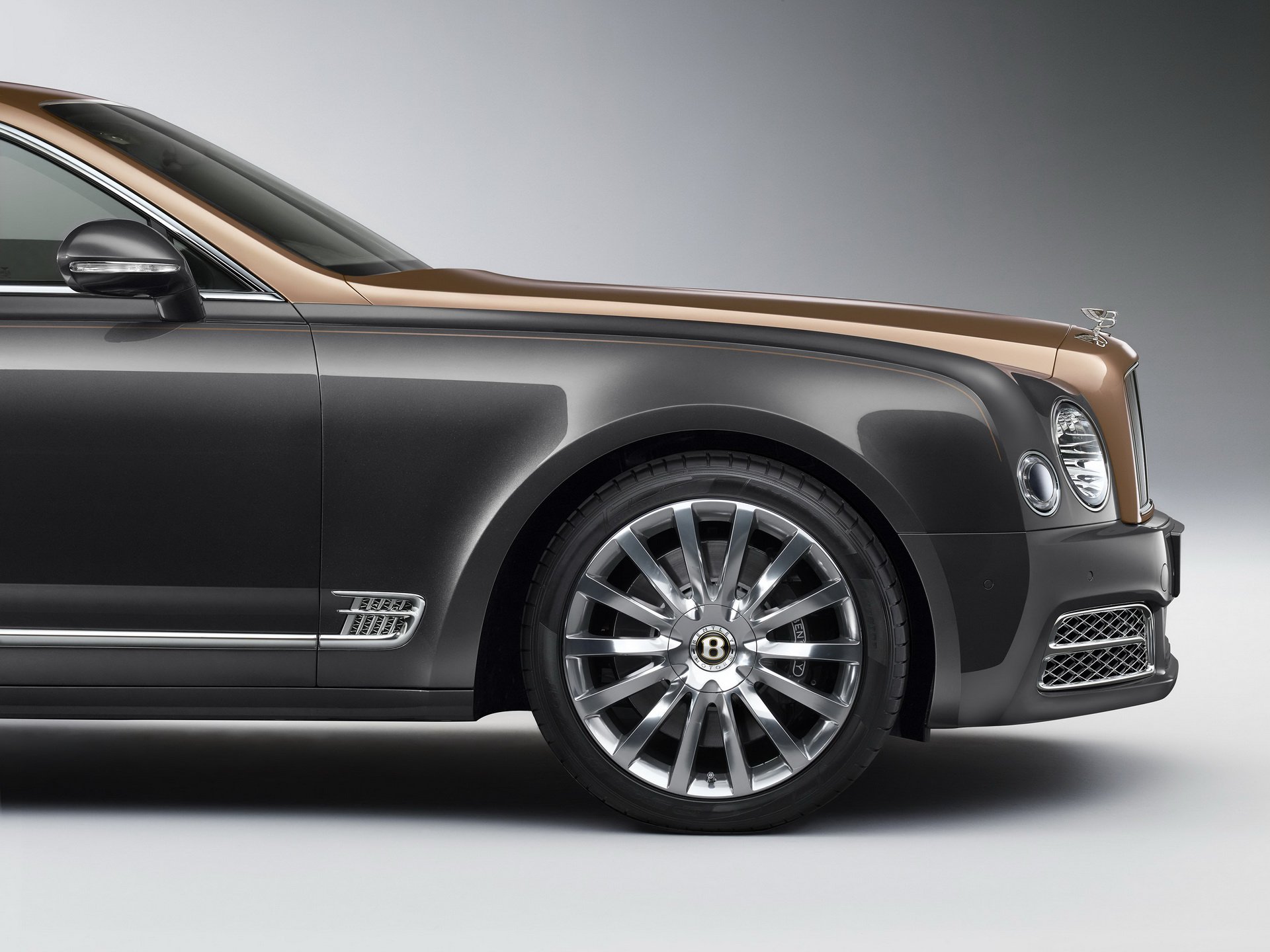 These models will also feature a special centenary welcome light to greet passengers along with bespoke seat embroidery with Centenary Gold headrest logos and Centenary Gold Contrast Stitch or Cross Stitch.
Also read: Will Never Build a Sports Car, Says Bentley Boss
The special colour Bentley is mentioning here, 'Centenary Gold' is inspired by the exquisite metalwork found on vintage Bentleys – such as EXP 2 of 1919 and the 1929 'Birkin' Blower. The colour has been specifically crafted to shine and reflect light like jewellery. It will be used in Bentley's Centenary logo and will be synonymous with Bentley's celebrations.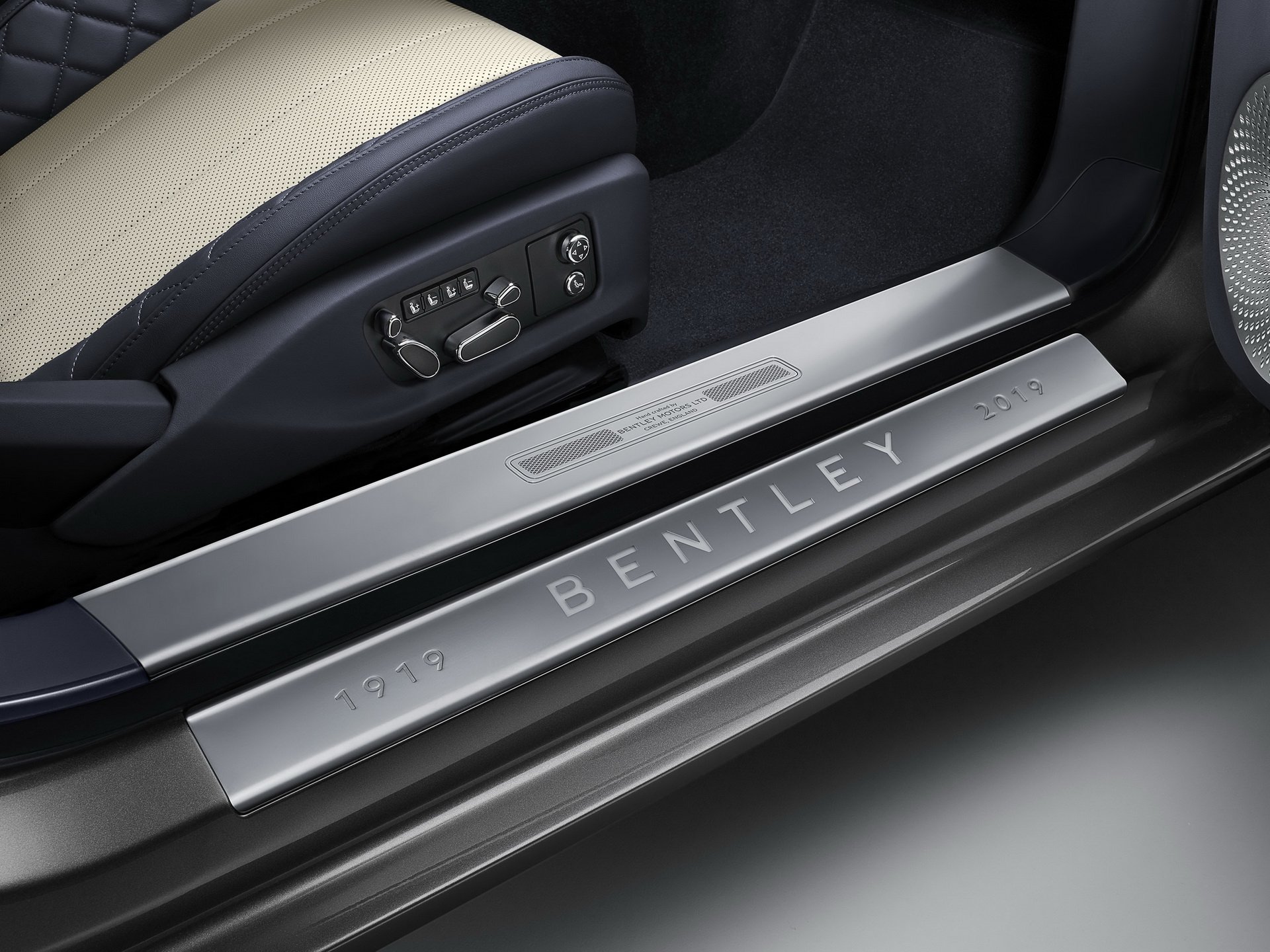 The company was founded by W.O. Bentley in 1919 and has been dominating the luxury car industry ever since, following their principle to build "a fast car, a good car, the best in its class".
Remembering the journey of decades, Bentley has also released a film entitled 'Together we are Extraordinary: The Story of Bentley Motors'. Have a look:
The British marque will make the grand celebration of the 100 years on 10th July 2019.
Image & video source: Bentley