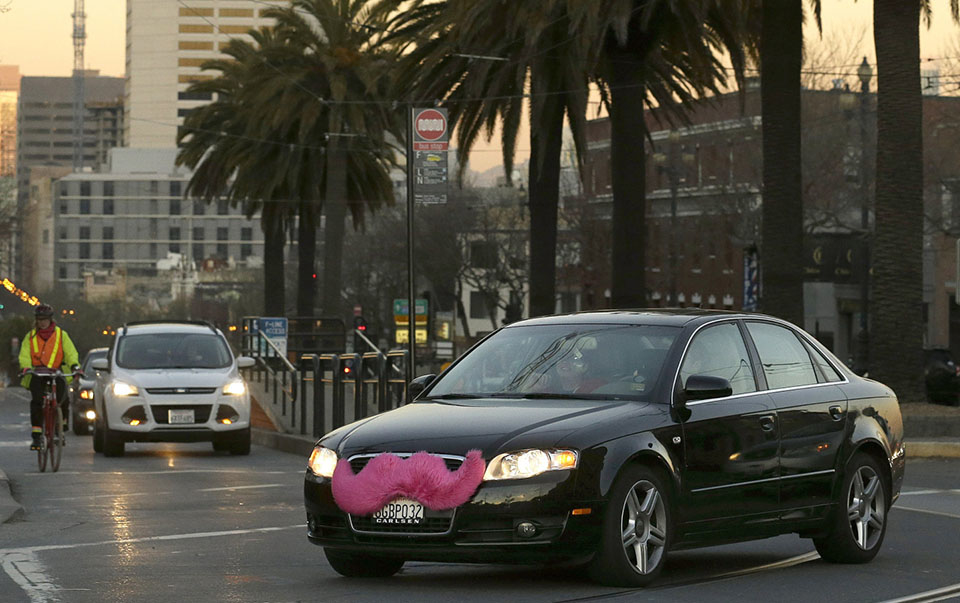 15 September 2017, USA:
Alphabet Inc. is in discussions with Lyft Inc. about a possible investment in the ride-hailing company, potentially deepening an existing partnership between the two firms, as per the report by TechCrunch.
An investment of about $1 billion in Lyft may come from Google or CapitalG, Alphabet's private-equity arm. In May, Alphabet's self-driving car unit Waymo and Lyft announced a partnership to work together on developing self-driving technology; neither offered many details of the agreement.
Alphabet has previously invested in Lyft's rival, Uber, but that relationship has soured lately. Alphabet's self-driving car unit, Waymo, has sued Uber claiming that an engineer who left Waymo for Uber stole and shared proprietary information. Lyft announced last year it would be expanding its work in self-driving cars and was aiming to have autonomous vehicles account for the majority of Lyft rides within five years. An investment from Google could help the company achieve that goal and give it a leg up on arch-rival Uber.
Related read- Lyft, Waymo Join Hands for Self-Drive Cars' Project
Lyft has gained market share this year as Uber has bent under a series of self-inflicted scandals. Uber faces at least three U.S. probes and several high-profile lawsuits. Dara Khosrowshahi, the former Expedia Inc. chief executive officer, took over as Uber's new chief recently. He's looking to complete a fundraising deal of his own: Uber is advancing on an investment from SoftBank Group Corp. and others of as much as $12 billion, most of which would allow existing shareholders to cash out as per the report by Bloomberg.
Lyft has announced that it is developing self-drive cars and is opening a new 50,000-square-foot engineering facility in Palo Alto, California, that it's calling the "Level 5" center in reference to the most advanced level of autonomous driving.  A couple of months back, Tata Motors-owned British luxury automobile maker Jaguar Land Rover invested $25 million in US-based ride-hailing company Lyft. (Image- Engadget)
Related read- Automation will Kill 30% Jobs in Banking Sector Says Ex Citi CEO Vikram Pandit
Comments
comments