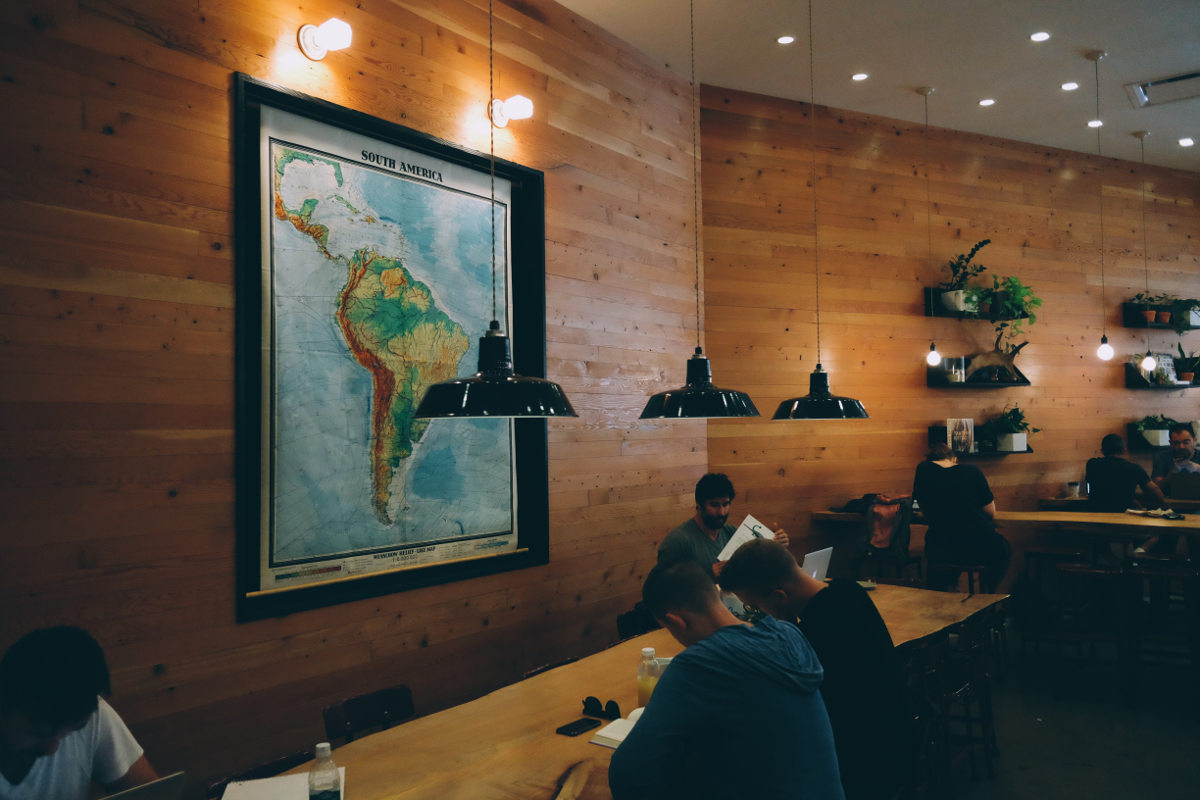 15 September 2017, India:
Delhi-based Co-working space provider Creator's Gurukul has raised an undisclosed amount in another round of funding multiple investors.
The round saw participation from high profile investors- Rohit Nanda, a banker and equity investor; Rajit Nanda, chief investment officer at ACWA Power, Dubai; Smarak Bhuyan, an investor based out of the Bay Area, California; and Sashwat Brahma, a banker and environmentalist based out of Singapore.
Founded in 2016 by Abhinav Tandon and Mohammed Sirajuddin, Creator's Gurukul is looking to open its first centre, a 500-seat space in Gurgaon. It also plans to launch two centres in Mangalore and Delhi by the end of the year, according to an official statement.
Related read- Automation will Kill 30% Jobs in Banking Sector Says Ex Citi CEO Vikram Pandit
"We have received a tremendous response for our venture so far because of the unique business model and the right set of collaborations. This is quiet overwhelming for us to see the eminent of the society are keen to partner with us. We hope to leverage this opportunity to manifold and disrupt the market. The latest investment received further strengthens our confidence and brings a larger strength to the venture," said Creator's Gurukul, Co-creator, Mohammed Sirajuddin in a statement.
"The concept of coworking space is invading in the country with a high pace. It was almost an instantaneous decision to participate in Creator's Gurukul recent funding, as soon as I was exposed to this opportunity, because of its unique business model, well-balanced team, alliances and the vision. The brand will be of immense value to budding entrepreneurs, Startup curators, Corporate World and many others who are helping shape the ecosystem," Rohit Nanda said.
"I am an avid believer of working in a free spirited environment where the like-minded brains collaborate resulting the best for the business, be it cricket, corporate etc. I am glad to represent Creator's Gurukul as its brand ambassador since it brings a vibrant community of startups, freelancers, SME with the minimalistic infrastructure worries. I welcome the new members to the team," said Yuvraj Singh.
Ace cricketer Yuvraj Singh recently invested an undisclosed amount in Creator's Gurukul and also came onboard as a partner and brand ambassador for the startup. (Image- Creator's Gurukul)
Related read- Delhi-based XPrep Raises Funding from Netherland-based Venture Fund Rising Stars, Others
Comments
comments