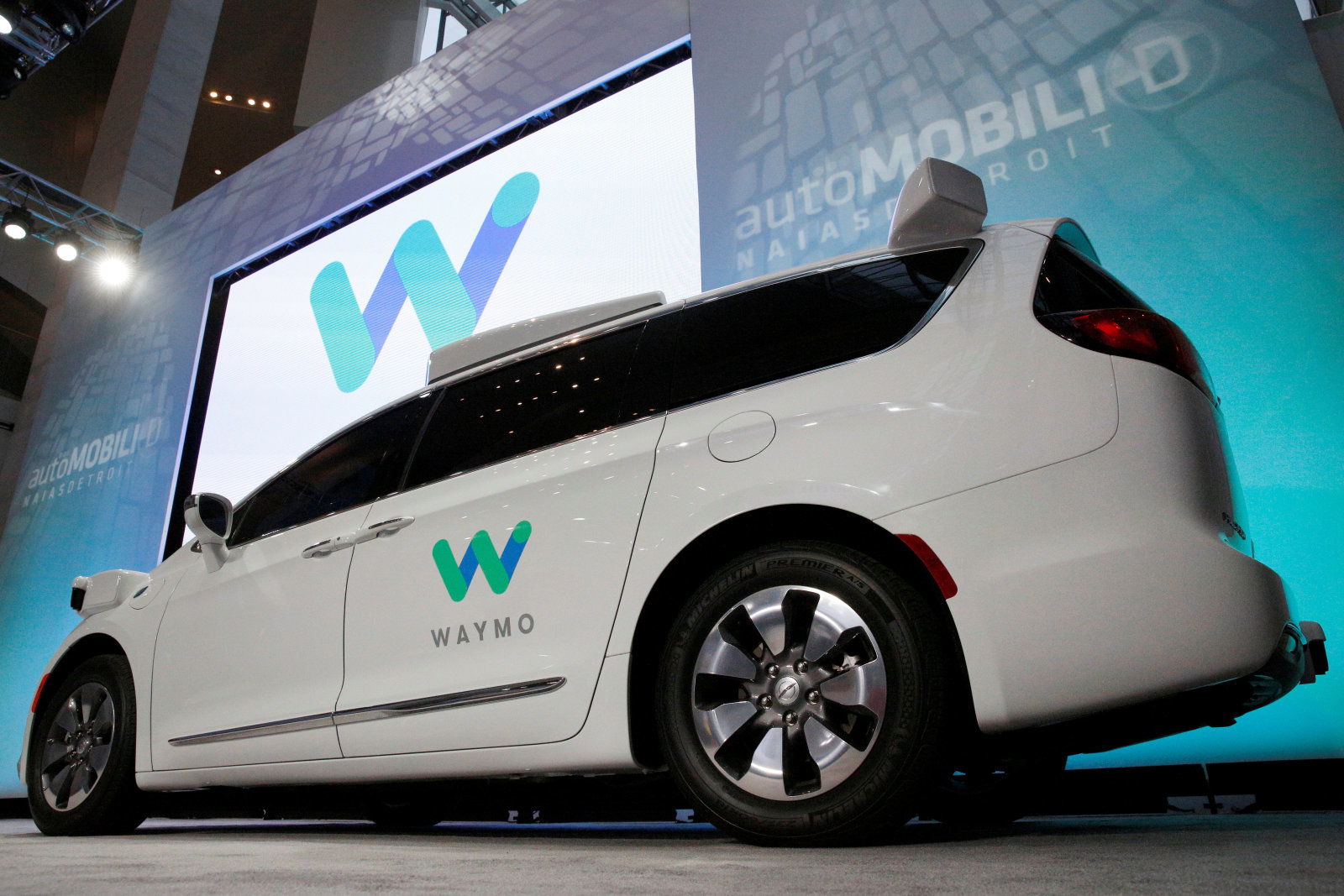 15 May 2017, USA:
Ride-hailing startup Lyft and Alphabet's Waymo has made a strategic alliance to work on Self drive cars.
"Waymo holds today's best self-driving technology, and collaborating with them will accelerate our shared vision of improving lives with the world's best transportation," a Lyft spokeswoman told NY Times.
A Waymo spokesman said, "Lyft's vision and commitment to improving the way cities move will help Waymo's self-driving technology reach more people, in more places."
World's leading ride-hailing startup Uber has been facing issues since the Waymo's lawsuit. Waymo filed a lawsuit saying, Uber stole the self-drive technology from Waymo and accused Anthony Levandowski for the same.
Lyft isn't working on its own proprietary self-driving cars, but it has said in the past that it was willing to partner with companies that are. Lyft, the second-largest U.S. ride-hailing provider, is also working on the autonomous technology with General Motors Co., which is an investor in the startup. In theory, Lyft could help Waymo connect to a large user base of customers already using the ride-hailing service so Waymo doesn't have to build its own network from scratch as per the report by Business Insider. (Image- Reuters/Brendan McDermid)
Also read- 
Comments
comments