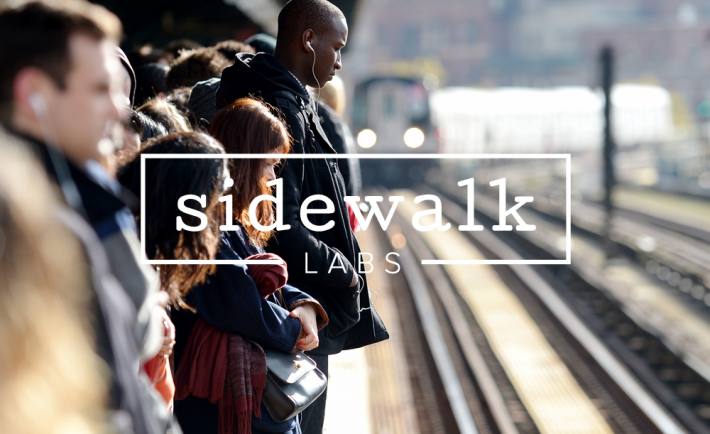 15 April, 2016, USA: Alphabet's Sidewalk Labs was created to enhance the city living by empowering it with the latest technology but now, the company needs a space to test their ideas and creation. In order to solve the problem, the company has adopted a more practical approach, now company is planning to build its own high-tech city. According to The Information report, Sidewalk Labs is moving ahead with 'Project Sidewalk,' a plan to create a district in which it can trial self-driving cars, Wi-Fi solutions, new public transport, and other city planning advances that modern technology make possible.
The company has been working with a team of more than 100 experts. Currently, the officials are deciding to whether to opt for owning a land and then building the project or to go with the bids from other countries for its Project Sidewalk. However, this project will be finalised by the Alphabet's CEO Larry Page as the team will submitting the Project Sidewalk to him.
It's an ambitious goal for Sidewalk Labs, which hired a 'dream team' of experts earlier this year, after acquiring a company in the midst of installing high-speed Wi-Fi hubs across New York City. The company has been cagey on exactly what it was working on so far, with CEO Dan Doctoroff telling that figuring out how to adapt cities for self-driving cars was just one aspect of his plans, reports The Verge.
Image-thestrategist.media
Also Read-
Oyo Rooms Ventures Into Leasing Hotel Business Under Its Program Oyo Flagship
Nihilent And Nigerian Government Meet On Collaboration For Technology Driven Development