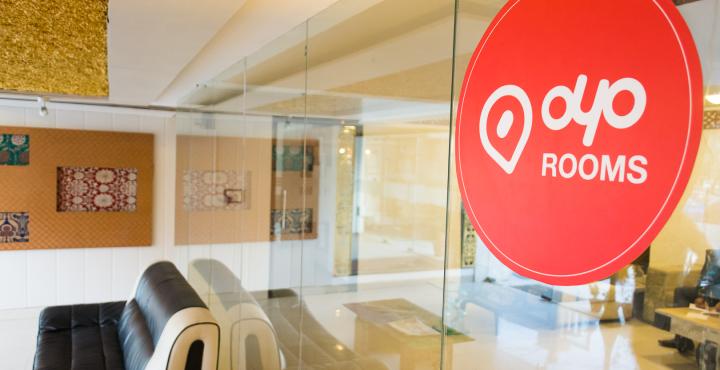 15 April, 2016, Bangalore: After facing a tough run in its funding round, Oyo Rooms has started leasing hotels under its program called 'Oyo Flagship'. This move is considered as a key card to ramp up the company's business.
Three months ago, company launched its pilot program in Gurugram and after successfully testing it, the company has now launched it in other parts of Delhi NCR. According to the source close to the news, "Oyo (Oravel Stays Pvt. Ltd) launched a pilot in Gurugram around three months ago. The company has since extended the initiative to at least 30 properties in Delhi NCR."
"We are leasing hotels and guest houses with low occupancy, as well as residential properties based on their location. A lack of good inventory of hotel rooms prompted us to think this way," he adds further.
"We pride ourselves on adopting and maintaining standards across 65,000 rooms in over 170 cities in India. The experience meets the level of standardization as promised.  The Flagship model pilot is an experiment with different kind of supply-streams to build more efficiency and predictability in our business model. Flagship is more upmarket than a standard OYO – a beautiful ambience and strong focus on customer service are key pillars of Flagship experience," company said in a mail.
Also Read-
Apple Working on Its New Paid Search Program For Developers
Indian States Might Get Backing From Chinese SMEs As They Plan To Invest $1 Billion
Comments
comments