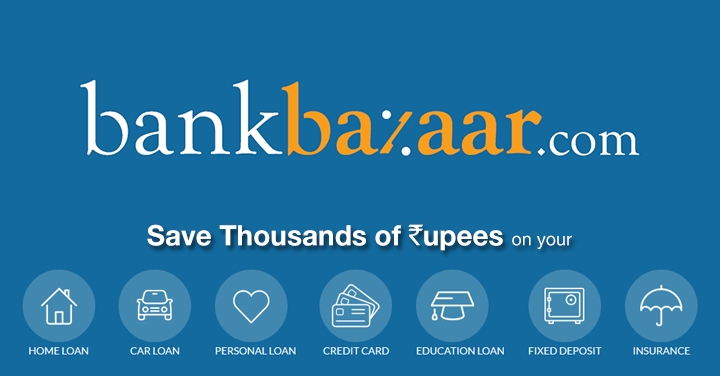 23 February, 2016, Mumbai: BankBazaar.com in its move to explore the Asian market has appointed Aman Narain as Chief Executive Officer for International Markets. As per the appointment pact, he will be handling the firm's business in Asia. Narain will lead BankBazaar's international business expansion aspirations, the company said in a statement.
The company initiated this move in order to expand its business within Asian market with special focus on Singapore. Apart from that, company will also be laying emphasis other country's market as well such as Malaysia, Philippines and UAE.
Adhil Shetty, Co-Founder, BankBazaar.com, said: "We are slowly beginning to spread our wings and launch our brand in international markets. Singapore became our first choice as the government and regulators are very supportive. We are trying to build a strong international team. Aman, with his background of having transformed channels into one of the largest and most preferred banking digital real estates in the world serving over 10 million people in 35 countries, is just the right person to lead this initiative."
Commenting on the appointment, Narain opined, "Technology is fundamentally altering the way we live and work, and with new rules come new players. BankBazaar.com, with its industry-leading technology, strong track record and such a high caliber of investors, is well positioned to become a household name not only in India but across Asia." Prior to BankBazaar.com, Narain was working with Standard Chartered for 15 years.
Comments
comments