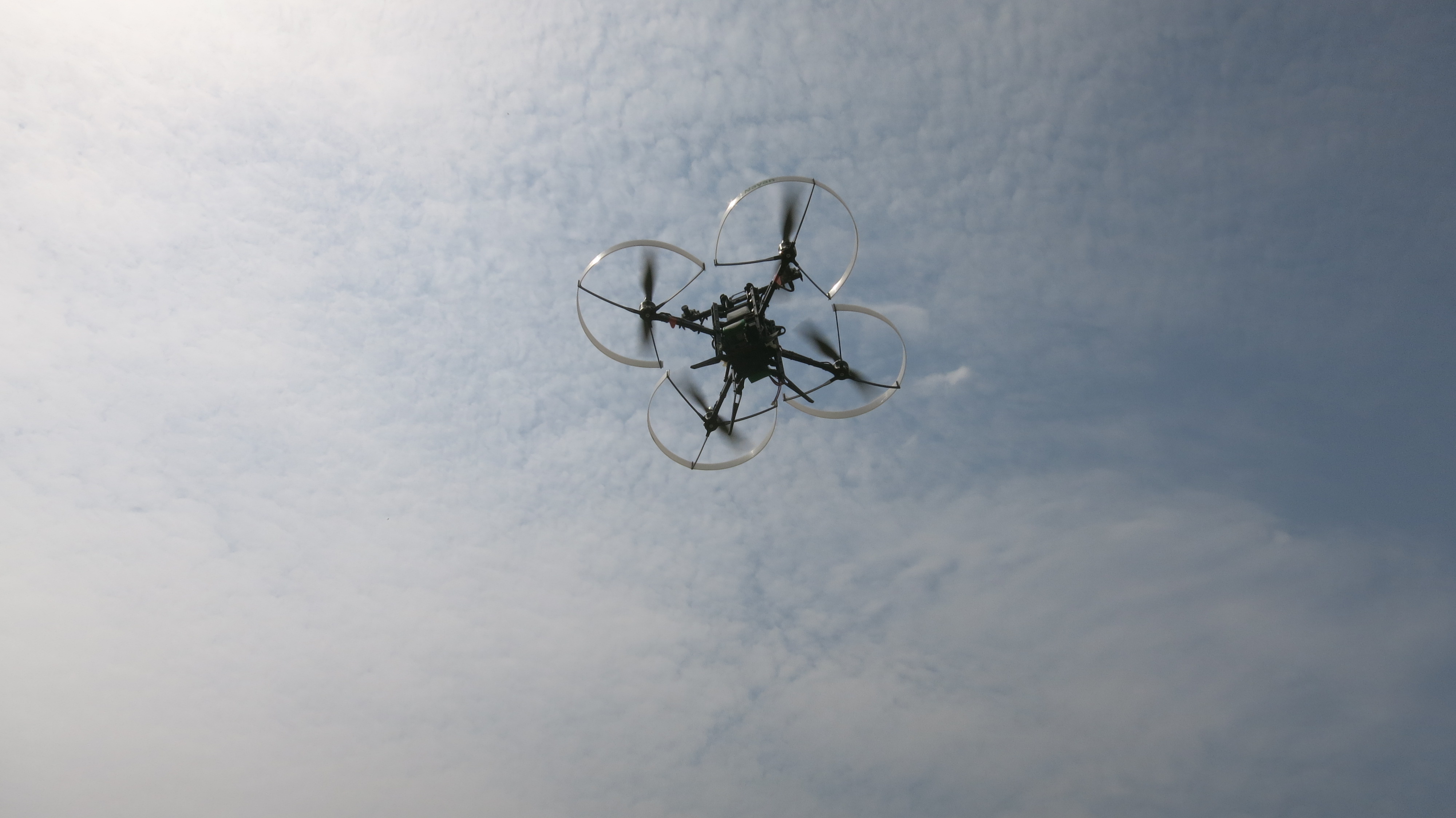 23 February, 2016, New Delhi: IITKanpur-based Unmanned Aerial Vehicles (UAVs) start-up's Aarav Unmanned Systems (AUS) has raised an undisclosed amount of funding from StartupXseed Ventures, 3ONE4 Capital (A family fund of Mohandas Pai), The Phoenix Fund and HNIs including, Ashok Atluri and Sanjay Jesrani. Commenting on the raised amount, Nikhil Upadhye, CEO of the company said, "The capital raised will be used for new product development and team expansion".
B.V.Naidu, Managing Partner, Startup Xseed Ventures, commented " StartupXseed felt AUS team has right composition to deliver the Business in Drone Technology Area. This Technology will become important in coming years and we are keen to encourage Domestic Product for Indian Markets and acquire global business. We are very excited about Team and Opportunity which makes this as a unique investment."
Founded in 2013 by Nikhil Upadhye, Suhas Banshiwala,Vipul Singh and Yeshwanth Reddy, alumni of IIT Kanpur, IIT Bombay and Amity University, Noida. AUS is a venture that assists industrial and agricultural asset management space leveraging drone technology. The start-up is incubated at the SIDBI Innovation and Incubation Centre (SIIC) at IIT-Kanpur. It designs and develops UAV-based solutions using own proprietary drone technology. The product range includes Nayan, an R&D platform for indoor navigation and other upcoming application oriented platforms with fully autonomous operations, lightweight and rapid deployment capabilities.
Also Read-
Nandan Nilekani, Mohandas Pai And Others Invest In Tracxn
Mohandas Pai Continues His Love For Startups; Invests In Child Learning Startup Magic Crate
Comments
comments