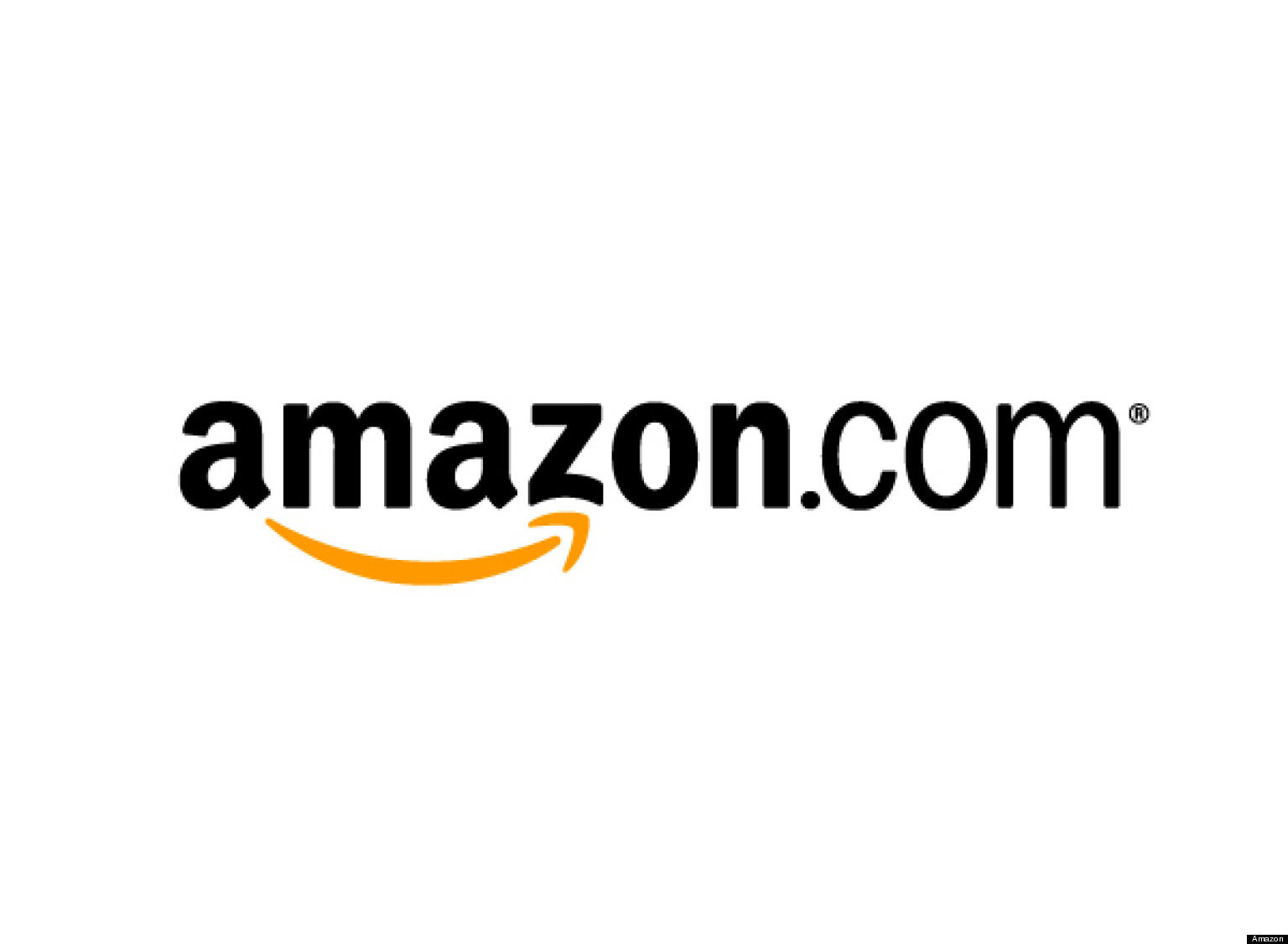 Washington, May 14 (ANI): Amazon has announced that it is launching a new advertising platform for mobile app developers.
The new advertising platform is for mobile app developers who distribute their Android apps by way of Amazon's Appstore or Google Play.
According to the TechCrunch web site, the new platfprm is called 'Advertise Your App with Amazon' allows developers to promote their app across Amazon's network of Fire tablet wake-screens, as well as through mobile placements on the Amazon Mobile Ad Network.
The program is aimed at developers who are looking to acquire loyal users for their application.
Amazon's ads will appear right on the Fire tablet's wakescreen. It is for those developers who have optimized their apps for the Fire tablet to try to acquire only Fire tablet users.
Also, the ads will run on other Amazon mobile properties by way of the Amazon Mobile Ad Network and may appear within other Amazon apps like IMDb.
The developers can also target users based on interests or they can let Amazon choose the users for them.
Also, 'Enable Google Play Support' allows customers who don't have the Amazon Appstore installed the option to download the app from the Google Play store instead.
The program is now available to all in the U.S. provided the ads meet certain guidelines. They should be approved for all audiences in terms of their content and the apps must be available in the English language.