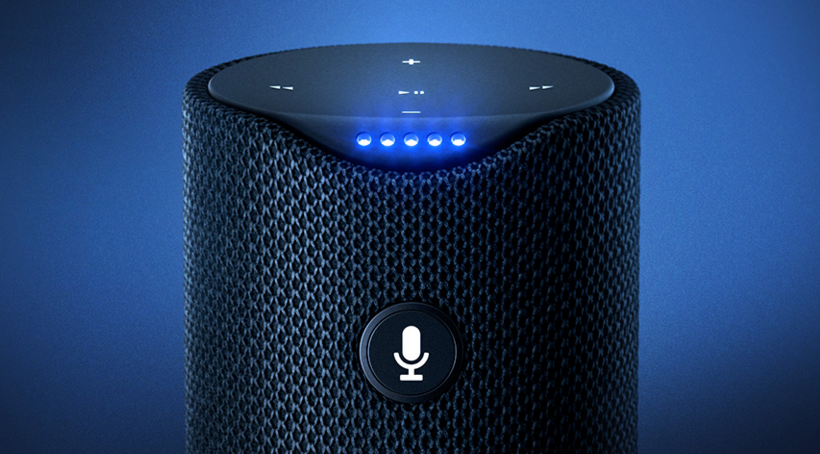 29 June 2017, India:
Don't be surprised if you hear Amazon Alexa speak with you in Hindi, Marathi or Tamil! The good news for all those who love home assistant, Amazon Alexa is soon coming to India.
According to the report by ET, the speaker will initially understand English, but will soon be updated with support for Indian languages such as Hindi, Marathi and Tamil. Already, a multilingual interface is in the works at Amazon's facility in Chennai.
"We expect Amazon to launch (Alexa and Echo) in the Indian market with very attractive offers in the beginning, a similar strategy used with Amazon Prime Video and something that worked well," adds an analyst. "These offerings are likely to be linked with existing users of Amazon's services in India, making it more appealing for them."
Related read- Ford and Amazon are Connecting your Car with Alexa
Once launched officially, Echo should allow users to book flight and movie tickets or hail a cab to work. In an interview to ET this month, Amazon India head, Amit Agarwal, indicated that the company was working on easing hurdles caused by language barriers.
"How will you help people who are not very well-versed with English? How will they shop? Indians are very well versed in buying but when they want service, they want to talk in the language they know," Agarwal said. The basic Echo Dot version costs $50 in the US, and the high-end version, $179. (Image- businessintelligence.com)
Also read- Google Home vs Amazon Echo Dot, Which One is Better Assistance?
Comments
comments