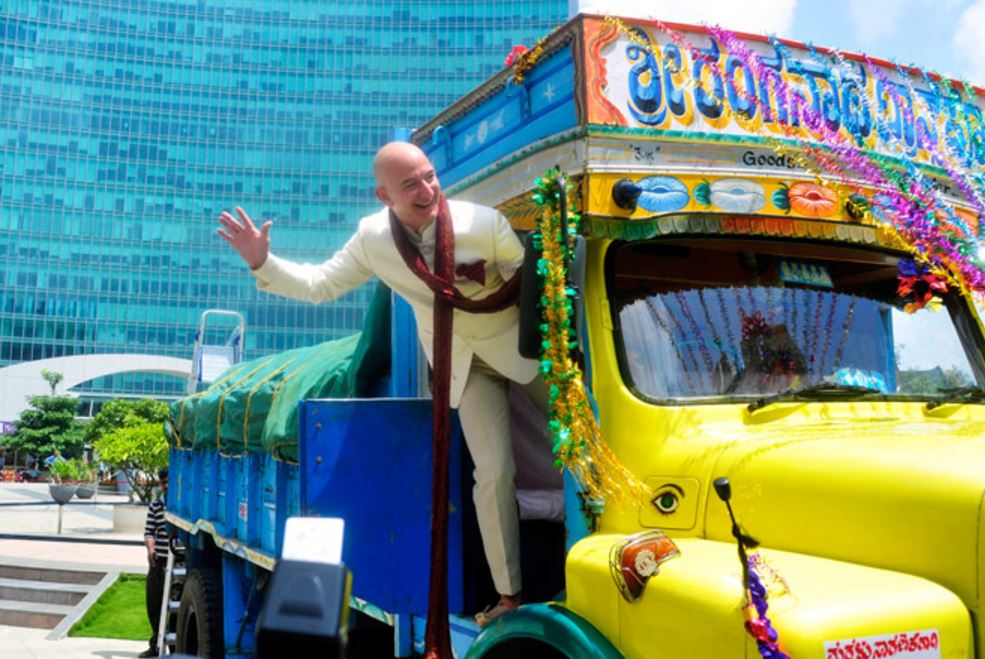 Amazon India has been in an intense battle with home grown e-commerce marketplace Flipkart since the launch of U.S. giant's Indian operations. In a meeting with Prime Minister Narendra Modi, its CEO Jeff Bezos who has committed to invest $5 billion, tweeted that he will keep investing and growing in India.
Terrific meeting with @narendramodi. Always impressed, energized by optimism and invention in India. Excited to keep investing and growing. https://t.co/xhQ58dik3y

— Jeff Bezos (@JeffBezos) June 25, 2017
Indian Prime Minister Narendra Modi in his latest trip to U.S. had met the top 20 CEOs of the nation which was attended by CEOs including Apple's Tim Cook, Google's Sundar Pichai, Microsoft's Satya Nadella, Amazon's Jeff Bezos and John Chambers from Cisco among others.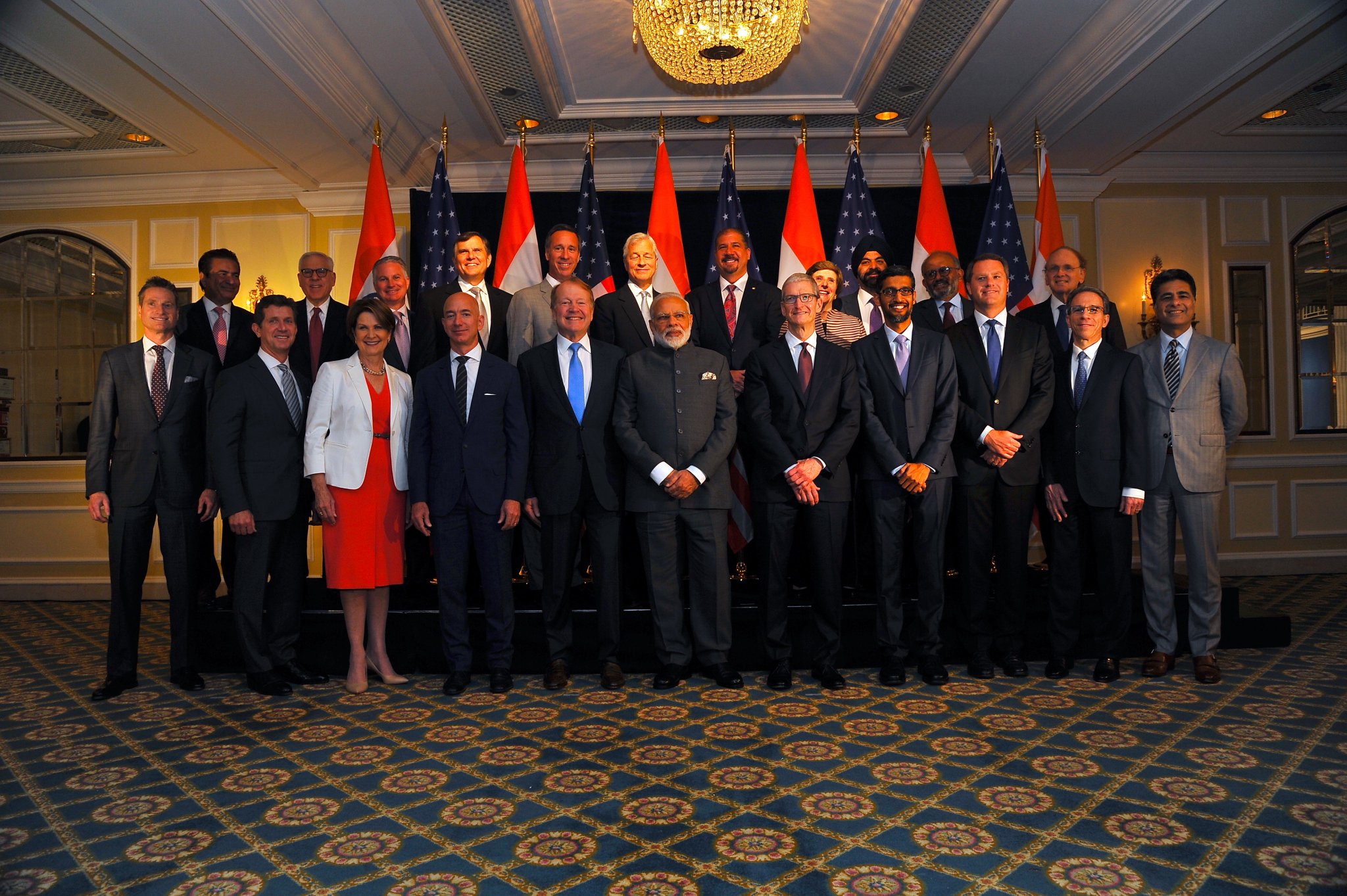 In his meeting to promote to be launched GST, he had promised them that India would be a business friendly destination and it would be a win-win situation for companies investing in India.
Amazon India has been strengthening its ties across all areas and plans to expand more in the future as well. The company is already strong with its large supply and distribution network with over 41 warehouses across multiple cities.
Related Read: E-commerce Giant Amazon Might Acquire BigBasket
Indian market is expected to reach $64 billion by 2021, growing at a five-year CAGR of 31.2 percent. Its competitor Flipkart had raised $1.4 billion earlier this year and with a change in leadership the company is looking for some positive turns this year.
Also Read: Flipkart Cannot 'Discount' Its 'Prime' Competitor