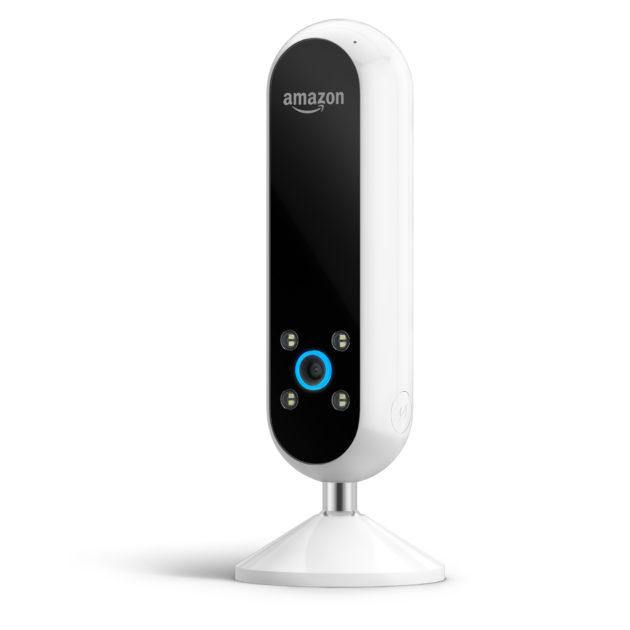 27 April 2017, USA:
Amazon has announced- Echo Look, a virtual assistant. The Echo Look is a hands-free camera which receives your commands through Alexa.
Alexa can help you look your best. Using just your voice, easily take full-length photos and short videos with a hands-free camera. The new home assistant answers to commands like "Alexa, take a picture" and "Alexa, take a video" – for the latter, users spin around accordingly to get shot from all side, taking selfies while keeping their hands free. Videos shot with the hands-free selfie stick can be recorded or viewed in real time. At the very least, it'll let you make sure no one's adhered a Kick Me sign to your back before leaving the house.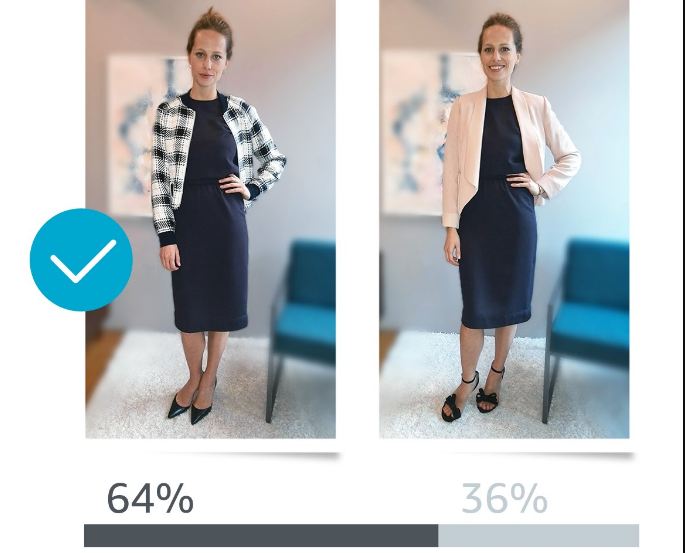 The Style Check feature could be one of the main features that make a smart speaker with a camera interesting. Using computer vision, Echo Look can help you decide what shirt or dress to wear by taking a picture and running it through style-trained machine learning algorithms.
Amazon's Echo Look will be available from $200 is only available by invitation only. Interested users can request an invite online as per the report by TechCrunch. (Images- Amazon)
Also read-
Amazon Patents Lane Assignments For Autonomous Vehicles
Check out the video-