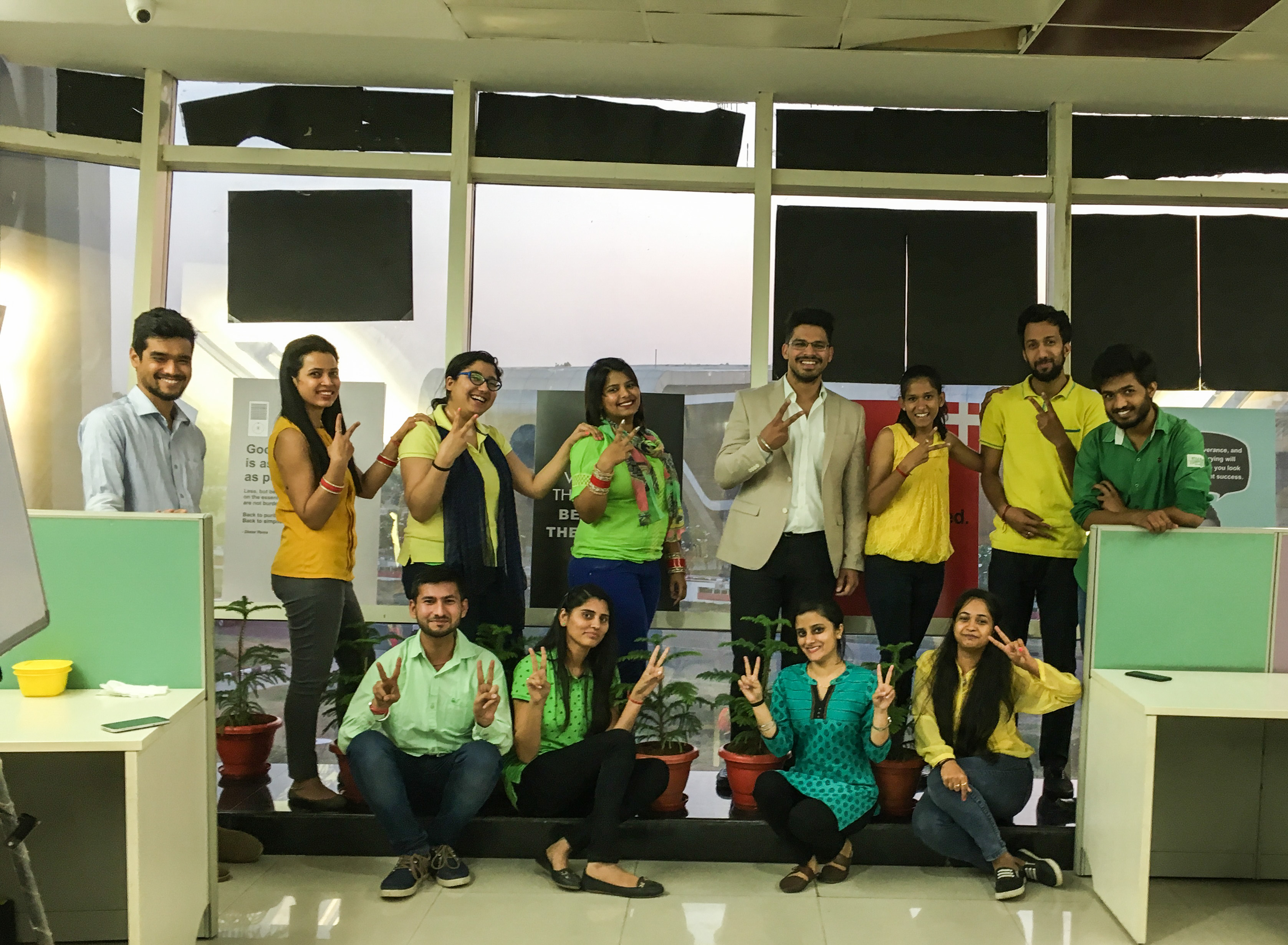 Applancer was launched as a marketplace for app developers and clients to meet and form a partnership with their counterparts in the complex process of app development. Applancer was conceptualized by Sahil Kohli, alumni of the esteemed PEC University of Technology in Chandigarh, India.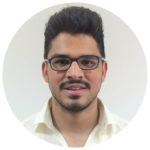 Such was his belief in the concept, that Sahil Kohli decided to bootstrap the entire venture, a massive risk given the unpredictability of entrepreneurship."Just because something is difficult doesn't mean you shouldn't try, it just means you should try harder", says Mr.Kohli, and his actions epitomize his words.
To get a better understanding of what Applancer is, let's take the example of Taxi service apps. These gives passengers a list of all cab drivers registered and ready to give you a ride, and cab drivers don't have to wander the streets looking for passengers, they get them on the app.
Likewise, Applancer has over 100 mobile app developers listed for the clients or rather people with the ideas. Every idea needs a developer to transform it into a functioning service, and Applancer is the platform where you can find them.
Our age is driven by mobile applications, every small need is being transformed into a service by these brilliant creators and developers. Our lives have become simpler with these applications and it is paramount that developers and thinkers have the right tools and colleagues to execute their skills. Applancer provides that.
The inspiration for Applancer primarily came from the desperation that Mr Kohli faced during his time as the CEO of Exousia tech, an app development company. The company faced many obstructions while procuring clients and that made him think about a concept like applancer. As the saying goes "Necessity is the mother of all inventions", this invention definitely came from necessity.
Applancer has four principles creating the foundation for its operation which differentiates it from its competitors. It focuses on these four areas which allow a smooth discovery and development process:
Transparency: Applancer stresses on transparency during the development process. The clients will have the freedom to decide milestones with the developers and with every milestone they can review and assess the work.
Secrecy: Applancer makes the developers sign a Non-Disclosure Agreement which ensures the secrecy of the idea and the source code.
Dynamism: Applancer promises flexibility and a customized approach in deciding fundamental features of the collaboration.Every company will be treated uniquely.
Human Touch: Applancer has a team of developer's manager to collaborate and get clients on board. This team specifically provides a human touch in this software and IT -dominated field.
These features along with Applancer's open platform has attracted many top companies in the development world. Top players like Fueled from the US, Konstant Infosolutions from India, Appus Studios from Ukraine and Octal IT solutions from India have already joined the platform.
Applancer's focus right now is to give talented developers their due, an opportunity to pierce the competitive world of app development. It is imperative that every idea today gets the right team to execute its functionality. With our world inclining towards apps as legitimate life tools it is our responsibility that apps are created right.
An overwhelming majority of us today depend upon apps to find the right balance between survival and comfort. Apps have become a prerequisite and so have platforms like Applancer.
Related Read:
What A Good Mobile App Needs In Order To Attract And Keep Users
Key Drivers For "First Amazing Impression" Of Your Mobile App