The internet was in absolute rage today at Amazon's voice assistant Alexa for putting a ten-year-old in fatal danger by suggesting a Tik Tok challenge which could have gone terribly wrong. The incident was reported via Twitter by Kristin Livdahl, the child's parent. She posted the Alexa activity history as evidence for the incident. Amazon was at the receiving end of a lot of flak following this as this is a major breach of customer safety let alone trust, two important factors on which the business thrives. The company apologized for the fault and confirmed that the "error" which led Alexa to suggest the challenge has been fixed.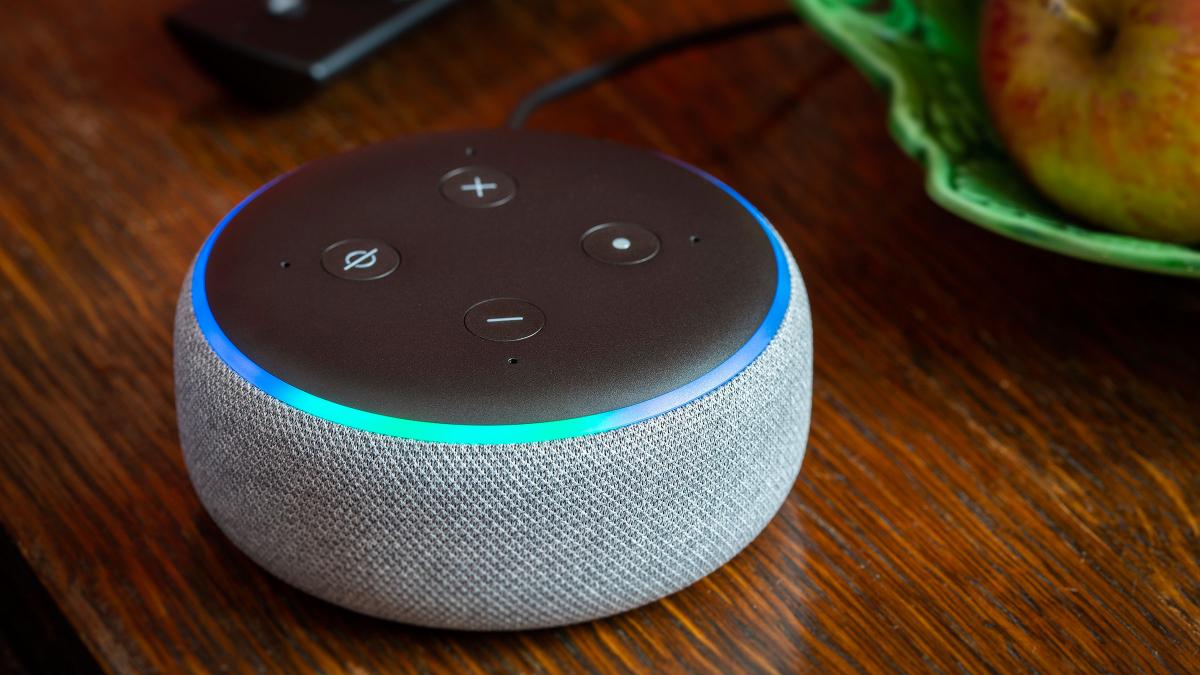 The What and Why
As per the details in the screenshot, the Echon responded to the child's query, "tell me a challenge to do," with "Here is something I found on the web. According to ourcommunitynow.com: The challenge is simple: plug in a phone charger about halfway into a wall outlet, then touch a penny to the exposed prongs." Evidently, Alexa needs the training to tell the difference between challenge and mortal danger. Because what we see here is a device putting a ten-year-old in the mouth of danger. Things could have gone awfully wrong if not for parental supervision.
The above-mentioned Tik Tok challenge was quite popular the year before and authorities had even warned people to not engage in the same owing to its rather dangerous nature and catastrophic consequences. However, Amazon is not the only company that has been caught in this rather complicated tangle. Google was in some trouble last October after its featured snippets displayed a piece of rather dangerous advice. Then there was the time when the search engine gave terrible advice in response to how to console a grieving person. Perhaps this is a reminder to be on our guard before trusting technology blindly. Because the brain is still a major point of difference despite its effectiveness and speed. What happened with Alexa was that the descriptive part of the warning was picked out by the algorithm and amplified minus the original content. Fortunately, this time a disaster was luckily avoided. However, it did throw light on the potential threat these devices present.
Amazon apologized for the erroneous behavior after confirming it through a statement given to the BBC. Swift action was also taken to resolve the issue. Amazon said that "As soon as we became aware of this error, we took swift action to fix it."
Comments
comments