Dragon Ball: The Breakers Season 2 is set to be one of the most highly anticipated releases in the franchise's recent history. The game has been met with mixed reviews since its initial release, with some fans disappointed by the small roster and matchmaking issues. However, Season 2 of Dragon Ball: The Breakers promises to rectify these concerns with a host of exciting new features, including the introduction of one of the most beloved characters in the Dragon Ball universe, Vegeta.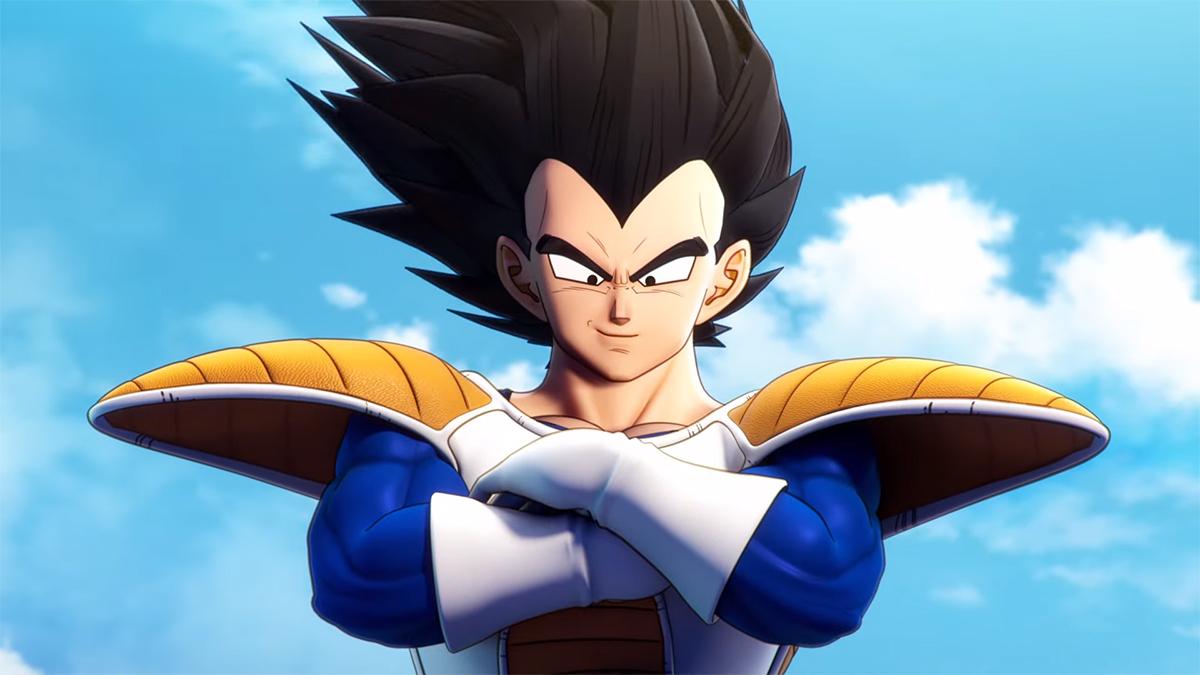 The trailer for Season 2 has generated significant hype among fans, showcasing several new Survivors and the newest villain, Vegeta. Players can expect to see a range of references to iconic scenes from the anime, and Vegeta's Great Ape form is set to be included, providing a fresh and exciting new gameplay experience. Survivors will receive new skins featuring fan-favorite characters, such as Chi-Chi and Yajirobe, while Nappa and Saibamen, included as Vegeta's earlier forms, will also be added to the game.
Two new Transpheres will be available in Season 2, allowing players to unlock powerful Super Saiyan forms for Goku and Gohan. Additionally, a range of new cosmetics based on other parts of the franchise will be available, such as Goku's Gi from Dragon Ball GT and Trunks' outfit from the sequel. Players can also look forward to a new map based on Rocky Field, where Goku first battled Vegeta, through a free update.
This new release comes at a time when the Dragon Ball franchise is enjoying renewed popularity, with several new games and collaborations on the horizon. Dragon Ball Z: Kakarot recently launched its next-gen versions on PS5 and Xbox Series X, while a collaboration event with Fortnite saw new additions based on last year's Dragon Ball Super: Super Hero movie. With the addition of Vegeta, one of the franchise's most beloved characters, Dragon Ball: The Breakers is sure to be a crowd-pleaser.
While the game may have received mixed reviews initially, the release of Season 2 is set to breathe new life into the title and attract new players to the game. Fans can look forward to battling it out against Vegeta and his earlier forms, unlocking new Super Saiyan forms, and exploring a new map in the iconic Rocky Field. The introduction of new skins, cosmetics, and features promises to provide a fresh and exciting gameplay experience that will keep fans engaged for hours on end.
In conclusion, Dragon Ball: The Breakers Season 2 is shaping up to be one of the most exciting releases in the franchise's recent history. With the addition of Vegeta, a host of new features, and a range of new cosmetics, fans can expect an immersive and thrilling gaming experience that is sure to delight both long-time fans and newcomers alike.