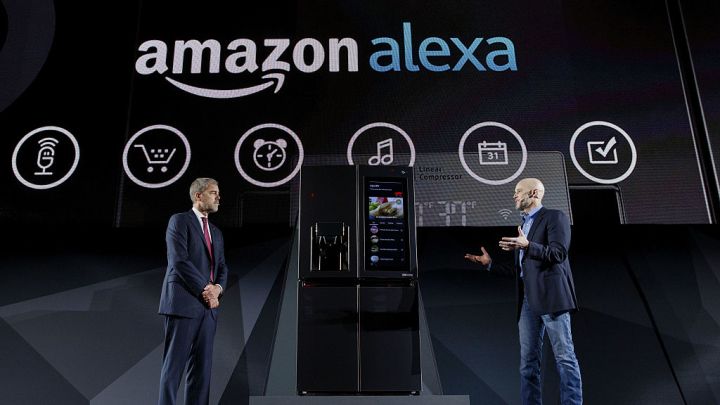 One of the largest E-commerce platforms Amazon is now planning to introduce as many as eight new smart home devices supported by Alexa by the end of this year, according to a report. Some of these devices will be an amplifier, a subwoofer, a receiver, an in-car gadget of some sort, and a set of high-end home audio gear. According to a report, Amazon is going to unveil at least some of these devices later this month.
Amazon's entry into the hardware categories will be going to significantly heat up the smart home market with Alexa-powered devices. The devices will reportedly incorporate Amazon voice Assistant or one of the three other prominent options – Apple Siri, Microsoft Cortana, and Google Assistant.
With the entry of these devices into the market, Amazon would be able to put in more direct competition to some of the major companies like Sonos that will increasingly rely on Alexa to power control features and some of the other artificial tasks.
Amazon's entry into the appliance market is expected to make it a formidable new competitor to brands like LG, Samsung, KitchenAid, and GE.
Picture Credits: CNBC
Comments
comments