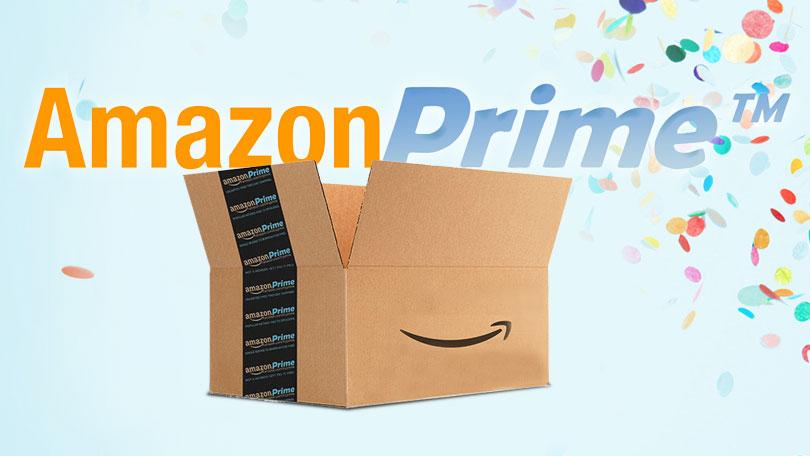 04 August 2017, India:
We often have read the articles like- Get free 4G data for a month, sometimes it works, sometimes it does not. But this Amazing bug has worked, it cracked Amazon Prime membership– that too for a year.
Amazon Prime members have three main benefits-
1) Free fast delivery- Unlimited free One-Day and Two-Day Delivery on eligible items
2) Prime Video- Unlimited streaming of exclusive Indian and US blockbuster movies, TV shows and Amazon Originals on PrimeVideo.com
3) Prime Early Access- 30-minute early access to top Lightning Deals on Amazon.in
So this bug works like this- You have to go to the home page of Amazon.in- Sign in with your account. Go to top right side, you will find- 'Prime.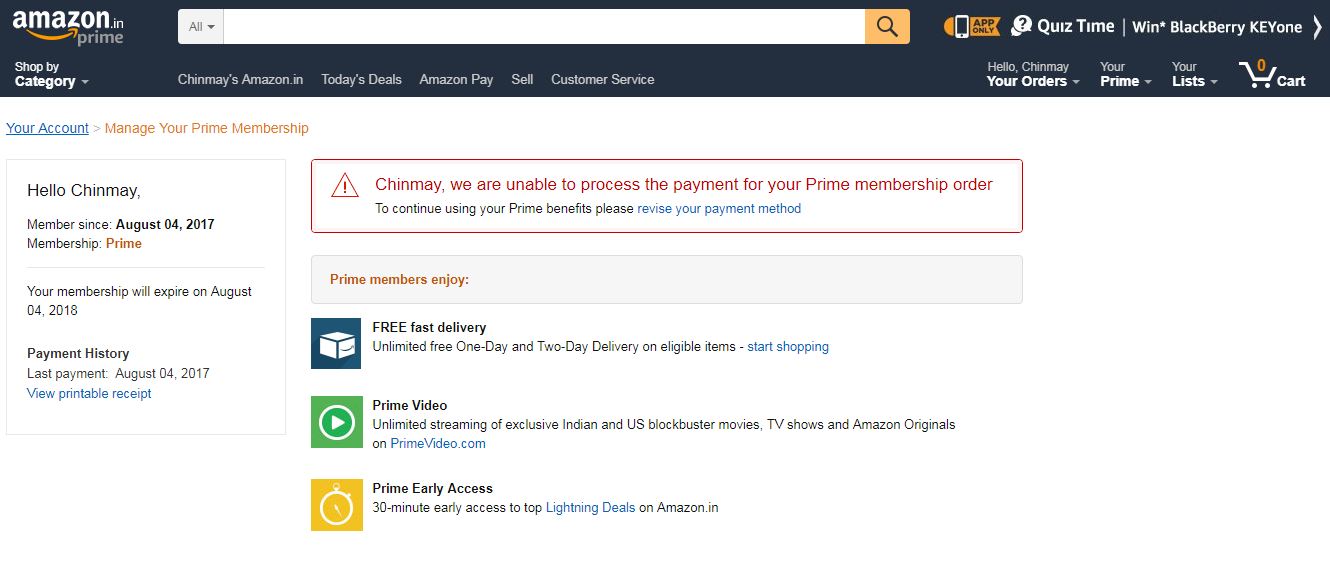 Then follow these steps-
Select Prime and Add to cart
Select payment option as Netbanking- HDFC
Enter login ID as 123456789, your transaction will fail, but your membership will be activated.
Go to Prime and log in with your regular ID and Password, bam! Enjoy free membership for a year!
Do let me know what movies, serials you planning to watch! (Cover image- PC Mag)
Related read-