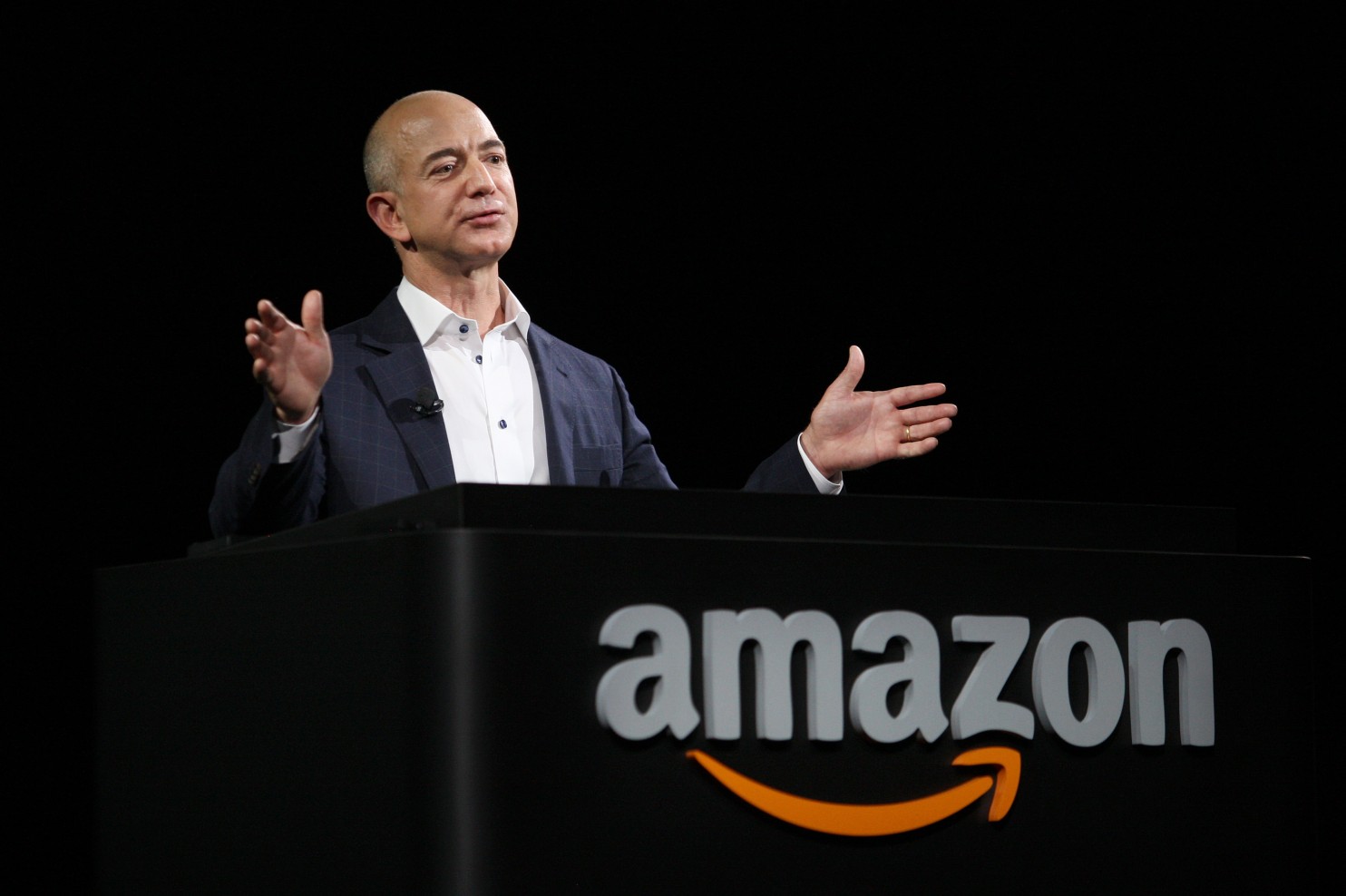 07 July 2017, India:
Global giant Amazon has invested $52.6 Million in Amazon Wholesale India which runs Amazonbusiness.in, a business-to-business wholesale marketplace.
Yesterday, Jeff Bezos-led Amazon infused $260 Million (Rs. 1,680 crores) in its India unit as it looks to further strengthen operations and compete with arch rival Flipkart. Amazon India is estimated to have already received over $2 billion in funding.
AmazonBusiness.in is a members-only B2B website that has been specifically designed for businesses including small offices, entrepreneurs, department stores, Kirana stores, drugstores, clinics, hospitals, hotels, and restaurants. As a member, you can purchase thousands of items, including business supplies and products for resale, at wholesale prices and in bulk quantities. You can order from anywhere at any time of the day, pay via Amazon's trusted payment platform and get door-step deliveries through Amazon's reliable delivery service.
Related read- Droom Raises $20 Million Funding from Integrated Asset Management, Digital Garage and Others
When contacted, an Amazon India spokesperson said, "We are relentlessly focused on expanding our selection and raising the standard for customer experience and online shopping in India."
With Amazon Wholesale India, the vision is to build a place where businesses can come to find and discover virtually anything they want to buy online, the spokesperson added.
AmazonBusiness.in is currently serving businesses in Bengaluru and Mangalore.
It is operated by Amazon Wholesale (India) Private Limited, an affiliate of Amazon.com, Inc. Amazon.com, Inc. is a Fortune 500 company based in Seattle, which opened on the World Wide Web in July 1995; and today offers the Earth's Biggest Selection. Amazon.in and Junglee.com are two other websites operated by Amazon and its affiliates in India. (Image- Washington Post)