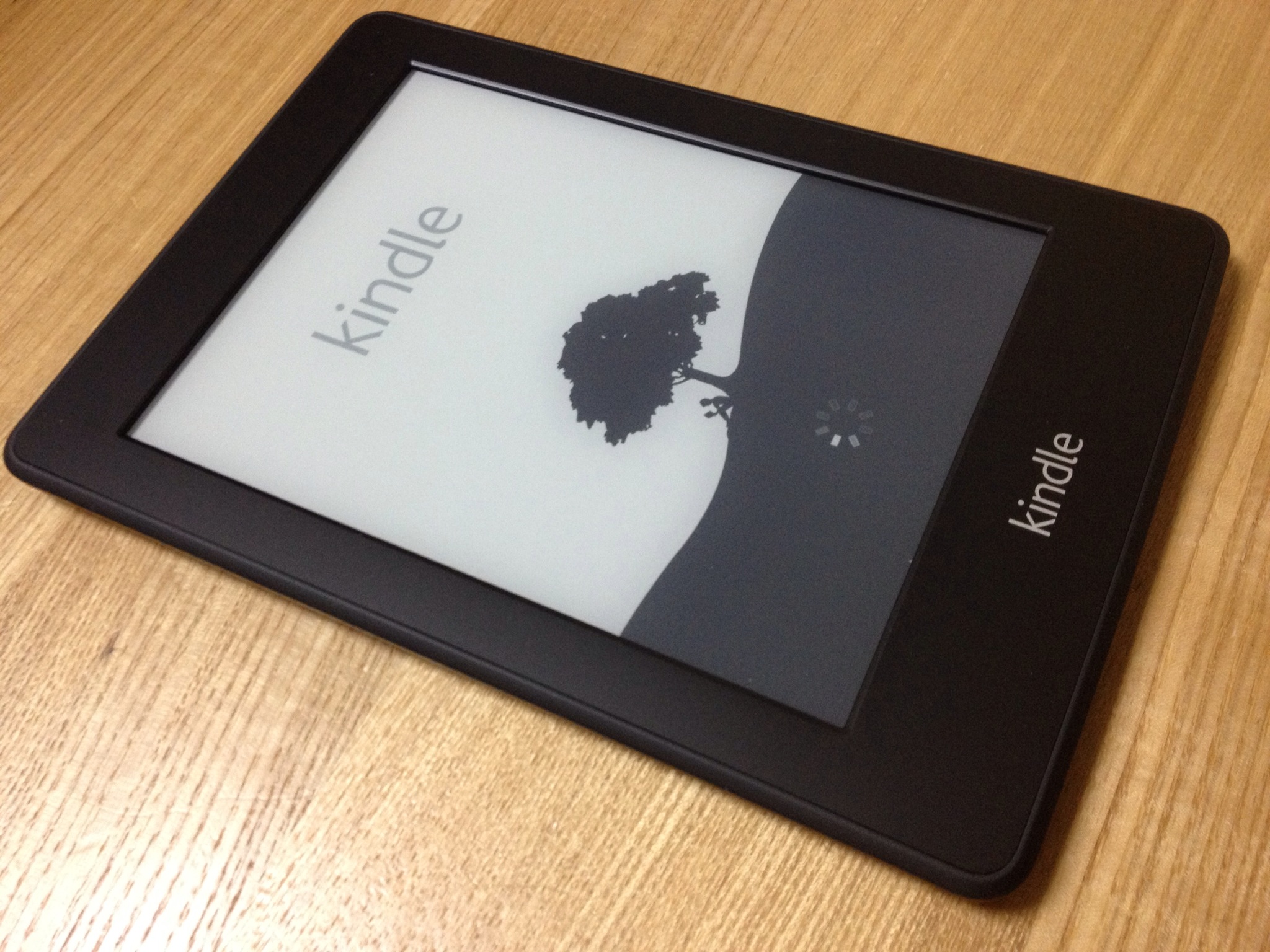 5 April, 2016, USA: Jeff Bezos, CEO, Amazon again hits the headline as his recent tweet created lot of buzz in the market. According to the CEO's tweet this morning, Amazon is planning to unveil its newly equipped Kindle next week.
The news is welcomed by the avid readers, the new addition will be a replacement for the aging but still powerful Kindle Voyage, which was released back in the fall of 2014. As per the report published in Engadget, the Kindle Voyage is still slightly smaller and lighter than the Paperwhite; it also features a screen with adaptive lighting technology and has pressure-sensitive page turn buttons. But for most readers, the cheaper Paperwhite is the better buy.
Bezos announcement has certainly raised some eyebrows as most of the new device launches are done with a grand celebration. It also indicates that the CEO doesn't consider it a big deal and though he proclaims it large, but his actions reflect that it is just a normal launch. Currently, Kindle dominates the market and it has become a must gadget for the readers and it will be really interesting to see that what new one has in store for the e-readers.
Image-mereorthodoxy.com
Also Read-
Amazon India's Authorised Capital Hits 16,000 Crore Mark
Comments
comments