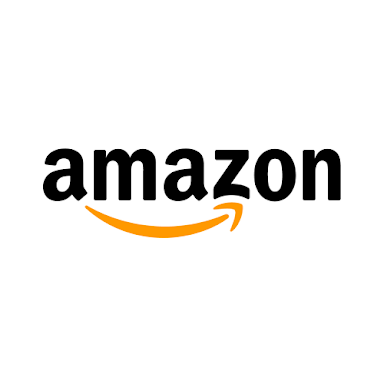 27 July, 2018
Amazon's ad business is now worth almost $2.2 billion according to the company's second-quarter earnings, a year-over-year increase of 129 percent. The revenue was, as always, in the "other" line item, which is primarily sales of ad services.
In the first-quarter filing, Amazon said that ad revenue had grown 132 percent year over year to just touch $2 billion.
It's been a period of consistent growth for the e-commerce giant. Many marketers now see Amazon as its third-biggest media partner behind Facebook and Google, especially with lower-funnel activities. Since Amazon provides a clearer understanding of what is actually being sold, the advertising product is of particular interest to marketers who want better attribution.
"Stepping back, [advertising is] now a multibillion dollar business, and we're seeing strong adoption across Amazon vendors, sellers, authors and third party advertisers," chief financial officer Brian Olsavsky said on the company's earning call. He also said continued pain points include improving the usability of its tools for advertisers, helping make smarter recommendations for customers and automating the process as much as possible. "We also think measurement is going to be important, so advertisers understand what outcomes they're driving on our properties."
While Amazon continues to beef up its agency development arm, it is now for the first time approaching brands directly, looking for direct deals. HP and Lego are two brands that are working directly with Amazon both through AMS and its internal media team Amazon Media Group.
"It's clearly a very strong challenger to the duopoly of Google and Facebook in digital advertising," said Publicis Media CEO Steve King. "At one level it's making the digital environment a lot more complex and for us that's a good business opportunity."
(Image:- amazon.com)