Amazon has begun its latest round of employee layoffs, which was previously announced and is expected to affect around 9,000 employees. The job cuts are starting with Amazon Web Services (AWS) and human resources staff.
An internal memo from Amazon last month indicated that these departments would be targeted for reductions, and on Wednesday, the company began the actual firing process. Affected employees in the US, Canada, and Costa Rica have been notified, while staff in other regions will learn about the status of their positions soon.
According to two internal memos published by CNBC, Amazon executives are making efforts to treat the impacted employees with respect, although the process is undoubtedly difficult for all concerned.
AWS CEO Adam Selipsky acknowledged that it was a tough day for the organization and that the company is working hard to treat everyone affected with respect.
The company has promised to provide transitional health benefits, severance, separation pay, job search support, and other services to those who are laid off. However, despite these efforts, it is likely that the affected AWS employees do not feel respected.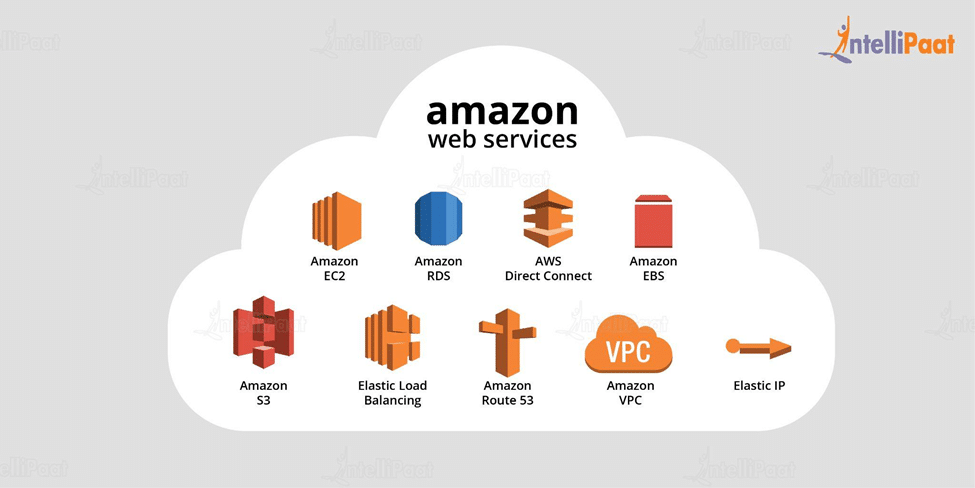 Amazon's decision to lay off thousands of employees is part of the company's efforts to streamline its operations and cut costs. This move comes after Amazon's profits surged during the pandemic, and the company expanded its workforce significantly.
However, the pandemic also caused disruptions in the global supply chain, leading to higher shipping costs and lower margins for Amazon. As a result, the company is now trying to optimize its operations and reduce its expenses.
Despite being one of Amazon's most profitable sectors, Amazon Web Services (AWS) is undergoing a round of employee layoffs due to the company's reorganized priorities and efforts to increase efficiency.
Although AWS's sales increased by 20% year-over-year and its income went up by approximately 2% between the end of 2021 and the end of 2022, the growth was not enough to avoid job cuts.
In a memo, AWS CEO Adam Selipsky acknowledged that the company's business and team have grown significantly over recent years, but reorganization and a focus on top priorities have resulted in some role eliminations.
Amazon's Controversial Layoff Strategy Continues
According to Selipsky, it is critical for Amazon to identify and allocate resources to its top priorities, which are the things that matter most to customers and will drive the company's business forward.
While some team members are shifting the projects, initiatives, or teams they work on, in other cases, role eliminations are necessary. The decision to lay off employees despite AWS's continued growth underscores the cutthroat nature of big business investor relations, where layoffs may occur even in thriving divisions.
Amazon's decision to lay off employees in AWS comes amid ongoing economic and technological turbulence over the past year. The company is focused on streamlining its operations and reducing costs, and the layoffs are part of that effort.
While the company has promised to provide transitional health benefits, severance, separation pay, job search support, and other services to those who are laid off, the emotional and financial toll on affected employees and their families cannot be understated.
There is a possibility that the restructuring of AWS is due to over-advertising and over-hiring for jobs by Amazon. Documents leaked in March revealed that AWS had advertised nearly 25,000 job openings online when it was only approved to recruit for under 8,000 jobs. However, there may be other reasons behind the restructuring.
This latest wave of Amazon layoffs will affect around 9,000 workers in addition to the ~18,000 employees the company had already cut earlier this year.
The earlier January cuts had affected not only AWS employees but also those in Amazon's grocery, health, and robotics divisions. This makes Amazon's 2023 layoffs the largest in its nearly 30-year history, according to CNBC.
Despite being a time-tested bad strategy for a company's sustainability, layoffs can lead to immediate cost-cutting and efficiency boosts.