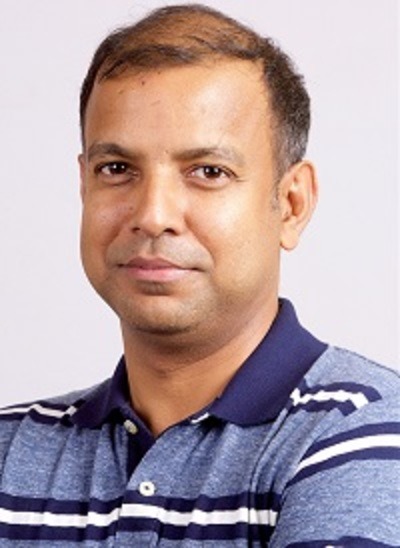 31 August 2017, India:
One of the leading e-commerce marketplaces of India, Flipkart has assigned company veteran Amitesh Jha to lead Ekart as per the report by Times of India.
Amitesh Jha joined Flipkart back in 2010 and now serves as Vice President of Retail. He has over 15 years of experience and has worked with CareerNet Consulting prior to joining Flipkart as per his LinkedIn info.
One of India's largest logistics and supply chain company Ekart delivers 10 million shipments a month to 3800+ pin codes. Founded in 2009, Ekart, Flipkart's in-house supply chain arm has powered the growth of Flipkart with innovations such as Cash on Delivery, In-a-day guarantee in 50 cities, Same-day guarantee in 13 cities. With a festive season lined up, a lot will depend on Ekart to cope up with Flipkart's sale. Meanwhile, after Nitin Seth's controversial exit, Flipkart CEO Kalyan Krishnamurthy was looking after Ekart.
"Flipkart looked at external candidates to fill the position but Jha, being an old timer in the company, was chosen to head Ekart last month. In his appointment, timing is very crucial since the sale season is around the corner and logistics is a very important factor to beat rivals like Amazon," a person aware of the development told Times of India adding that his earlier stint in Ekart would come in handy as Flipkart prepares for the demand rush next month.
Earlier this month, SoftBank Vision Fund invested a record $2.5 Billion in Flipkart. After this financing round, Flipkart will have in excess of $4 billion of cash on balance sheet. Vision Fund joins Tencent, eBay and Microsoft in the round, significantly increasing the investment capital available to Flipkart. This investment round allows Flipkart to further its mission to transform India and SoftBank to invest in a market leader with scale. (Source and Image- Times of India)
Also read- Uber Confirms Dara Khosrowshahi as New CEO
Comments
comments