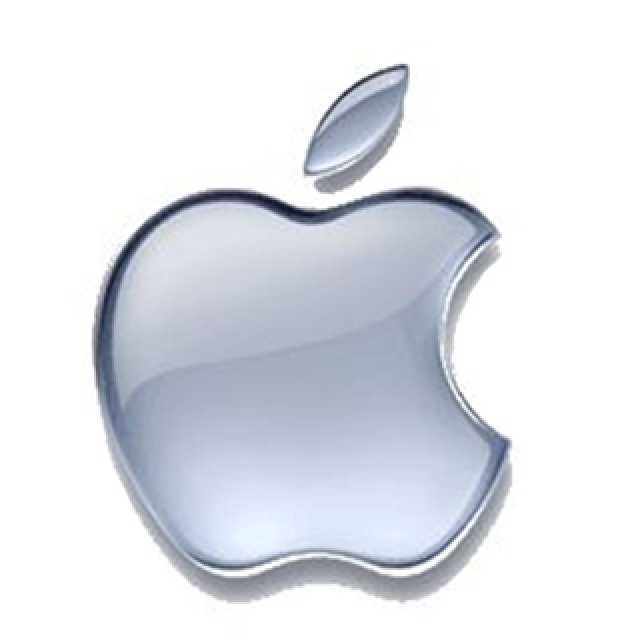 Apple has become the first company to reach a market valuation of $700 billion after its shared closed up 1.9 per cent at $122.02 on Tuesday, giving it a market capitalisation of more than $710bn.
Apple seems o be growing with the speed similar to that of startups.The company posted record quarterly revenue of USD 74.6 billion and USD 18 billion in profit for its fiscal 2015 first quarter ending December 27, 2014 with a 46 per cent jump in iPhone sales.
"Steve  did a lot of things for us over many years but one of the things he ingrained in us is that putting limits on your thinking is never good."  Tim Cook said when talking about the valuation.
Apple became the most valuable company in the world after its $700 billion valuation and is followed by ExxonMobil.
Apple has also announced an $850m investment in building a 1,300-acre solar-power farm in California that will provide renewable energy for its new campus, other offices and retail stores in the state.
"We are doing this because it's right to do," he said, but added that it would also create "very significant savings" in Apple's energy costs.
Comments
comments