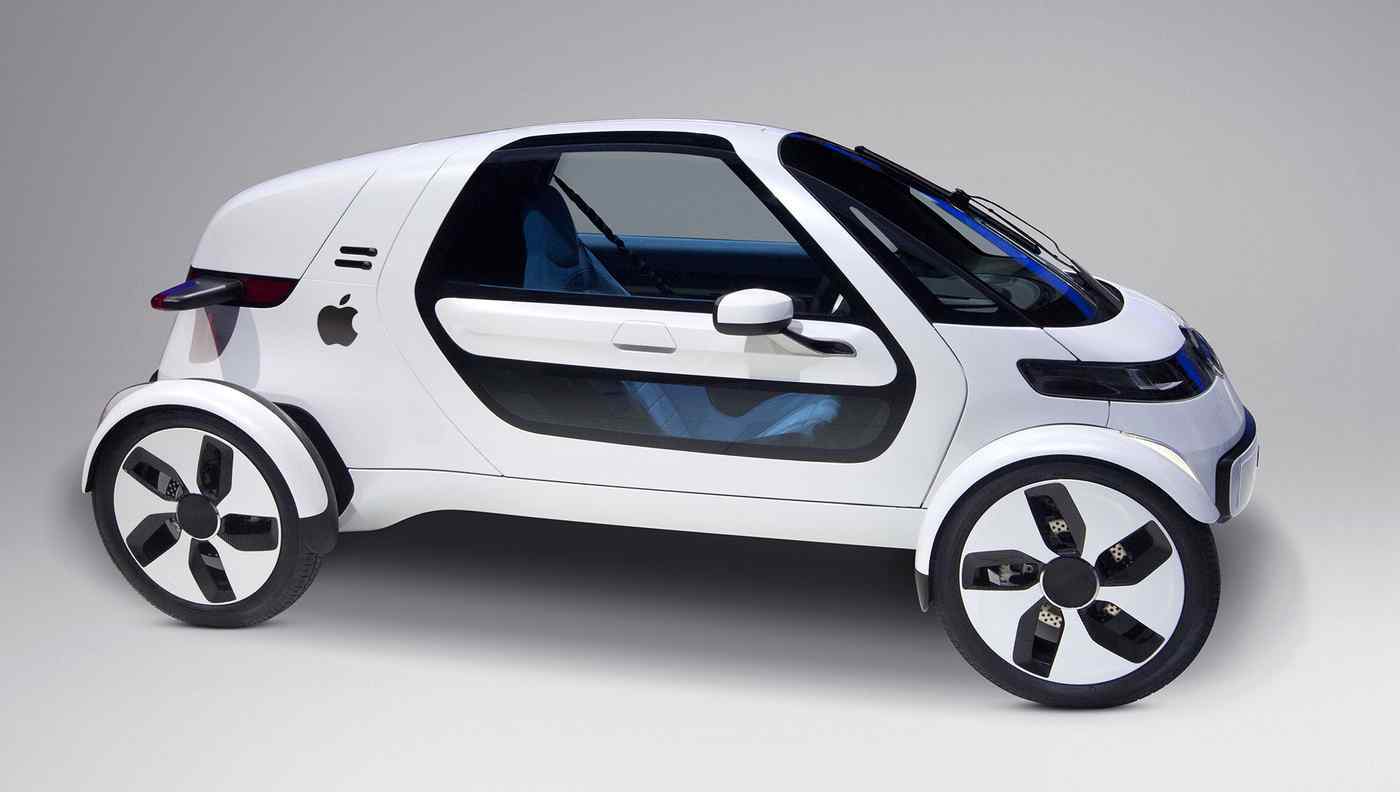 Renowned Apple Analyst Ming-Chi Kuo says that the tech giants Self-driving car Project Titan will be shipping to the customers as early as 2023, helping push the company to 2 Billion dollar valuation.
In a letter to investors seen by AppleInsider, Kuo discusses how Apple is likely to reach the 2 Trillion dollar market capitalization. The company went on to become the first publicly traded company in the US to reach a market cap of $1 Trillion earlier this months because of record June quarter.
According to Kuo, Apple's rapidly growing services business, AR futures and its Project Titan are poised to propel the company towards a $2 trillion Valuation.
Kuo sad very little about rumored "Apple Car" except from the launch date which could be between 2023 and 2025. How the analyst gave that number on which basis is unknown, but he expects Apple can take advantage of what he views as a tectonic shift in the automotive market. In particular, the company can take advantage of potentially huge replacement demands that are emerging in the sector due to new technologies. Exact features are left unmentioned, but Kuo believes the current car market is ready for a change.