If you've been keeping up with the leaks, you might already be aware that Cupertino's giant Apple has introduced its new yellow color option for its new premium flagship smartphones, the iPhone 14 and iPhone 14 Plus. The Midnight, Blue, Starlight, Purple, and Product Red variants of the iPhone 14 series are just a few of the many color options available, but it appears that Apple is going funkier with the color options as that is the time the yellow iPhone 14 series was released.
However, if you have been waiting to get your hands on the new iPhone 14 series, you might be able to do so now if you choose the yellow model, which will be much more eye-catching and vibrant. To see how the smartphone appears, you can also look at pictures of the iPhone 14 series in yellow. If you like it, let's talk about how to pre-order the new iPhone 14 series right away and how to actually get your hands on one.
Apple iPhone 14 series in Yellow Color – How to Pre-Order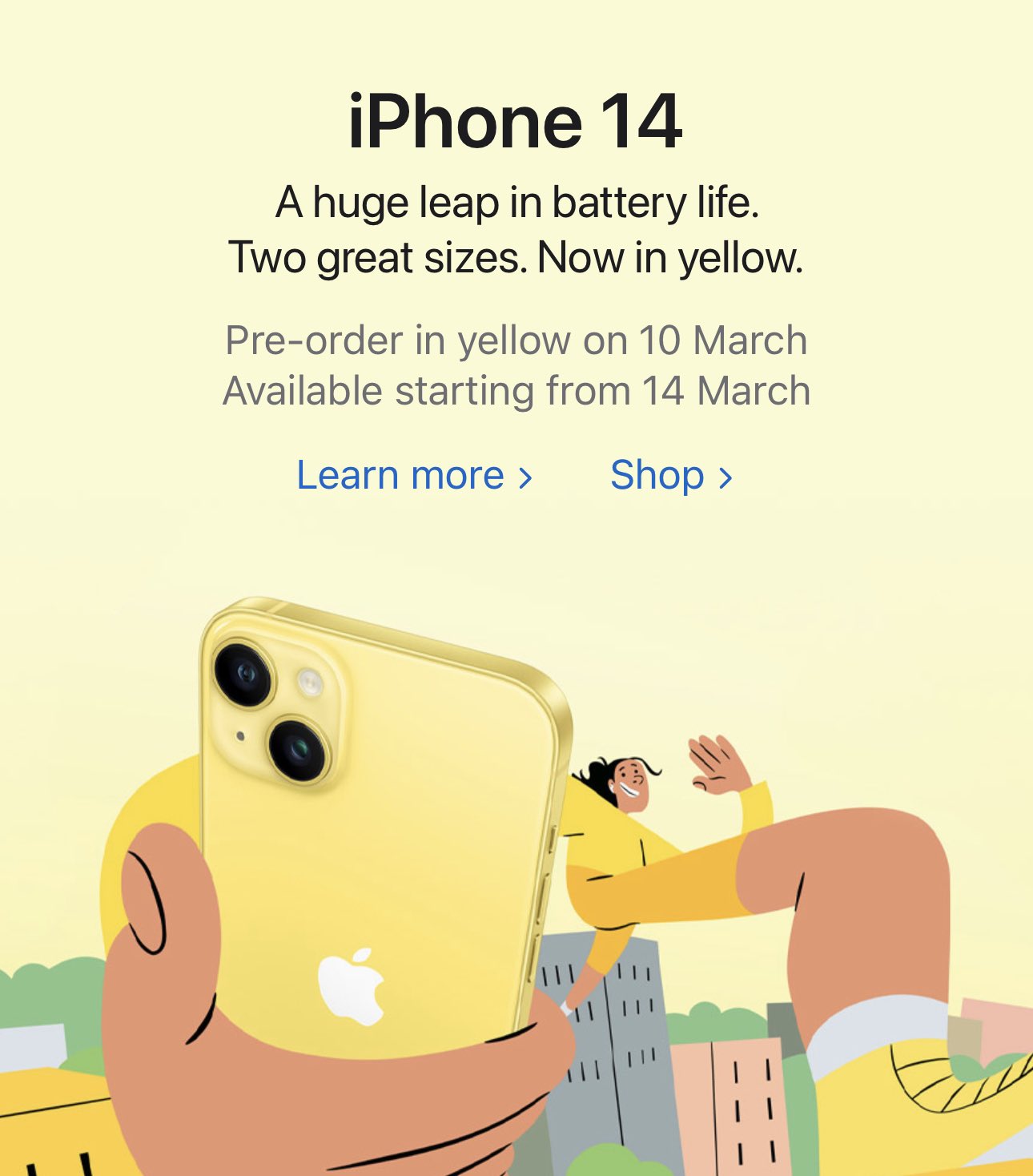 Now that you've decided to purchase an iPhone 14 series in the yellow color option, let's look at the steps you need to take. Before we get into the specifics of those steps, however, you should be aware that the new iPhone 14 series in yellow is currently available for pre-order in more than 60 countries, including Australia, Canada, China, Germany, France, and India. Although there is a good chance that pre-orders will be available in your country, it is still advisable to double-check before proceeding:
To pre-order this phone you have two options:
Option 1: You can directly access the official company website and apply for the pre-order of the smartphone. Link to the website
Option 2: If you happen to be not that versed with only pre-ordering then you can just go with a safer option over the online pre-order which is to go to the official Apple store and with help of their Apple executive you can apply for the pre-order of the smartphones.
Also, it's been said that most of the Apple Stores will be having the stocks of this iPhone 14 series yellow color starting from the 14th of March this year. So, we hope that it's quite clear to you how you can pre-order the phone.
Is there any price difference between the Yellow and the other variant?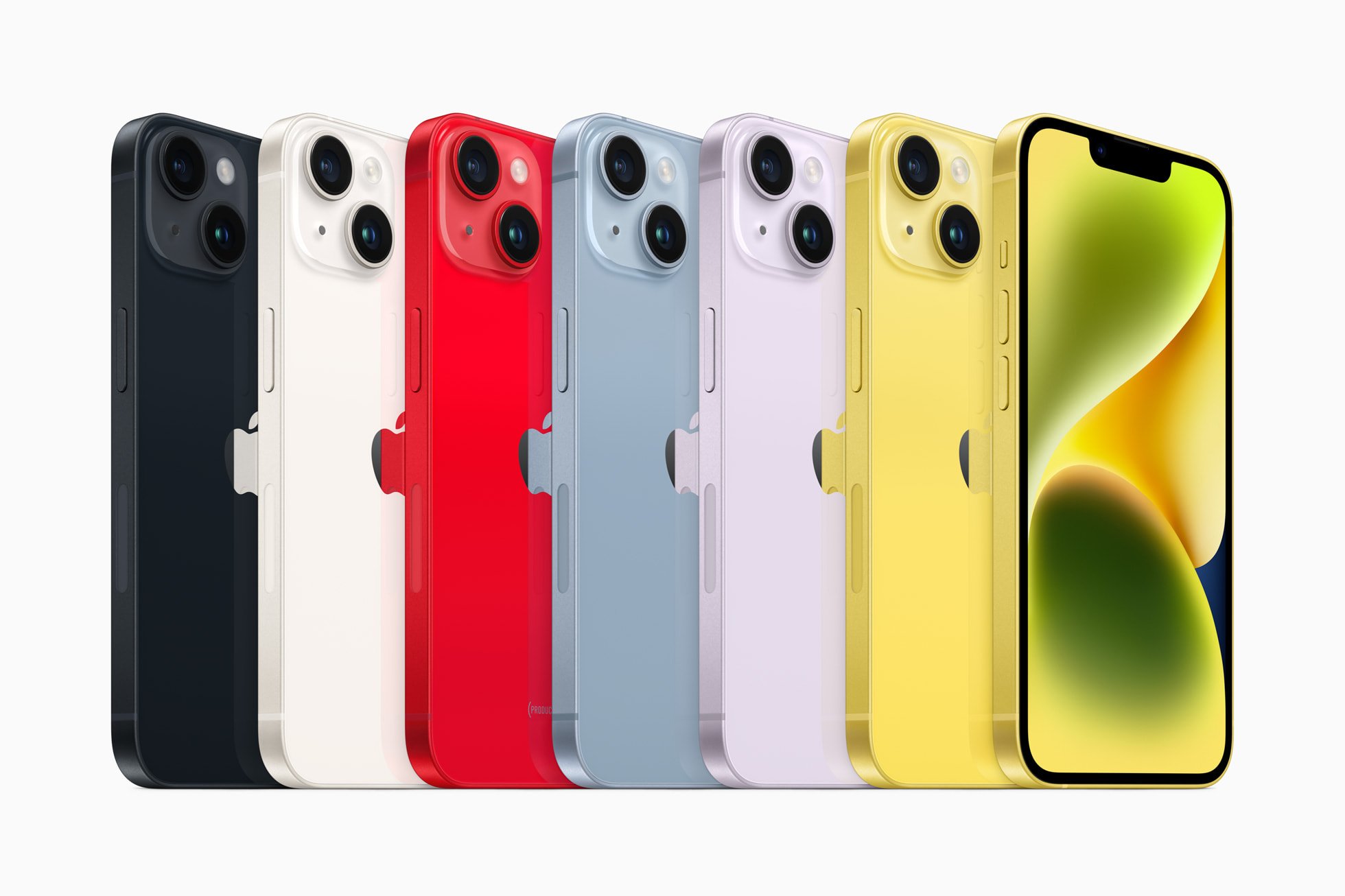 If you are confused about the pricing! Then, to make it clear there are actually no changes on the pricing as well as the specification of the yellow color iPhone 14 series compared to the other variants. So, it is just the new color option you are getting here.