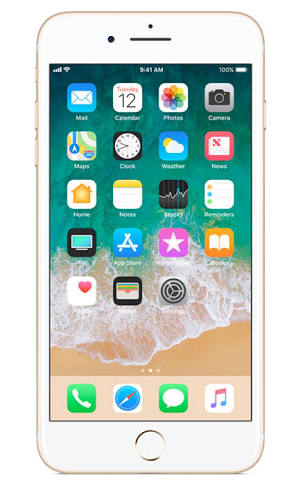 21 July, 2018
Apple has been going back and forth with officials in India over the government-approved anti-spam mobile app, which Apple has suggested violates user privacy.
The Telecom Regulatory Authority of India could require mobile operators in the country to stop supporting the iPhone if Apple doesn't allow a mobile app that lets users report unwanted calls and messages.
The "Do Not Disturb" app lets users report unsolicited marketing texts or calls as spam. While that sounds reasonable, Apple dug a little deeper and suggested that the app violated its privacy policies due to the fact that it allows the government to access customers' call and text message logs.
The disagreement with the Indian government started last year. Apple appeared to have backed down somewhat at the end of 2017, and as of January it was suggested that the Indian government was simply waiting some "basic clarifications" about the app. However, things reignited in 2018, and by March Apple had reportedly ruled that the app "as envisioned" was, indeed, in violation of its pro-privacy stance.
"Faced with an impending shutdown, Apple will now be forced to offer a solution to TRAI on its requirement, after Google already agreed to carry TRAI's Do-Not-Disturb app on its Android platform."
According to a recent report, Apple is already having trouble growing its brand in India. Recently, three members of Apple's executive team in India left the company as the result. These execs included Apple's national sales and distribution chief, the head of its commercial channels and mid-market business, and the head of telecom carrier sales. Apple's Indian sales team is restructuring as a result of the departures.
That's despite manufacturing iPhones in the country and opening a local app development center, specifically targeted at expanding the number of iOS users in India.
(Image:- t-mobile.com) 
Comments
comments