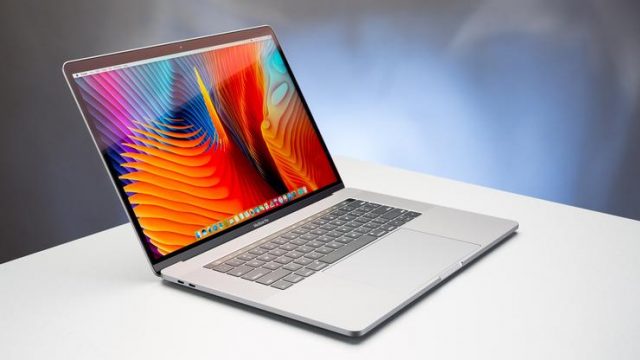 25 July 2018
Yesterday, Apple has broken down its silence on the report of the most expensive version of the brand new 15 inch MacBook Pro Model is suffering from the CPU throttling.
The company has now officially confirmed that the issue which centers around the six-core Intel Core i9 processor with cutting technology performance under the heavy loads is a serious bug. The company has released a supplemental macOS update to fix the issue.
Apple has confirmed the issue which pertains to the notebook's thermal management system. The software update which comes adds a missing digital key, which will remedy the problem.
In a statement, an Apple spokesperson said: "Following extensive performance testing under numerous workloads, we've identified that there is a missing digital key in the firmware that impacts the thermal management system and could drive clock speeds down under heavy thermal loads on the new MacBook Pro. A bug fix is included in today's macOS High Sierra 10.13.6 Supplemental Update and is recommended. We apologize to any customer who has experienced less than optimal performance on their new systems. Customers can expect the new 15-inch MacBook Pro to be up to 70% faster, and the 13-inch MacBook Pro with Touch Bar to be up to 2X faster, as shown in the performance results on our website."
Earlier this week, one early adopter found the advertised clock speed of 2.9GHz was as low as the 2.2GHzdue to heavy workloads.
Apple advertises the MacBook's Pro as one of the most powerful version if its pro laptop ever, so it was so important that the company dealt with this issue with haste.
In its press release, the company writes: "The new MacBook Pro is now faster and more powerful, with 8th-generation 6-core Intel Core processors on the 15-inch MacBook Pro for up to 70 percent faster performance and 8th-generation quad-core Intel Core processors on the 13-inch model for performance that's up to twice as fast."
Picture Credits: TheNext
Comments
comments