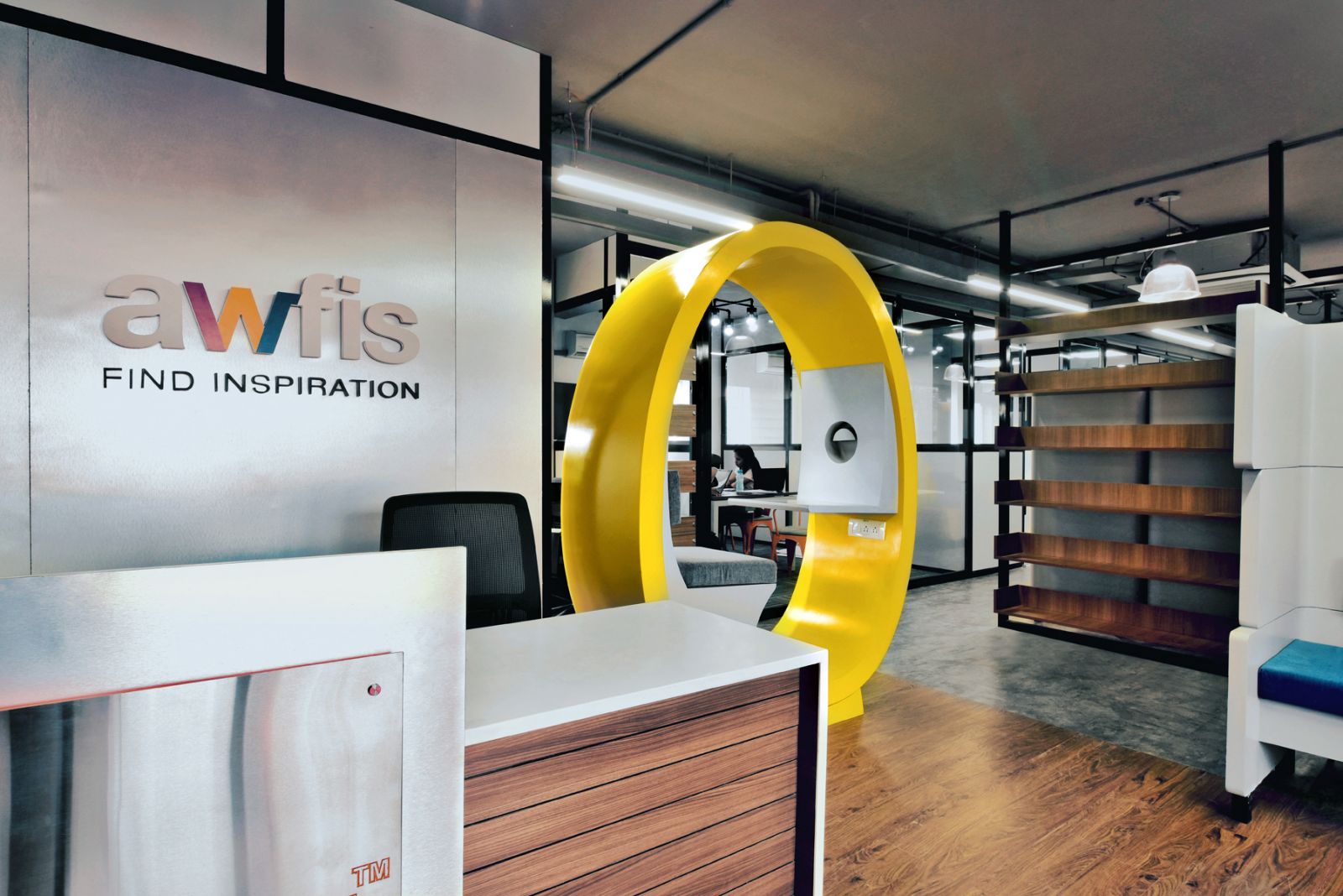 25 July 2018, India:
Co-working space provider Awfis Space has raised $20 million in Series C round of funding. InnoVen Capital and existing investors Sequoia Capital, The Three Sisters: Institutional Office (TTS:IO) participated in the funding round.
The startup company will use the funds to deepen its network across India, launch new and innovative products/services and improve the existing technology platform.
"We are thrilled with the demand side traction for Awfis product, especially from SMEs and Corporates, thereby validating our hypothesis of a massive market opportunity. Awfis has generated tremendous momentum with its unique supply acquisition models. It is re-creating the workspace landscape for the benefit of both tenants and landlords. Sequoia strongly believes in the opportunity created by Amit and the team, and will continue to back Awfis to retain its leadership position in the Indian shared workspace market," said Abhay Pandey, Managing Director, Sequoia Capital, India.
"With the growing demand for co-working spaces, there is a focus on transforming under-utilised real estate assets and providing affordable workspaces for entrepreneurs. The additional capital will aid us in expanding our footprint in India with more than 100 centers with 40,000 plus seats in the next 12 months. Our priority is to deepen the penetration in the existing markets, and enter new cities with a focus on Tier II locations," said Amit Ramani, Founder & CEO, Awfis.
Awfis Space was founded by Amit Ramani in 2015. It wasd incubated by The Three Sisters: Institutional Office (TTS:IO).
(Image – Coworker.com)