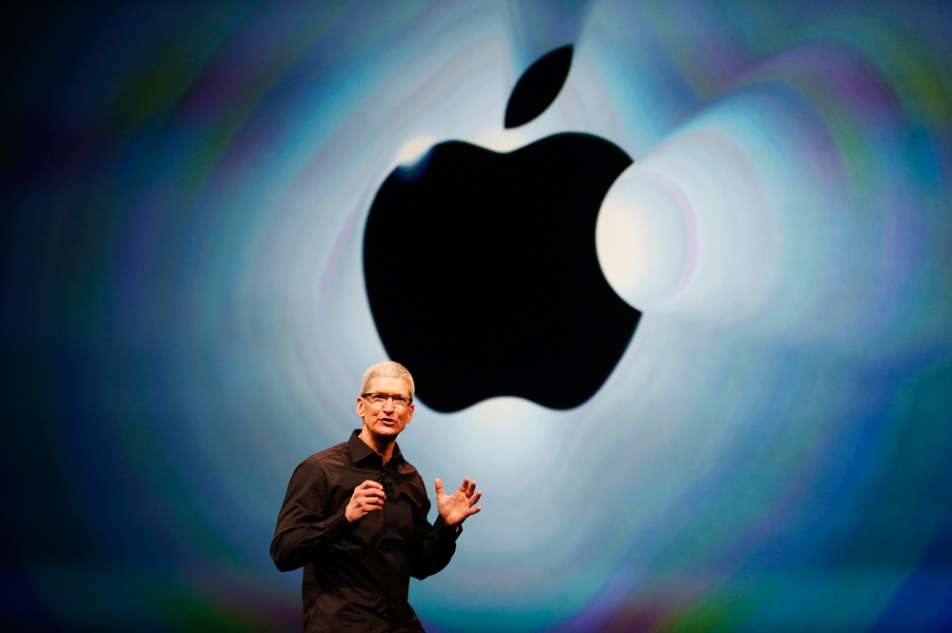 6 May, 2016, USA: Backing its move to explore the corporate computing world, technology giant, Apple Inc. has joined hands with SAP. With this partnership, company plans to develop user friendly apps seeking the help from the German company. Informing about the development, two companies stated, "Apple Inc is taking another step into the corporate computing world by partnering with SAP to develop apps that run the German company's widely used business software on smartphones and tablets."
The consumer electronics giant, which historically has remained aloof from the unglamorous market for enterprise software, has in the past two years set partnerships with IBM, Cisco and now SAP that enable Apple products to reach a growing audience of business professionals, reports Reuters.
SAP, whose business software runs inside 87 per cent of the world's 2,000 biggest companies, said it would work with Apple to develop mobile business apps for iPhones and iPads that run on its HANA database software.
Also Read-
VillageCapital To Offer $50,000 To Budding Entrepreneurs
Snapdeal And Flipkart Put Full Stop On Hiring To Cut Costs
Comments
comments