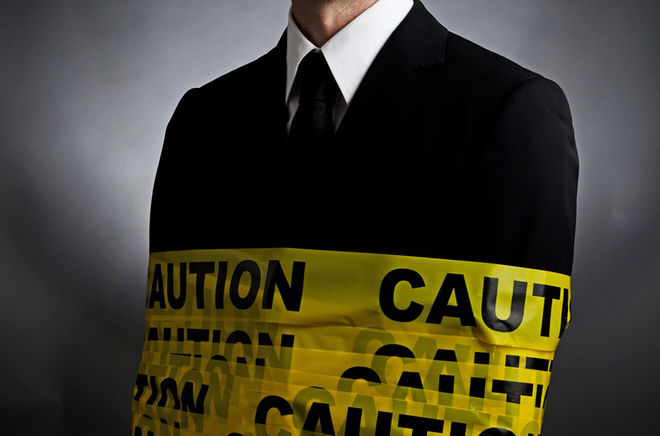 6 May, 2016, Bangalore: As the funds dry up and raising funding becomes a tough game to play, India's ecommerce giants, Snapdeal and Flipkart have now put a full stop on hiring new talents to cut their costs. The move came right after both the companies decided to slash down their spending on advertising and discounts.
Both the firm have been facing a lull phase in the business and this step, clearly indicates that the losses are creeping up and in order to tackle the issue, this move might bring some positive news for the companies.
According to a source close to the story, "Flipkart chief executive Binny Bansal has asked new human resources head Nitin Sethi to directly look at all hires at mid and senior levels, the people cited above said. Sethi is asking all business unit heads to justify hiring more people and is only allowing recruits that are judged to be 'absolutely necessary'.
Flipkart has decided to stop hiring and has put many key positions on hold including vice-president, that it had previously opened up in its supply chain, product and advertising teams. Its competitor Snapdeal, is already looking to cut down its strength to 10-15 per cent and recently, company has raised the performance target of its employees. However, both the companies' spokesperson didn't respond to the issue when media contacted them.
Image-corporateresources.com
Also Read-
Jasper Infotech Parent Of Snapdeal Takes Over TargetingMantra