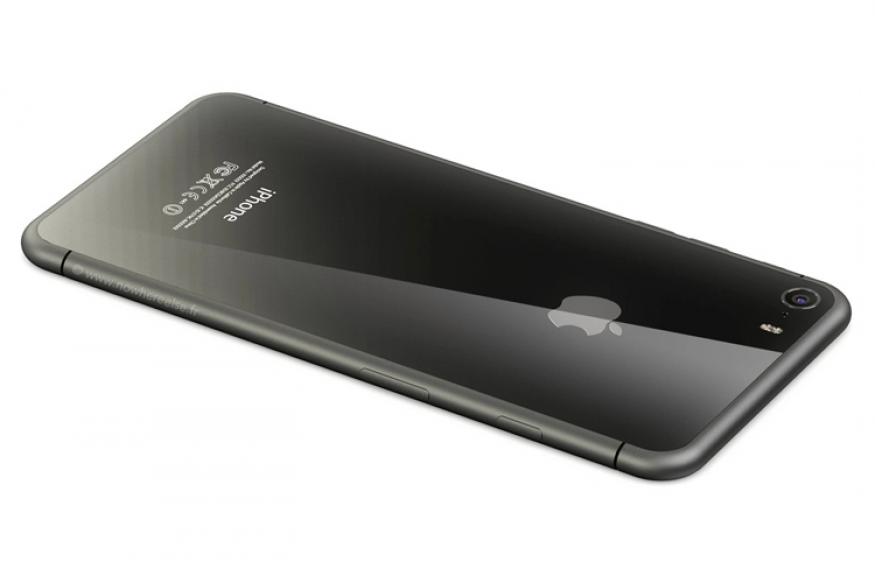 25 April, 2016, Kolkata: Apple is planning to close the gap in pricing of iPhone available on online and offline modes and it may opt for uniform pricing to fill the gap in India. As per the four senior trade partners of Apple India, "The move was triggered by flagging offline sales of iPhones and comes ahead of a proposed launch of Apple's own stores in the country, which is intended to become its primary revenue driver."
"The poor sales of iPhone SE in India have further accelerated the move of Apple to push for uniform pricing structure. Even offline sales of iPhones had taken a hit due to the huge online discounting, which Apple headquarters has not taken in good spirit and hence the company now wants to correct and bring about a common pricing," the chief executive of a leading cellphone retail chain said, reports ET.
Samsung Electronics was the first company to move in for uniform pricing across offline and online stores. This move has helped the company to ramp up its sales in the country and also strengthened its dominance in the market.
Apple has four distributors in India – Ingram Micro, Redington, Beetel-Brightstar and Rashi Peripherals. As per the source, the distributors have already rolled out the information to the leading retailers and trade partners about the company's new move. However, when contacted by ET about the company's new move via an e-mail, Apple has reverted, "It is wholly incorrect for your line of questioning to assert that Apple has communicated any pricing change."
Also Read-
Bangalore University To Seek Assistance From Whatsapp To Curb Paper Leaks
Delhi Government To Launch App Based Bus Service In June
Comments
comments