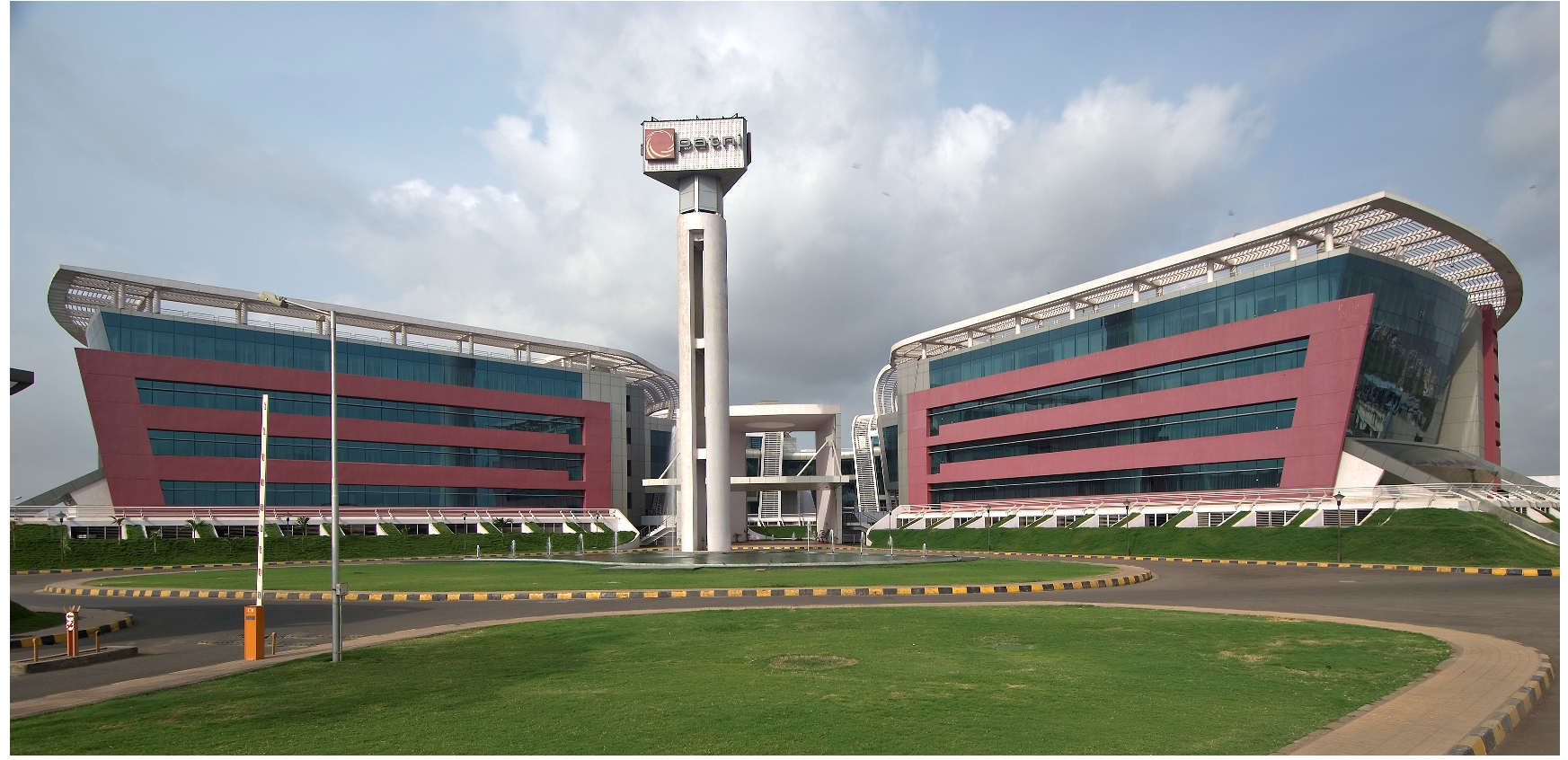 25 April, 2016, Bangalore: In an interesting move, Aarin Capital's Rajan Pai and T V Mohandas Pai, and Sasken Technologies CMD Rajiv Mody have join hands with Amit and Arihant Patni and angel investors investors Naganand Doraswamy and Prashant Desphande to float a Rs 125-crore fund, called Ideaspring Capital, to back home-grown product startups, reports ET.
As pert the plan, these funds will deployed in backing startups which are working on the sectors such as augmented reality , internet of things, cloud, security and virtual reality. Initially, company will deploy Rs 50 crore as a seed investment in early stage startups and later, it will further back the venture with additional Rs 50 crore as pre series A or series A round.
Sharing his views on the subject, Naganand Doraswamy, President, The Indus Entrepreneurs (TiE), said, "IP is the key differentiator in our portfolio companies. We will invest in 4-5 firms annually .Initally, we will invest up to Rs 3 crore in the seed round that would last them for 12-18 months. Post our involvement with the startup, they should be able to go to pre-series A in about 18 months. We are looking to pump in up to Rs 5 core in the pre-series A round.
"There might be a lot of good entrepreneurs here, but they might be building products even without having the right access to those markets that they are building for. Indian entrepreneurs have to think global from day one," said Arihant Patni.
Image-wikimedia.org
Also Read-
Apple May Opt For Uniform Pricing
Bangalore University To Seek Assistance From Whatsapp To Curb Paper Leaks
Comments
comments