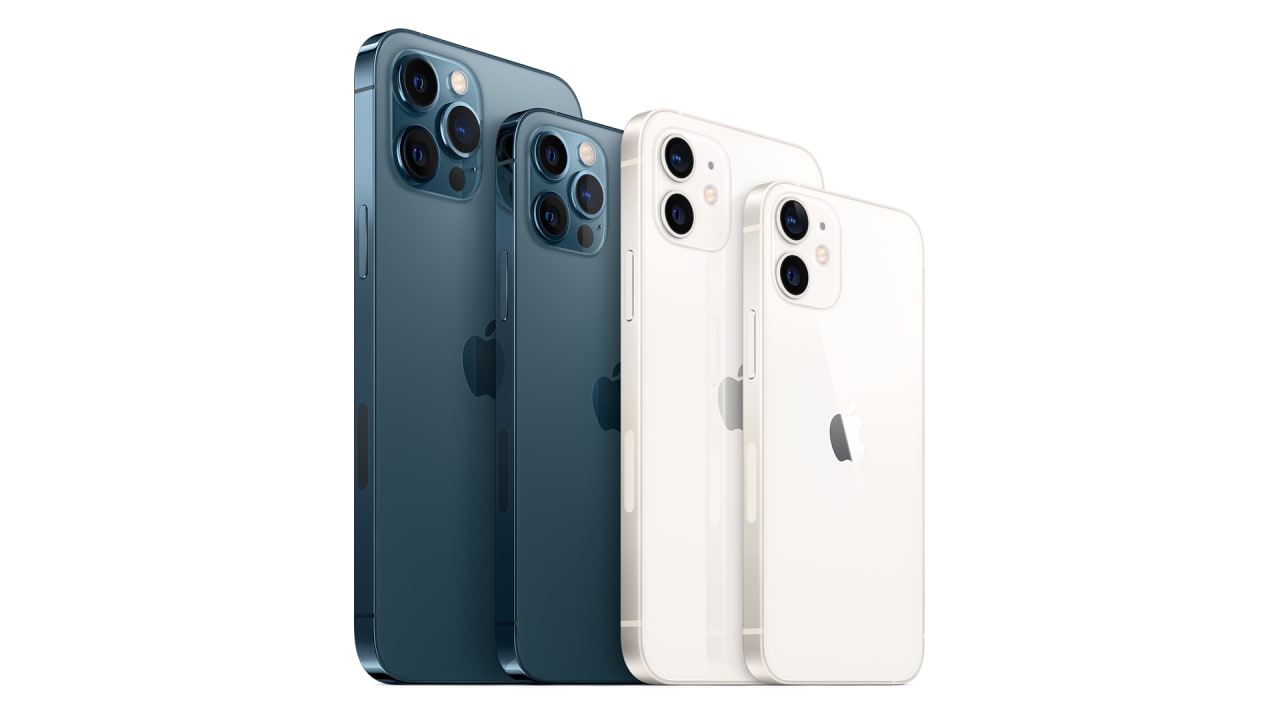 Apple's official US site now sells a selection of iPhone models and generations. These include the newly released third-generation iPhone SE including the still-new iPhone 13 trio, as well as previous versions such as the iPhone 12, 12 mini, and iPhone 11.
Price and Availability of Apple's Refurbished iPhone 12 series
At the same time, bargain seekers are probably aware that the iPhone 8, 8 Plus, and XR are theoretically still available in "certified refurbished" form.
They aren't nearly as cheap as on eBay, but they do come with a full one-year Apple warranty, as do the iPhone 12 and 12 Pro refurbs, which are available starting today (March 15).
As well when compared towards the price of a new iPhone 12, which Apple continues to sell alongside the new and more expensive iPhone 13, all of the handsets provide considerable savings. Because of the availability of multiple storage choices, prices for refurbished iPhone 12 devices fluctuate.
On Monday, March 14, Apple's refurbished shop in the United States featured a total of 14 iPhone 12 and 12 Pro models. At the low end of the pricing range, an unlocked, black 64GB iPhone 12 was available for around Rs. 47,318 (around Rs. 8,408 less than the regular price).
An unlocked Pacific Blue 512GB iPhone 12 Pro, but at the other extreme, was accessible for a price tag of around Rs. 77,904, which is comparatively getting a discount of Rs. 13,760 less than a new model.
There are presently no iPhone 12 Mini or iPhone 12 Pro Max handsets available on the site, but anybody interested in those other devices should also keep an eye on Apple's eCommerce website since they may become accessible anytime.
Specifications for Apple's Refurbished iPhone 12 and iPhone 12 Pro Refurbished iPhones
From Apple, the smartphone will come up with a new battery and an updated exterior shell, as well as a one-year warranty. According to Apple's website, all refurbished devices are thoroughly cleaned, thoroughly inspected, and, if required, certified Apple replacement components are used. Refurbished iPhones include free delivery and come in brand-new packaging with all accessories and cords. According to Apple's website, "supply is limited, and availability is ensured after we receive your entire payment."
The iPhone 12 and 12 Pro are nevertheless strong devices, and they may be the correct choice for you if you want to upgrade from an older phone but don't want to spend top dollar for the iPhone 13, since used versions offer considerable savings over both the iPhone 13 and a new iPhone 12.
Also Read: