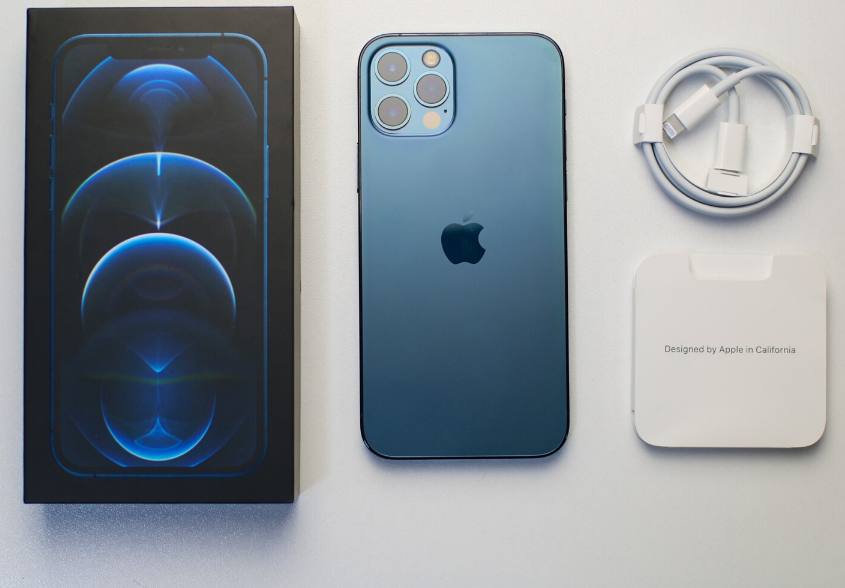 With the release of the iPhone X series, Apple embarked on a new adventure of luxury smartphones. Next, when the iPhone 12 series was debuted, Apple totally eliminated the charger and EarPods from the packaging. According to a new claim, Apple saved billions of dollars by not including the charging adaptor and EarPods with the iPhone.
It is not solely for environmental reasons
When Apple announced that it will no longer send chargers and EarPods, it cited environmental concerns. Apple stated that deleting these two components resulted in reduced packing boxes. This would also allow Apple to accommodate 70% more iPhones in its shipping pallet, allowing the iPhone maker to ship out more gadgets at once.
Apple, on the other hand, claims that eliminating the charger and EarPods will cut its annual carbon emissions by 2 million metric tonnes.
In other words, Apple stated it was the equivalent of removing 500,000 automobiles from the road. However, Apple's decision was motivated by more than just environmental concerns, since it has now saved billions of dollars.
Apple saved billions of dollars by eliminating chargers and earphones
Apple has stated that beginning with the iPhone 12 series, it will no longer offer to charge adapters and EarPods with new iPhones. The decision was questioned since new iPhone owners would have to pay extra for a charging adaptor, which is usually included with a new phone.
Apple stated that the change was made to make the Cupertino, California-based corporation more environmentally friendly. Everyone expected Apple to save a lot of money as well.
According to a Daily Mail article, Apple has saved a significant amount of money by discontinuing the charger and EarPods with the iPhone.
According to the study, Apple has saved over 5 billion pounds, which equates to approximately 6.5 billion US dollars.
In other words, by simply removing the chargers and EarPods from the package, Apple has secured the price of its new 5G modem iPhones. However, this is only one component of the larger picture.
Apple stated that eliminating the charger and EarPods resulted in smaller retail packaging. This also implies that shipping costs are reduced by around 40%. Furthermore, Apple makes extra money by charging separately for chargers and EarPods, which may be more premium than their Android counterparts.
Would Chinese brands follow in Apple's path?
Apple saves a colossal amount of money by just eliminating the charger and EarPods. Samsung followed suit, eliminating the charging adaptor from its flagship Galaxy S series. This leaves Chinese manufacturers like Oppo, Vivo, Xiaomi, OnePlus, and others.
At the moment, all Chinese phones come with a charger. Companies stopped supplying earphones a long time ago and now have audio accessory releases.
Android phones from Chinese manufacturers also offer super-fast charging, as shown with the Xiaomi 11i HyperCharge.
Given how Apple has managed to save billions of dollars, it is not surprising that Chinese manufacturers will follow suit. However, making the transition would take time, particularly in economies like India.
Such adjustments may be expected mainly in the most expensive phones offered by Chinese firms. Your new Android phone will still come with a charger till then!
Also Read: