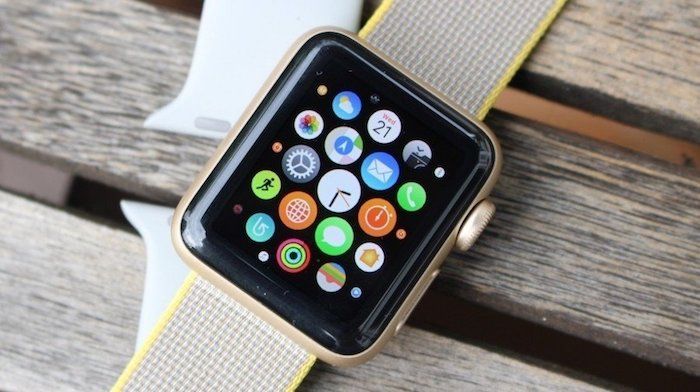 08 August 2017, India:
Apple is all set to release a version of its smartwatch later this year that can connect directly to cellular networks, a move designed to reduce the device's reliance on the iPhone, people familiar with the matter told Bloomberg.
If an LTE Apple Watch makes it to market, volumes could be significant: During Apple's earnings call last week, CEO Tim Cook said that sales of the watch even without LTE were up more than 50% in the fiscal third quarter, though he didn't break out hard numbers. As a standalone device, its appeal would be greatly widened, according to analysts.
"It would be a game changer," Gene Munster, co-founder of Loup Ventures, told Bloomberg. "If they could deliver an experience that isn't tethered to an iPhone, it could kick-start a new direction for the business."
Right now, the Apple Watch lasts about a day on a single charge, or slightly longer if you don't activate the workout mode's continuous heart rate-monitoring. An LTE modem would suck up significantly more battery just by existing; then imagine how much more you'd use a watch untethered to a phone. In fact, finding a battery small enough that can last long enough is exactly why Apple hasn't released an LTE Apple Watch in the past, but the company is trying to overcome that hurdle, Bloomberg noted. (Image-wareable.com)
Also read- Apple Patents Electronic Devices With Sidewall Displays