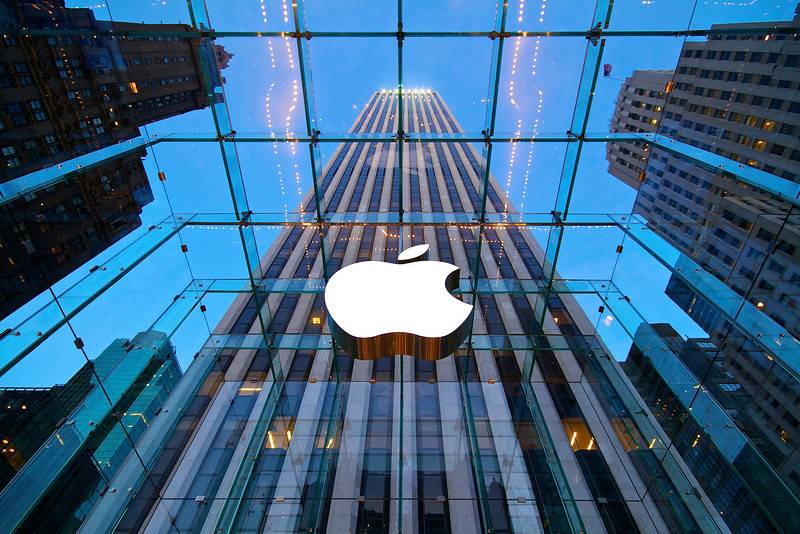 21 January 2017, USA:
Apple Inc. sued Qualcomm Inc. for $1 billion, days after the U.S. government accused the chip maker of resorting to anticompetitive tactics to maintain a monopoly over key semiconductors in mobile phones as per Reuters report.
Apple stated, "For many years Qualcomm has unfairly insisted on charging royalties for technologies they have nothing to do with. The more Apple innovates with unique features such as TouchID, advanced displays, and cameras, to name just a few, the more money Qualcomm collects for no reason and the more expensive it becomes for Apple to fund these innovations. Qualcomm built its business on older, legacy, standards but reinforces its dominance through exclusionary tactics and excessive royalties. Despite being just one of over a dozen companies who contributed to basic cellular standards, Qualcomm insists on charging Apple at least five times more in payments than all the other cellular patent licensors we have agreements with combined.
In a statement, Qualcomm General Counsel Don Rosenberg called Apple's claims "baseless."
"Apple has been actively encouraging regulatory attacks on Qualcomm's business in various jurisdictions around the world, as reflected in the recent KFTC decision and FTC complaint, by misrepresenting facts and withholding information," Rosenberg said in the statement.
"We welcome the opportunity to have these meritless claims heard in court where we will be entitled to full discovery of Apple's practices and a robust examination of the merits."
The U.S. Federal Trade Commission on Jan. 17 filed its own antitrust suit against Qualcomm. The chipmaker is also being investigated by the European Union and Taiwanese authorities as per Bloomberg report.
Qualcomm reportedly forced Apple to use its LTE chips exclusively in iOS devices and pay a percentage of the total average selling price of an iPhone for access to Qualcomm patents.
Comments
comments