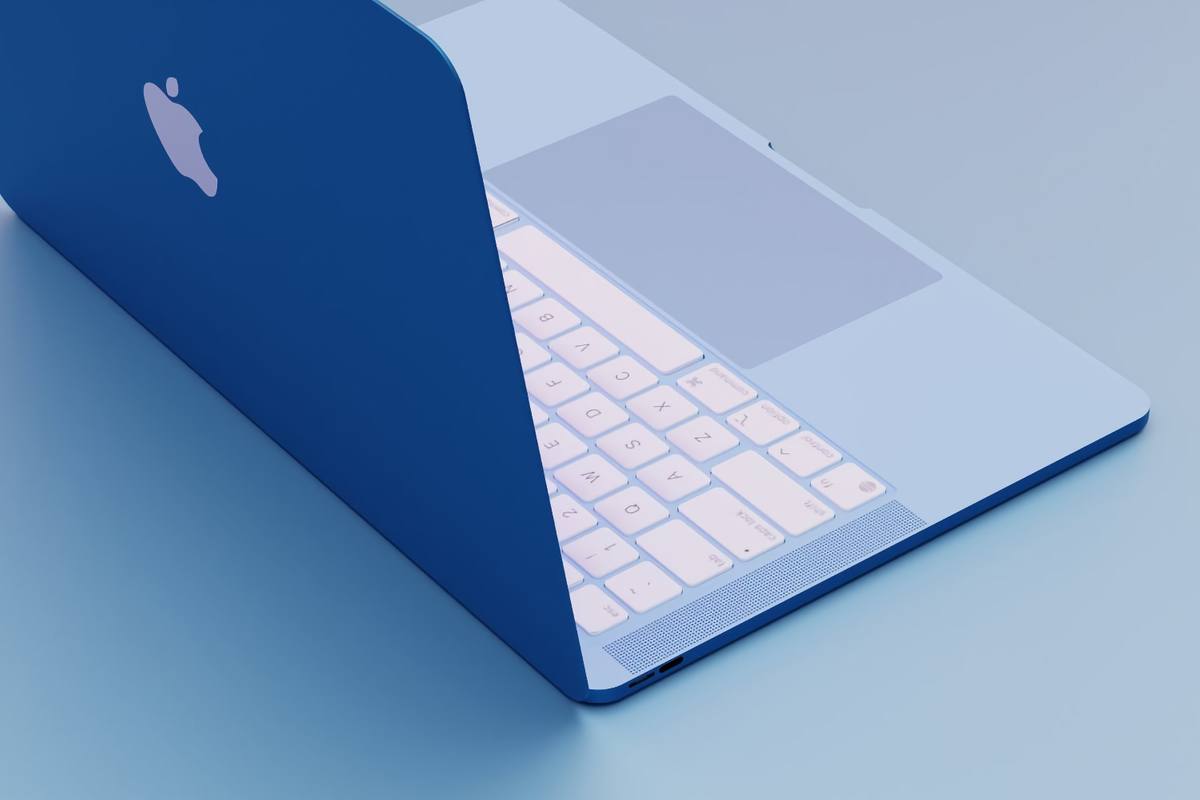 Typically, Apple concentrates on the software side of things during their summer event, the WWDC. As a result, the majority of the announcements tend to concentrate on the most recent advances in macOS, iOS, and iPadOS. However, there have been a handful of occasions where Apple has provided its supporters with a sneak glimpse at impending hardware, such as the new range of Mac products.
There are strong rumors that Apple will release a slew of new Mac gadgets driven by the impending M2 silicon, the successor to Apple's phenomenally powerful and hugely popular CPUs. Apparently, the Cupertino-based behemoths are testing several Mac products powered by M2 CPUs.
Advance MacBook to be launched in WWDC June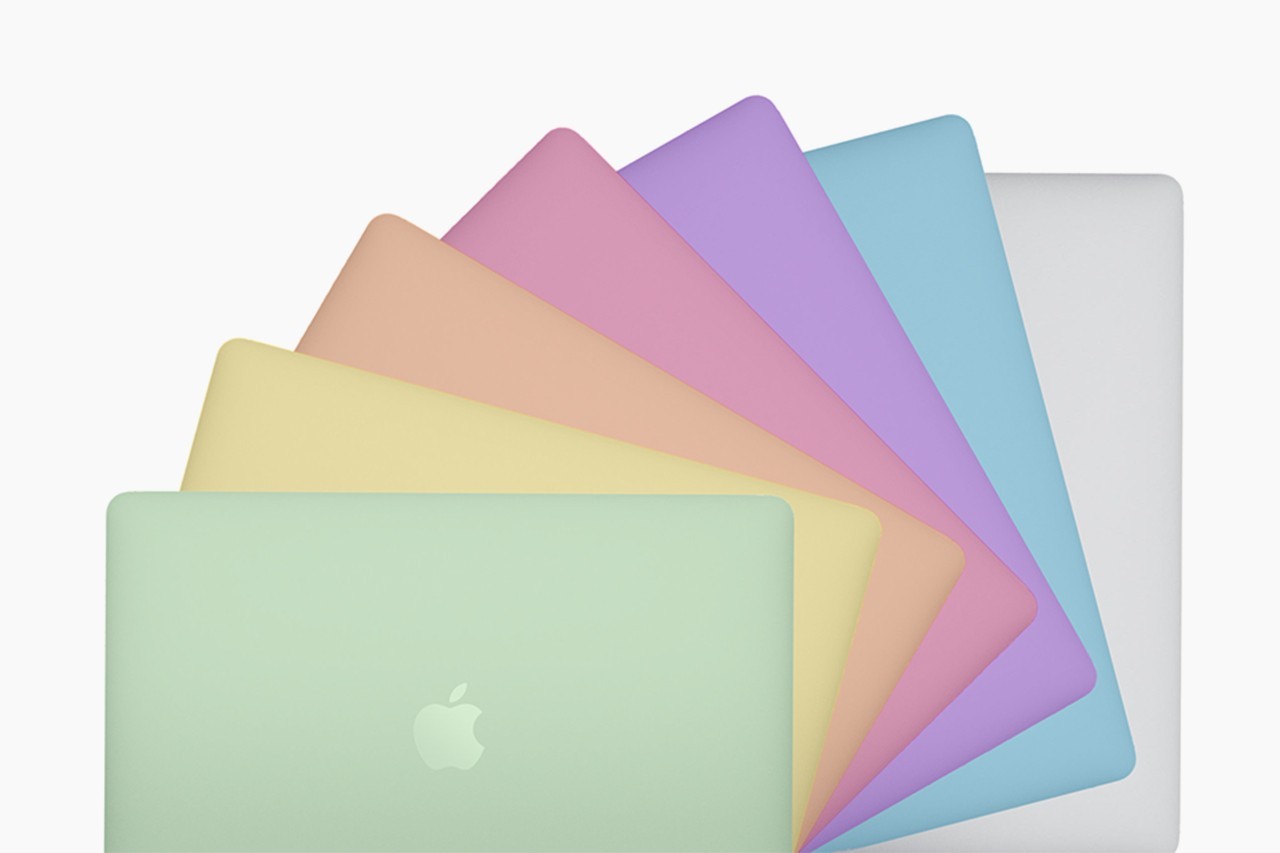 Apple is developing a new line of Mac minis, MacBook Pros, as well as MacBook Airs. The fresh new MacBook Air is the most anticipated Mac item of these.
According to reports, the 2022 MacBook Air will be available in all-new colorways. The MacBook Air will follow in the footsteps of the 2021 iMac by offering a larger color palette in a variety of delightful pastel tones.
The MacBook Air hasn't seen a big design redesign in some years, with just the internals being improved. It appeared as though Apple's design team had completely forgotten about the MacBook Air series. With the iMac and iPad Mini both receiving big design revisions last year, it appears that Apple's designers and engineers are slowly getting around to refreshing the look of its older devices.
There's also talk that the MacBook Air may ditch the tapered shape in favor of a more flat-edged appearance. Also, the controversial notch is rumored to be making its way to the MacBook Air.
As previously rumored, the new MacBook Air will be powered by eight CPU cores, which will do the heavy lifting and perform the major computational duties, and an extra ten cores for graphics. This is an increase from the existing MacBook Air's eight graphics cores.
It remains to be seen whether Apple will truly announce these new Mac products at WWDC this year, or whether Macintosh lovers would have to wait a bit longer.
What else you should know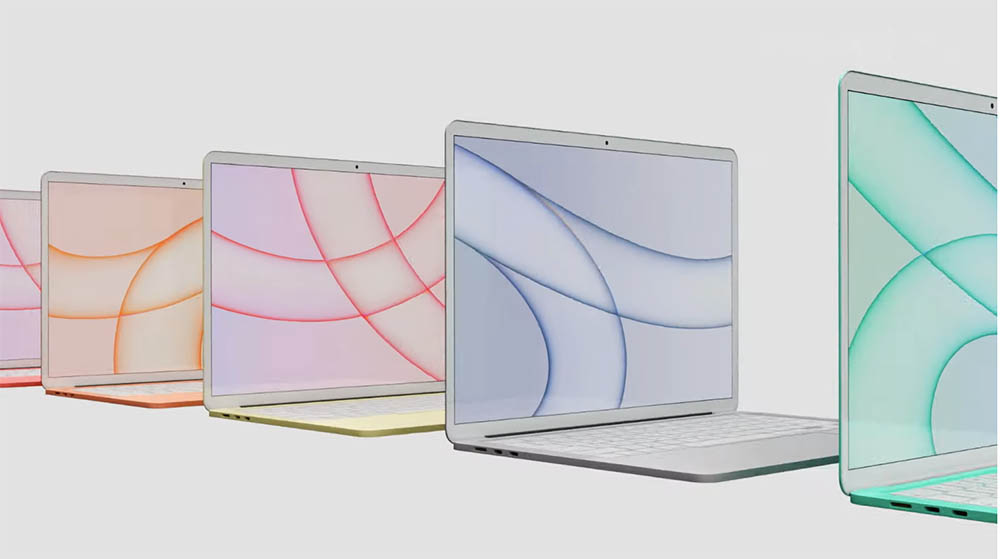 Apple opted to abandon Intel CPUs and debuted the M1 chipsets in November of 2020. The major reason for Apple abandoning its long-standing CPU partners was that a number of Mac models, particularly MacBook Airs and MacBook Pros, had thermal concerns and would frequently thermal throttle.
Considering that Apple's MacBook Pro series is aimed at professional developers and designers, the overheating concerns would have harmed the tech giant had they not stepped in and designed their own CPUs.
Since its introduction, the M1 chipsets have shown to be a processing powerhouse, frequently outperforming Intel processors in equivalent activities and workloads.
Also Read: