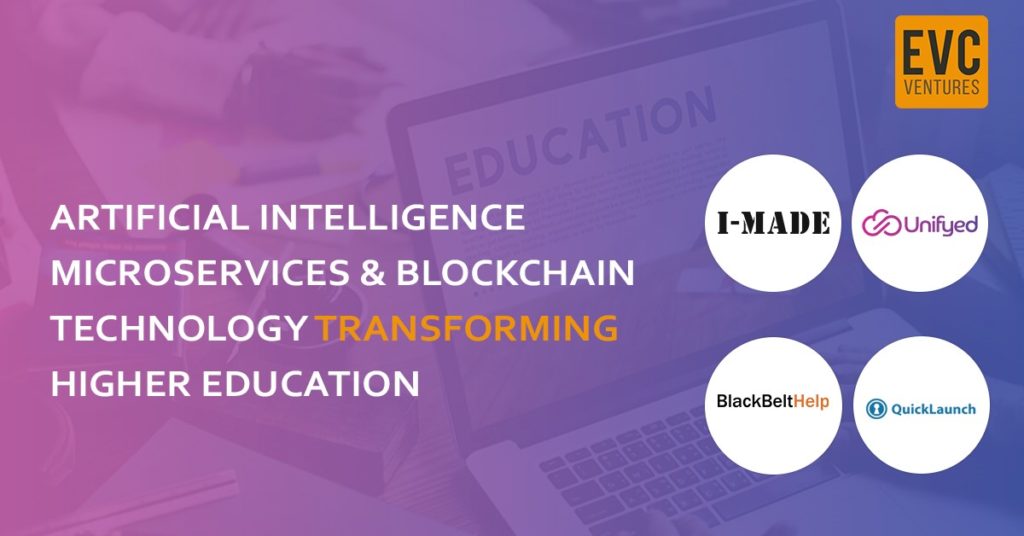 Education is the first step towards reckoning personal growth and development. It is a process which helps us to learn, analyze and innovate the next steps which define our future, build cultural values and promote society's general economic development.
The world is changing at a quickening rate and a lot of knowledge is becoming obsolete and inaccurate which is shifting the skills of teaching from a regular focused curricula to a phenomenon-based learning. As humans, we aim to progress in everything we do, which requires us to learn, create, use and manage appropriate technological processes and resources at all times.
EVC Ventures, a venture capital fund and accelerator, aims to help in the growth of such advancements, especially in companies who are focused to deliver a personalized learning experience with technology in the education space. These companies help institutions redefine education with mobility solutions and hybrid learning by employing latest technological processes, setting up major technology trends which is transforming the future of education.
Here are few companies funded by EVC Ventures that are taking on the world with latest trends in the higher education space:
BlackBeltHelp – Scaling Student Support with Artificial Intelligence
The admission and enrollment process can be a real pain for students and institutions but not anymore! BlackBeltHelp is a leading provider of help desk products and services, addressing the challenges in enrollment and admissions support for higher education institutions.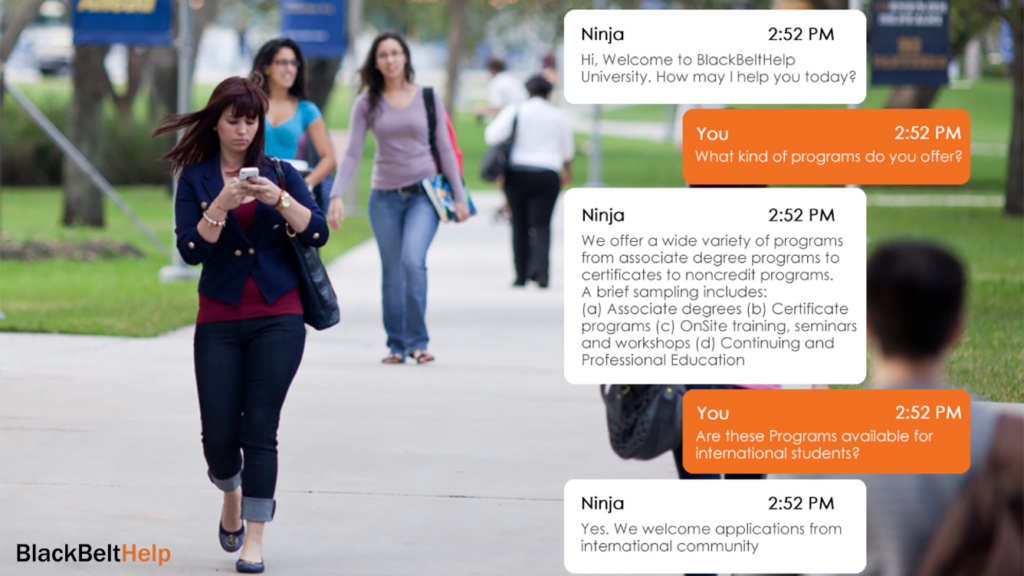 Starting with the application process to documentation and tuition, BlackBeltHelp believes artificial intelligence can address all the queries within seconds resulting in high level of student engagement with several advantages like:
10x faster resolution to student inquiries
Automated personalized messages to frequently asked questions
Handle multiple users at the same time
Really low maintenance cost
Unifyed – Transforming Student Engagement with Microservices
Unifyed provides higher education with a single platform to rapidly launch a digital campus for mobile devices and websites, servicing more than 20 million end users today and has recently been selected by 30,000 education institutions as an engagement platform.
To boost the institutions IT environment, Unifyed microservices based architectural approach can help you achieve the following benefits:
Promote faster development, testing and deployment cycles.
Provide your institution scalability, flexibility and greater reliability in building and maintaining your services.
Promote fault tolerant design where failures can be contained, replacements can be done easily meeting your institutions high standards & SLA criteria.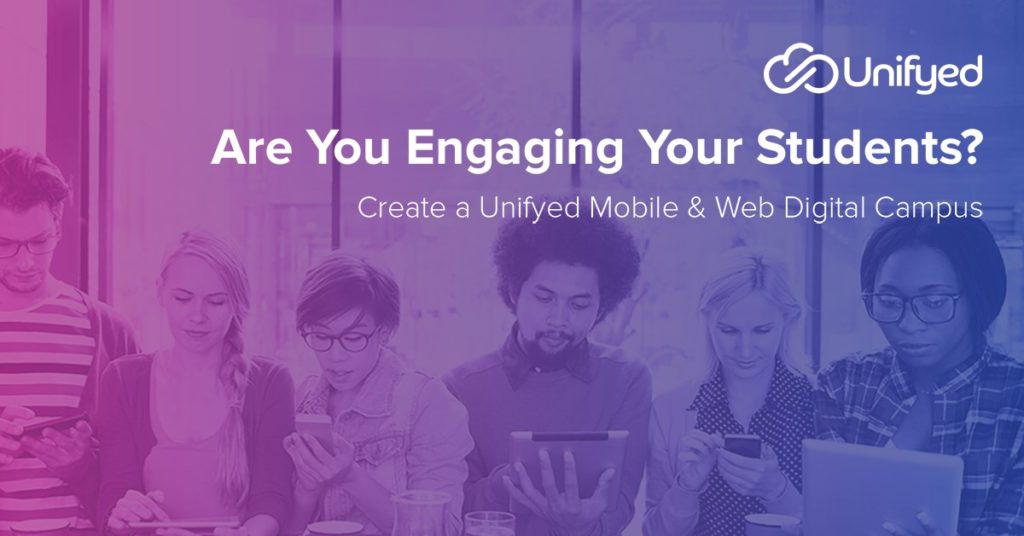 QuickLaunch – Blockchain Single Sign-On Transforming Security
Single Sign-On helps users save time, prevents lost or forgotten passwords, and reduces the risk of password phishing for your institution. It is a bare minimum necessity that the students and faculty can get a one-click access solution for the lists of applications they use on a daily basis.
QuickLaunch Blockchain technology allows users to launch more than 1000 other web apps with a single click of an icon. It is an end-to-end Identity and Security platform, providing the higher-education institutions with a self-service single sign-on solution, which give students and faculty the right set of access based on their roles.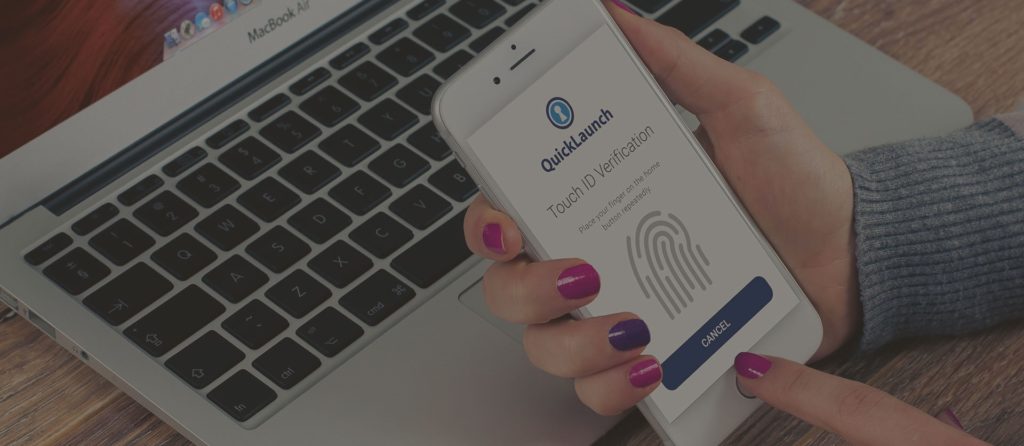 It also helps the higher education institutions get actionable insights on how users access individual application, so the institutions can maintain a fair app usage, optimize their resources and cut costs.
I-MADE Unifyed Digital Campus – Modernizing India's Education System
Supporting the vision of Digital India Mission, I-MADE Unifyed Digital Campus took an initiative in collaboration with Department of Telecommunications and TCOE, to help Indian Institutions and Universities go mobile at 'Zero Cost'. I-MADE Unifyed Digital Campus is not just empowering these institutions but is also helping the students turn ideas into revenue generating companies.
Some of the premier Institutes and Universities who chose to go mobile with I-MADE Unifyed Digital Campus are:
Indian Institute of Management Ahmedabad
Delhi University
The National Institutes of Technology
Indian Institute of Information Technology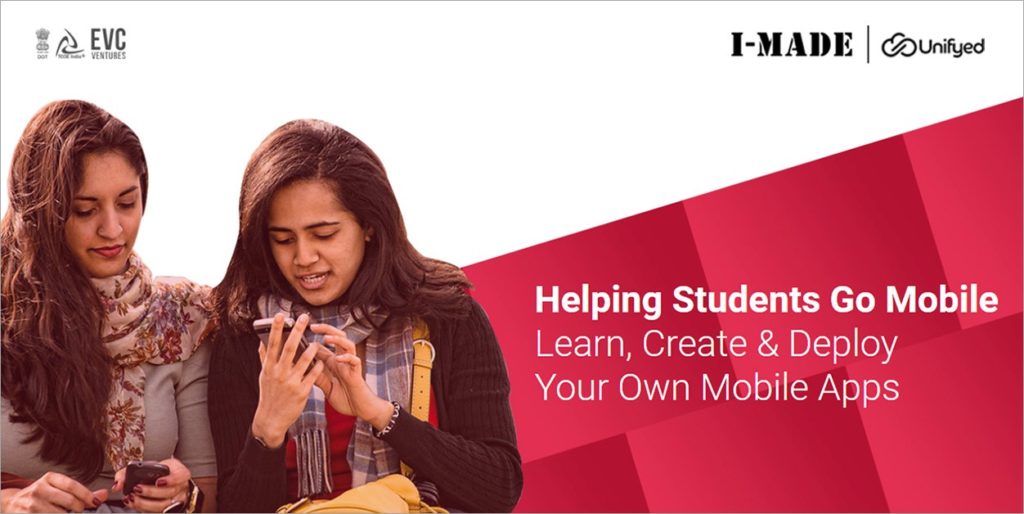 These technologies are shaping the future of higher education, by improving digital literacy. It is important for education practitioners to realize that technology is unescapable. Now is the time to focus on student outcomes and leverage new technologies to make education more accessible and adaptable to their students needs.
(Disclaimer: This is a guest post submitted on Techstory by the mentioned authors. All the contents and images in the article have been provided to Techstory by the authors of the article. Techstory is not responsible or liable for any content in this article.)
About The Author:
Anjli Jain
is the Managing Partner at
EVC Ventures
, a $50 million fund focused exclusively on early stage investments in Ad Tech, E-Commerce, Gaming, Education, Mobile Apps, Enterprise Software, Wearables and Internet of Things (IoT). EVC Ventures also operates EVC Accelerators in the United States and India where it provides capital and mentorship to help entrepreneurs turn ideas into unicorns.