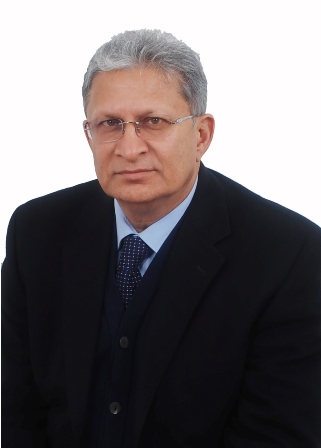 19 January 2017, India:
One of the leading mobile handset & consumer electronics major, Intex Technologies has appointed HR veteran Arun Kumar as an Advisor-HR.
On joining Intex Technologies, Arun Kumar said "I am honored to take the challenging role at Intex Technologies, a leader on the high growth trajectory. Being a professionally-run organization, it is our role to identify challenges and overcome them. It will be a long road and a continuous process to build an environment where issues are dealt humanely and with professional ethics. I look forward to being involved and contributing towards the company's growth vision by establishing and strengthening best practices related to all aspects of HR."
Narendra Bansal, Chairman and Managing Director, Intex Technologies said "Continuing to attract and retain the right people is essential as we consolidate our core skills and strengths across departments. Arun Kumar's wealth of expertise in HR domain will be vital for Intex's overall growth and perception by driving continuous improvement in HR policies and systems. I am confident under his guidance, the company will do whatever it takes to put the company in the right place with the right perspective."
Arun Kumar comes with 35-plus years of exceptional experience in human resources, working from grass root to strategic level. He will be spearheading the gradual transformation in company's policies aimed at enhancing employee engagement to deliver business goals. He will be working at the macro-level that will comprise of enhancing leadership capacity and building talent management of the company.
Comments
comments