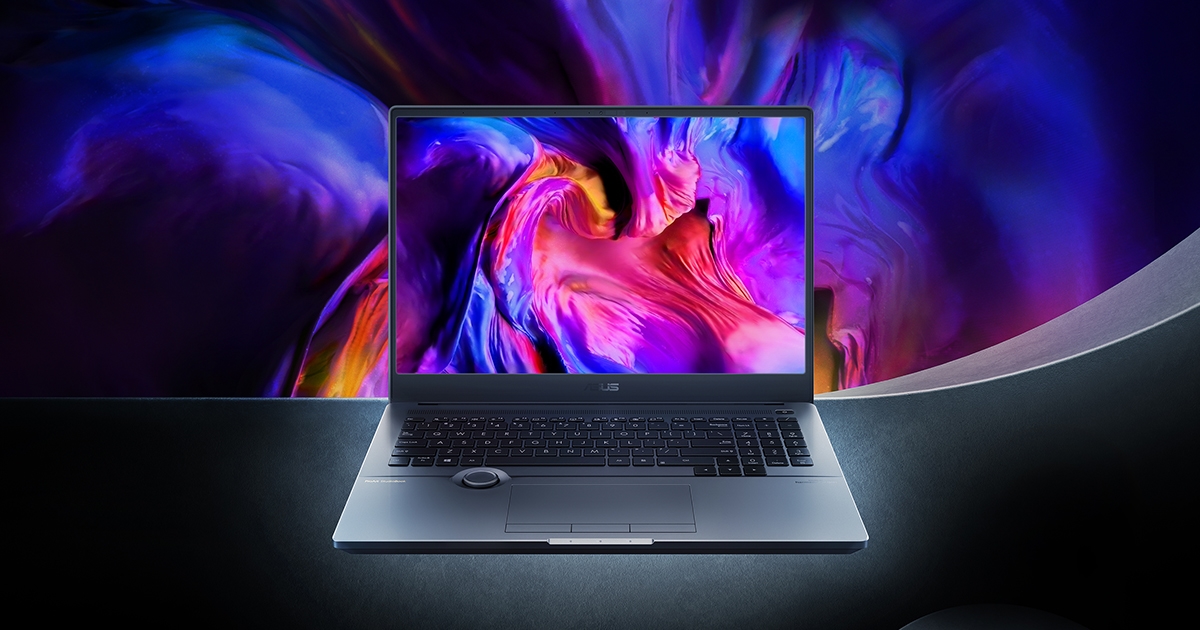 CES 2023 has been announced, and several IT businesses have shown an interest in participating in this annual event. This year, like in previous years, we have something exciting in store for you for this occasion.
So, the event began on January 5th and is scheduled to run until January 8th this year. Many consumer electronics manufacturers, including Taiwan-based behemoth Asus, kicked off the event.
In terms of technology and electronics, Asus has had tremendous progress. And, like it does every year, the company has seized the focus this year by launching its new flagship laptop, the Asus ProArt Studiobook 16 laptop. If you're wondering what this laptop has to offer, read on. Here's all we have in store for you:
Asus ProArt Studiobook 16 laptop – What does it feature?
Take a look at the features of this laptop! The new OLED panel, which was featured for the first time, drew the greatest interest from the crowd.
It's not your average display, but Asus has taken a step ahead by including a specialized 3D panel. You're probably wondering about 3D, which is already a technology. But what if you could enjoy the immersive 3D experience without having to buy new 3D glasses? Doesn't it seem intriguing? Asus, on the other hand, has made it a reality.
According to the PC builder's promises, this premium laptop will include a dedicated 3D display capable of providing customers with a glass-free 3D immersive experience. Indeed, Asus has seized the stage by revealing its new OLED panel, which will function without losing any prior pixels.
As you may know, numerous businesses have been working on developing glass-free 3D displays but have been unable to do so since this screen lacks the capability for higher pixel resolution.
What does this Asus ProArt Studiobook 16 feature?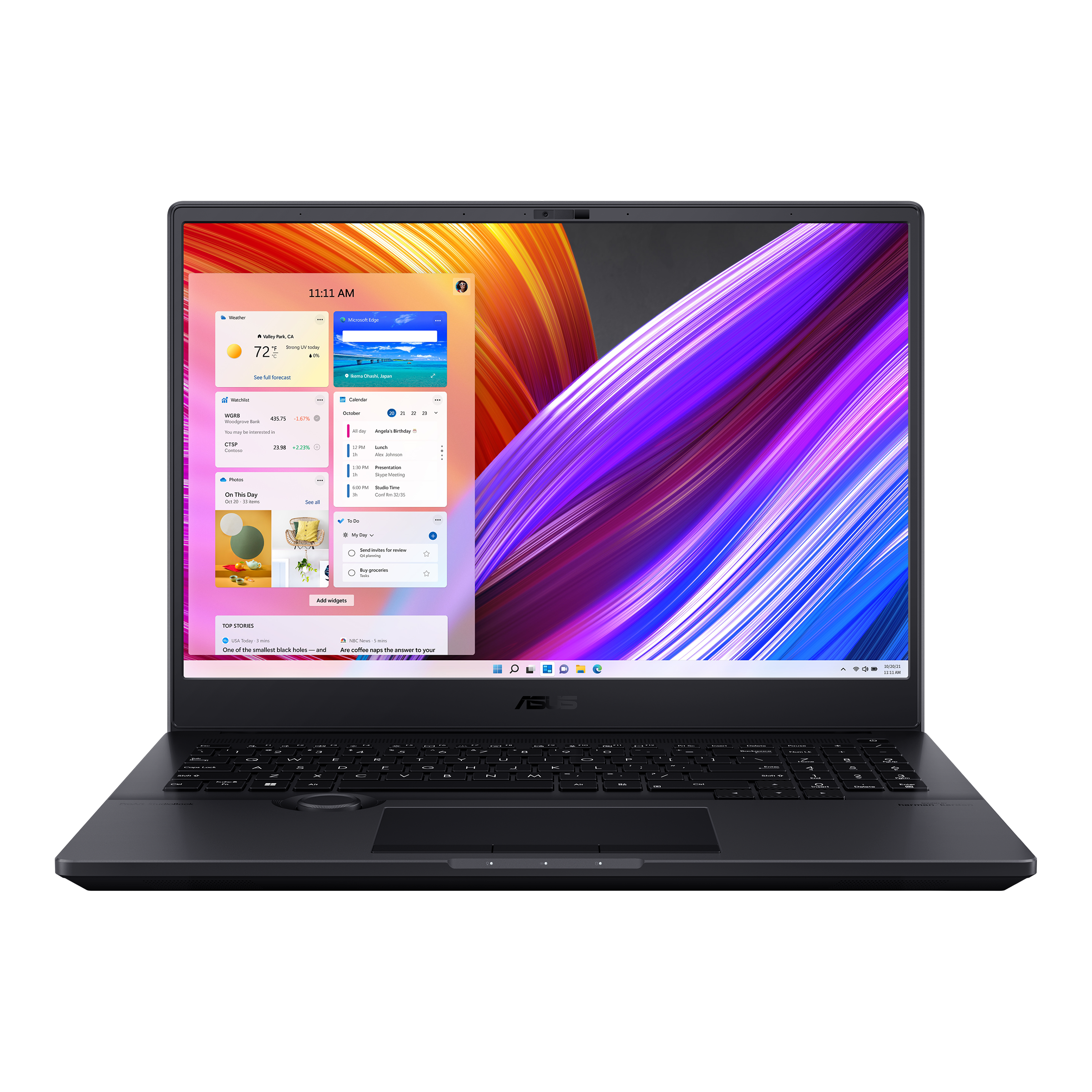 On the feature front, you already know that the display here is a 3D panel, but Asus has also managed to give support for a peak resolution of up to 3200×1000 as well as a faster 120Hz refresh rate.
If we look inside the laptop, we can see that it is powered by the latest and most powerful Intel 13th generation Core HX next-generation SoC, which has been paired with a quicker massive 8TB of SSD PCIe 4.0 storage. You also have the option to increase the storage via two M.2 ports.
On the RAM front, you get 64GB of faster DDR5 RAM that has been adjusted with 4,800mHz, as well as two upgradable RAM slots for adding extra RAM.