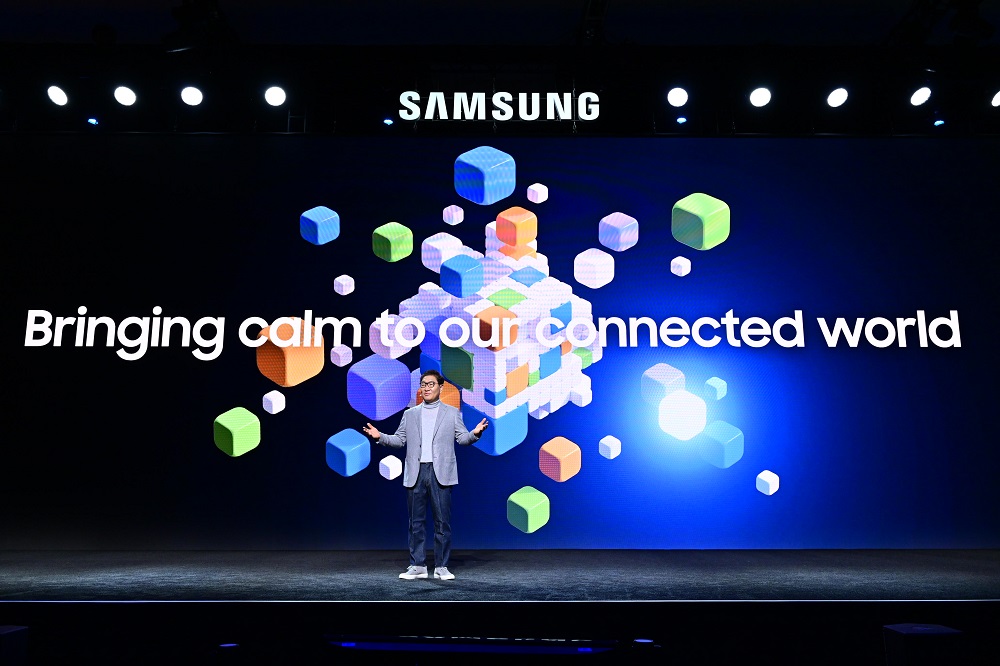 If you've been wondering what's going on in the world of CES right now, we've got you covered with all the facts you need to know. The Consumer Electronic Show, or CES, is an annual event held in early 2023. Every year, we get to watch several companies show off their new technology or even a prototype that they are working on for the future.
Similarly, this year has seen the adoption of new technologies by a number of tech behemoths. If you've been wondering which titans! Then you should know that this year's CES show will have participation from companies such as LG, Apple, BMW, Asus, Intel, Nvidia, and, of course, Samsung.
When it comes to Samsung, it appears that the Korean giant has brought something truly new and innovative this year, but it is not on the hardware side. Instead, the company has focused on enhancing existing connectivity features, introducing Vision Connectivity Tech, which addresses all connectivity limitations that Samsung has faced over the years.
If you are a Samsung enthusiast or simply someone who has been following Samsung and using their goods, then this post may be of some use to you in understanding what this new Vision technology from Samsung contains; below we have covered all you need to know:
Samsung Vision Connectivity – What is it all about?
So, the Korean behemoth hit the stage, showing a variety of innovations, but the one that drew the most attention from fans was the new Vision tech, which can be used to link the world using cutting-edge technology.
At the event, we met Jong Hee, the Vice Chairman, CEO, and head of DX (Device eXperience), who is well-known for his work in the Device experience division.
He was shown on stage speaking about the company's business goal for realizing the promise of the interconnected experience across things that we use throughout our lives, such as gadgets or anything linked to technology in our homes, autos, and at work. In addition, he stated that Samsung will continue to strive for a more ecologically responsible future.
Conclusion
With this, we can say that Samsung is plain for something which will be making connectivity among the devices and also maintaining to build better sustainability within the environment. However, we will have to wait a little longer to get an official confirmation about it.