Image Credits : thetechnews.com
Augmented Reality – Where the digital meets the real!! :
Over the years, the need for "Access to Information" has seen a steep rise.
Augmented Reality is basically collating real-time environment with enhanced virtual features that entitles the user with a highly interactive, visually pleasing experience and gives a whole new dimension to "Access to Information".
You need to shop? Just take out your smart phone, scan the product and see it come to life and even try the product sitting at home.
You want to buy/build a new home? Just sit back on your bean bag, play an app and design your dream home and even experience the inside all-round view, look and feel of the place.
This is what Augmented Reality (AR) does to you! It DOES and WILL get cooler than this in the near future..
Let's have a look at some of the Augmented Reality products/apps that are just too amazing!!
Mirror-Mirror on the lens!! :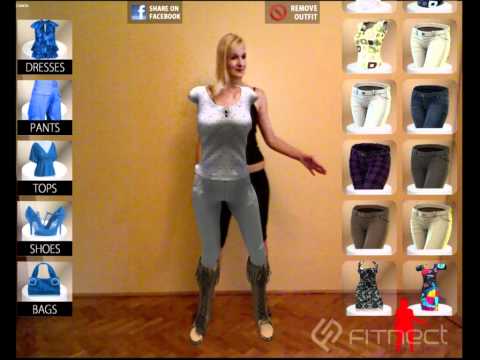 Image Credits : venturebeat.com
It is always tiresome to go shopping, having to try out the apparel/accessory and come out empty-handed if nothing matches our taste.
HashMedia has come up with an augmented reality app called "Virtual Mirror". This app uses a webcam or a phone camera and the users can gauge their choice by trying out the apparel or flaunt the accessory without actually bodily trying those out!!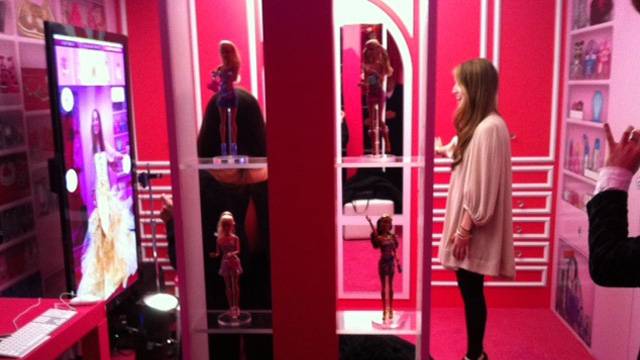 Image Credits : gizmodo.in
CommonFloor, a property search service, has adopted augmented reality with its product called "Retina". The CommonFloor Retina uses Google Cardboard virtual reality headset and an android application which is developed by the startup itself.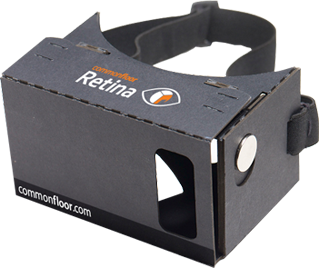 Image Credits : commonfloor.com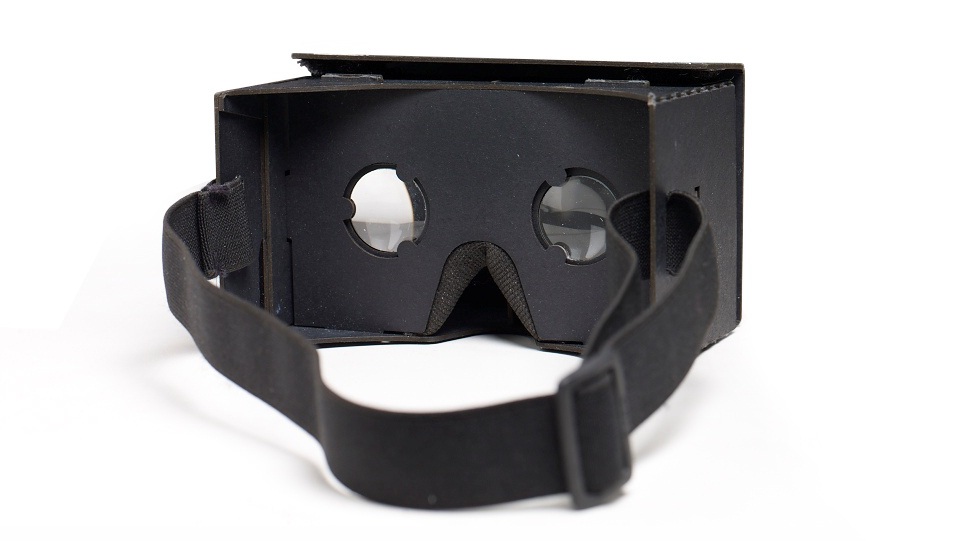 Image Credits : deccanchronicle.com
Users can view and examine multiple properties by simply plugging the headset and taking the virtual tour.
Ghar360, a cloud based 3D augmented reality platform developed by TechZag Solutions Pvt Ltd, enables the users to design as well as visualize their dream home in no time.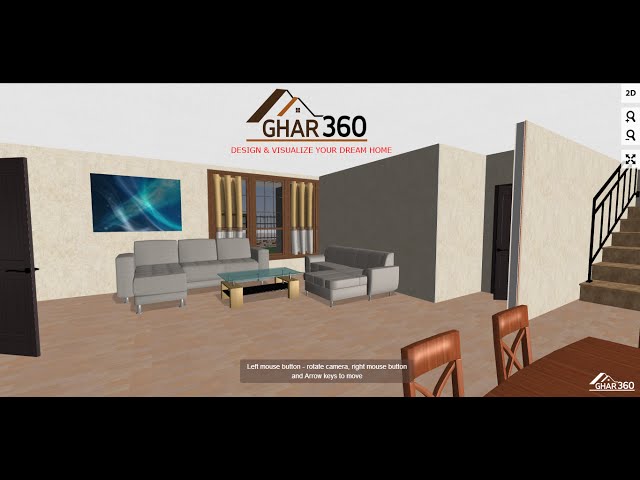 Image Credits : inc42.com
This amazing product not only provides the aerial view of the plan, but also entitles the user to go inside the house and experience a 360 degree view.
Gamooz has developed a range of products related to mobile-based augmented reality. The idea here is to scan a particular image and a video is played and buttons are shown to the user to call, email, open website etc.



Image Credits : gamooz.com
A similar app is developed by The Times Group, the one that appears every day in the Times of India newspaper – the "Alive" app.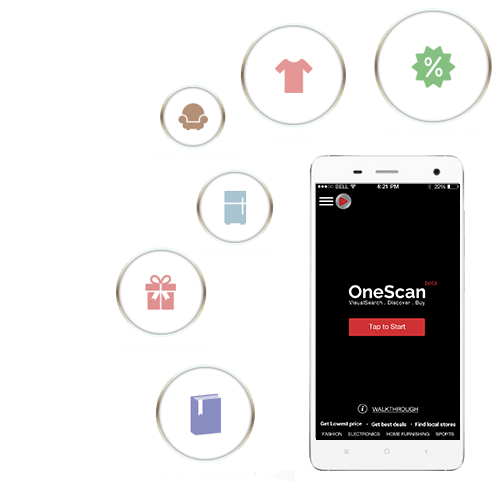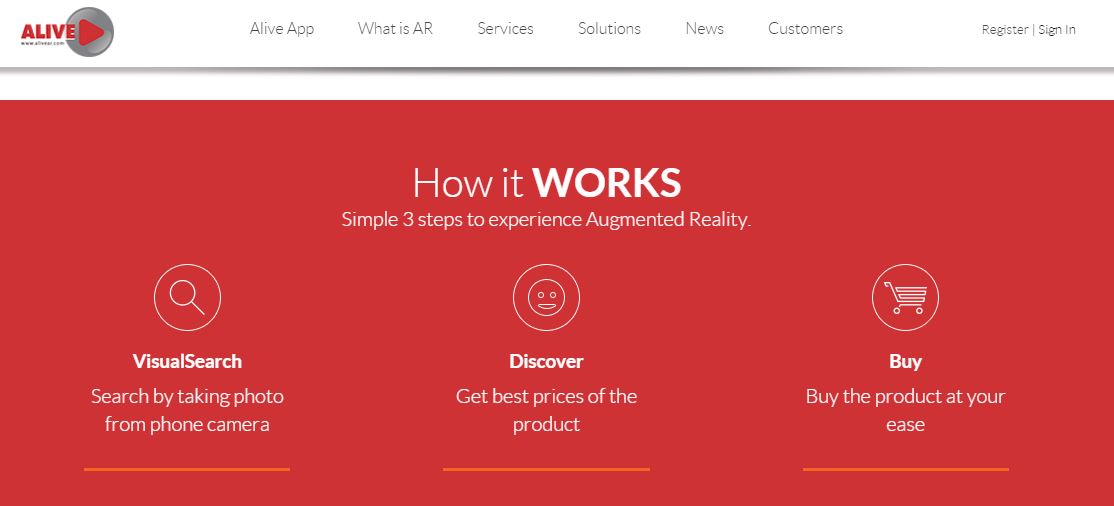 Image Credits : alivear.com
Hyderabad-based Imaginate has developed Augmented Reality products based on visualization that service various verticals like Medical, Fashion, Defense, Media etc. Some of the very interesting are –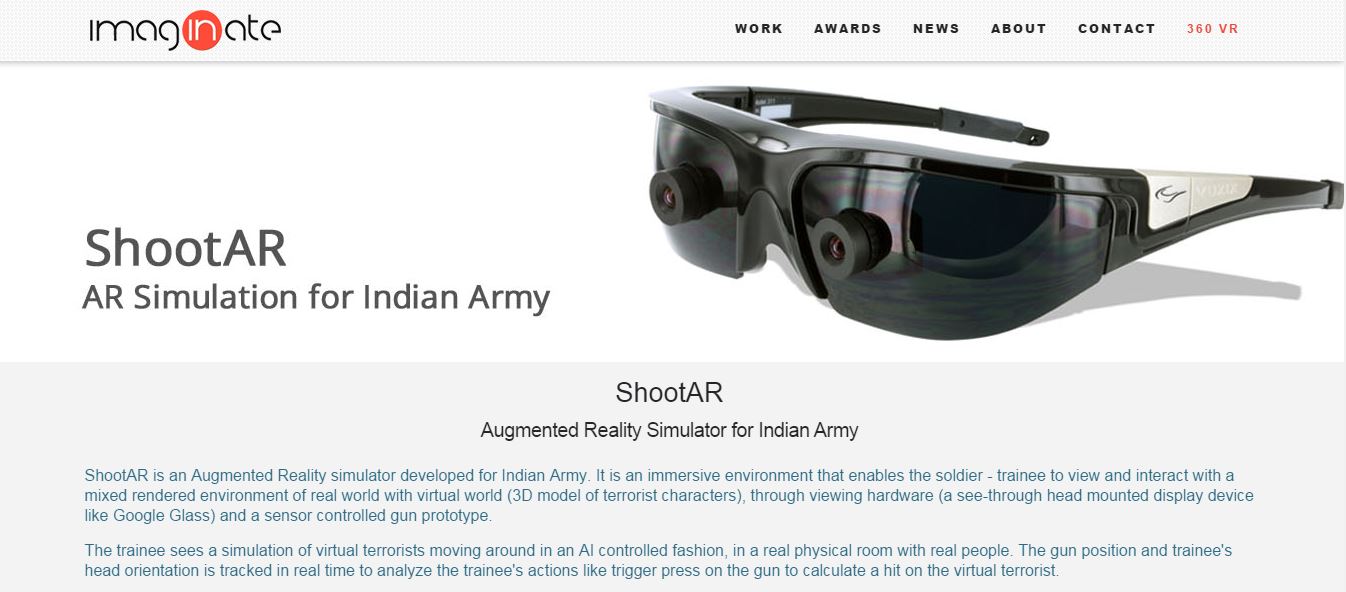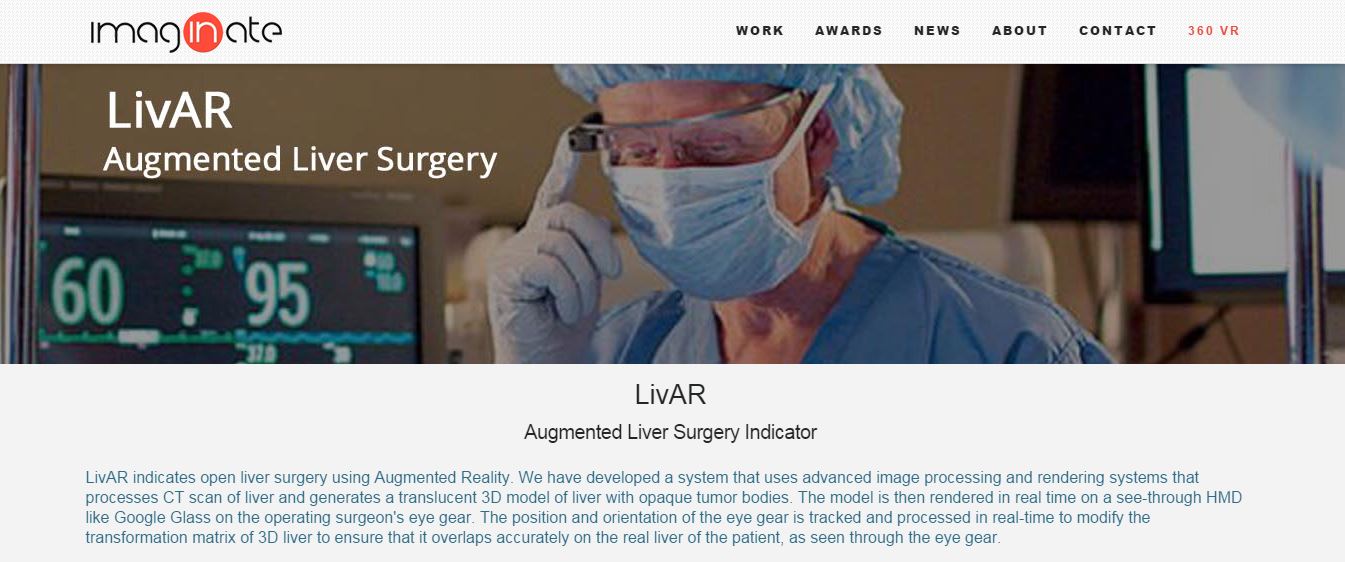 Image Credits : imaginate.in
Another startup – Reality Premedia, Pune, with its "Realise" platform, allows the users with 3D visualization of the products. Customers can view the product from their catalogue and manipulate the size, positioning and other customizations in order to decide if the product will prove a best-fit for home.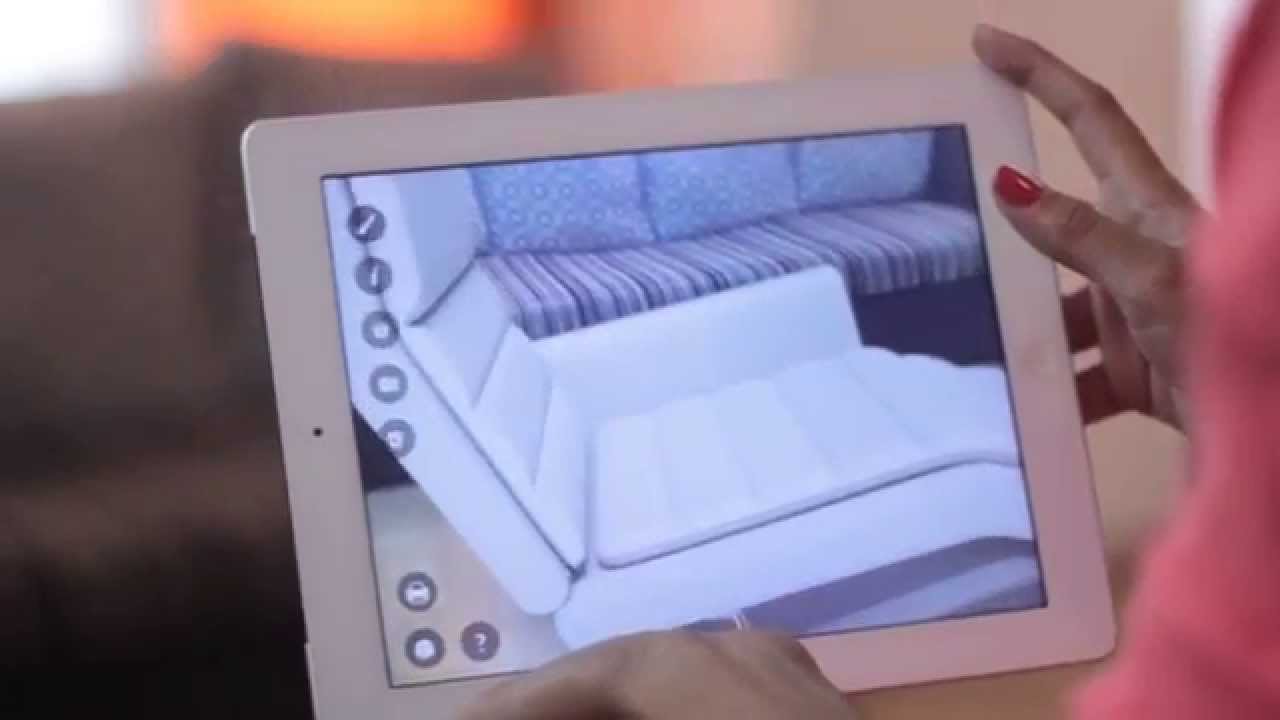 Image Credits : youtube.com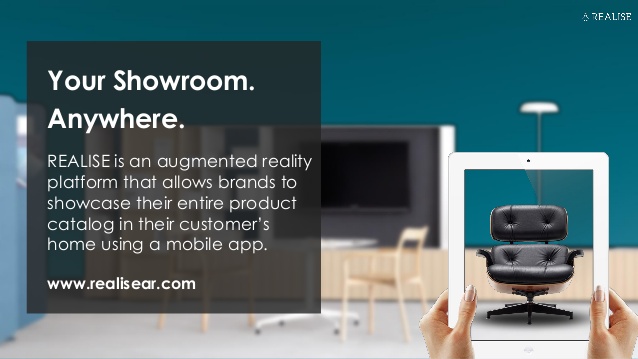 Image Credits : slideshare.net
According to a report by MarketsandMarkets, the Augmented Reality and Virtual Reality market is on the pathway of crossing the big-billion mark ($ 1.06 billion) by 2018!!