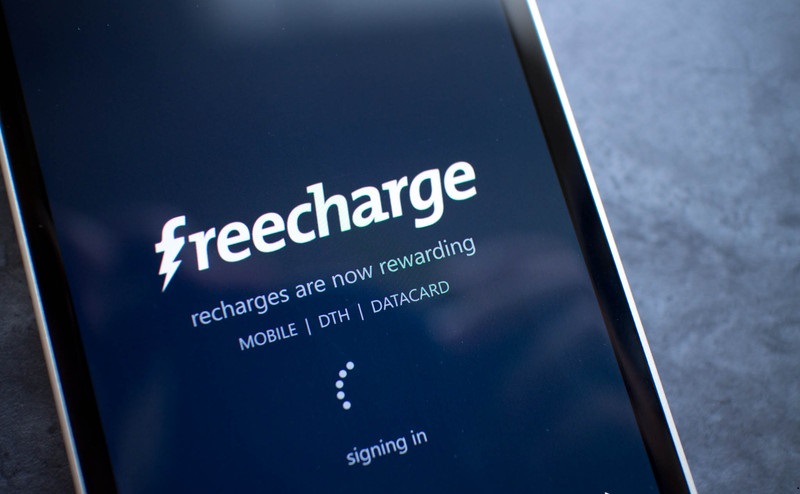 27 July 2017, India:
Private sector lender Axis Bank has sealed the deal and acquired Freecharge for $60 Millon.
Kunal Shah, Founder of Freecharge said, "27 months ago, team at FreeCharge was neck to neck with top player and had the choice of going solo with 95M dollars we had in bank or merge with a larger company to have step function growth. We chose to merge."
Freecharge was started in August 2010 by Kunal Shah and Sandeep Tandon. It is one of India's top payments app. Customers across the country use FreeCharge to make prepaid, postpaid, DTH, metro recharge and utility bill payments for numerous service providers. It raised Rs. 30 crores from Jasper Infotech- the firm which owns and operates the firm recently in order to survive until the acquisition takes place.
Freecharge was at its peak in 2015 with a valuation of $400 Million. It hit a roadblock last year when it failed to capitalize demonetization. Rival, Paytm went in all guns blazing and its fortune turned overnight as the company scaled new heights.
Related read- Snapdeal Agrees to Flipkart's Revised Offer of $950 Million But Merger Yet to Complete!
As per another speculation, Even Airtel was keen to acquire Freecharge apart from Paytm who were interested in buying the platform since the last couple of months. Paytm had even signed a non-exclusive term sheet to acquire rival FreeCharge for less than $100 Million. Last week, Amazon made an offer of $70-80 Million to acquire Snapdeal-owned Freecharge. But since Snapdeal has merged with Flipkart, it was unlikely to be sold to Flipkart's direct rival Amazon.
Meanwhile, after months of speculation and pro-longed procedures, Flipkart will be acquiring Snapdeal for $950 million. With the board approval in place, consent of the shareholders of Snapdeal will now be required to okay the merger deal with the country's largest e-commerce firm Flipkart. The deal is expected to be done in three parts. SoftBank will first buyout stake from Snapdeal and its investors — Nexus and Kalaari Capital. The capital will then be put into Flipkart by SoftBank. In the last stage, Flipkart will merge with Snapdeal. (Image- WindroidTricks.in)
Also read- While Govt is Unable to Tackle Pothole Issues, Gadkari Talks of London-like Luxury Buses!
Comments
comments