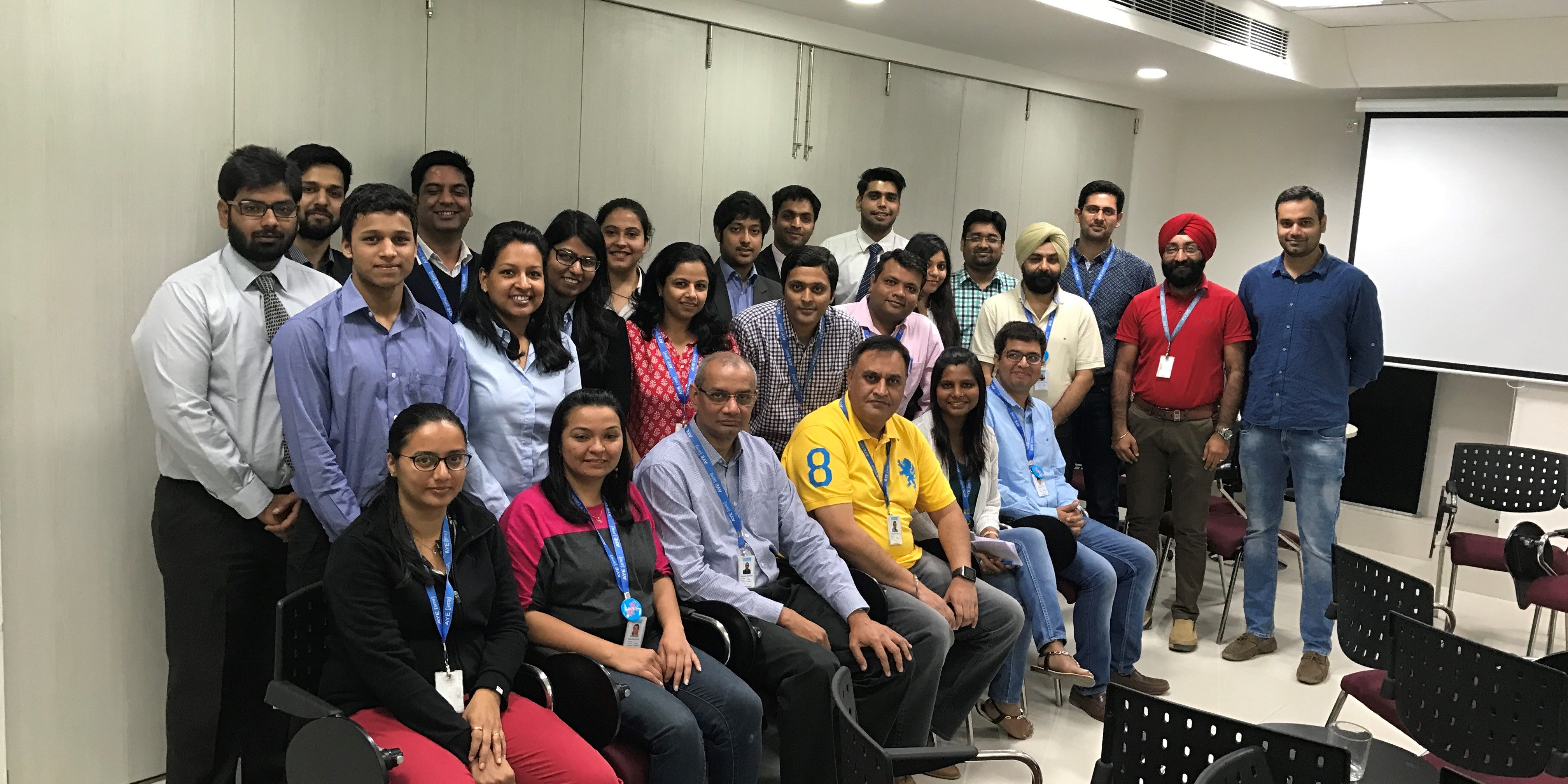 Aye Finance, which is a non-banking finance company, has now secured $10 Million in debt funding from the ResponseAbility Investments AG, which is a Swiss Impact Investor.
The funding round came within the two weeks after the Aye Finance secured $7.9 Million from the DCB Bank with the help of a securitization deal.
Aye Finance will now be going to be used to fund to offer business loans to the excluded micro-enterprises sector to support growth and enable the inclusion in the formal economy, according to the report.
Aye Finance secured $5 million from the ResponsiAbility through a non-convertible debenture and $5 Million from a securitization pool arranged by the JP Morgan.
Aye Finance was founded by the Vikram and Sanjay in the year 2014, both the former executives at the Ujjivan Financial services, the holding firm of the Ujjivan Small Finance Bank.
"This latest fundraise from responsAbility, which comes within three months after we raised Rs 234 crore in Series D equity round, is a validation of the trust the investor community has in our model and in our ability to achieve our mission," said Sharma.
"Through this transaction, we bring global markets a step closer to the impact created by our partner institutions. We are pleased to have partnered with Aye Finance that has successfully built a scalable credit delivery channel aimed at financially excluded borrowers by combining its strong market understanding with technology," said Jaskirat S Chadha, head of financial institutions, Asia Pacific, responsAbility.
Also read: Rupeek secured $30M funding from Bertelsmann India