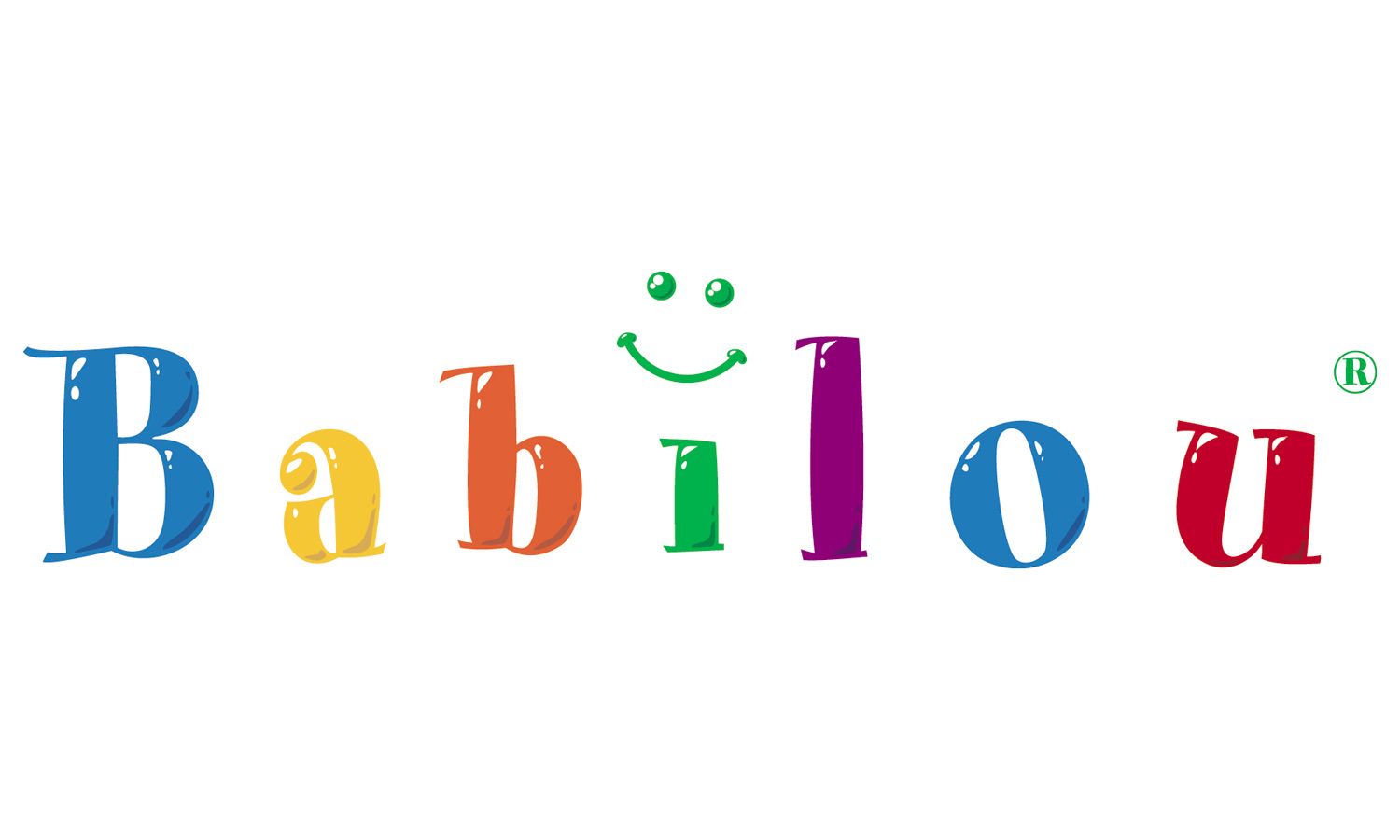 15 March 2018, India:
Childcare group Babilou has acquired a majority stake in pre-school chain Amelio Early Education. The transaction size has not been disclosed yet. The childcare group wants to establish its presence and rapidly increase its footprint in India over the long-term.
Sridevi Raghavan, Founder and CEO, Amelio said, "We are very proud of this collaboration. This partnership helps validate our long-standing commitment to provide high-quality childcare to the Indian market. We will use the knowledge and scale of Babilou's international experience to further expand the market and enhance our offering."
Rodolphe Carle, Co-founder, Babilou said, "At a time when India enjoys all the media attention in France with the visit of French President Emmanuel Macron, our presence in India illustrates the Indo-French entrepreneurial dynamism in this region of the world, in full growth. For Babilou, this partnership is a new opportunity to transmit our 'savoir-faire' while enriching us with new educational practices. We have been very impressed by the high-quality standards offered by Amelio's programs and teams and our very excited about our plans for India."
Babilou was founded by Rodolphe Carle and Edouard Carle in 2003. It offers parenting solutions at all key stages in the life of an employee-parent.
Amelio Early Education was founded by Sridevi Raghavan in 2008. It is run by Amelio Child Care Pvt. Ltd. Currently, it operates 14 centres with 220 employees. The company serves the needs of 1,200 parents.
(Image – Babilou)
Comments
comments