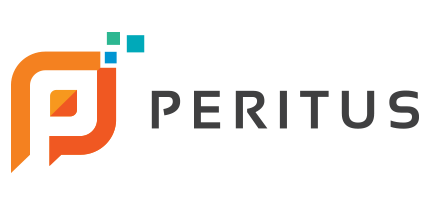 15 March 2018. India:
AI startup Pertitus.ai has raised $2 million in funding from Ideaspring Capital and The Hive. The company will use the fresh capital to strengthen its development team in India.
Santhosh Srinivasan, co-founder and vice president for engineering at Peritus.ai said, "We are looking forward to help from Ideaspring for support in building and guiding our development team in India."
Arihant Patni, managing director, Ideaspring Capital said, "Data centre growth over the last 15 years has created significant growing pain in data centre management. Tasks that once could be done manually by IT teams have hit the limits of scalability, cost, and efficiency and Peritus is solving that by automating it."
Ideaspring Capital was set up by angel investor Naganand Doraswamy and Patni Computers' Arihant Patni last year as a Rs 125 crore fund to invest in startups focusing on product innovation that can also scale globally. The fund includes angel investor Mohandas Pai and Sasken Technologies chairman Rajiv C Mody as general partners and has Patni Computers' scions Arihant and Amit Patni on its investment committee. (Source – ET)
Peritus.ai was founded by Santhosh Srinivasan and Kamesh Raghavendra in 2017. It works on automating professional services, support delivery and incident resolution for data centres.
(Image – Peritus.ai)
Comments
comments